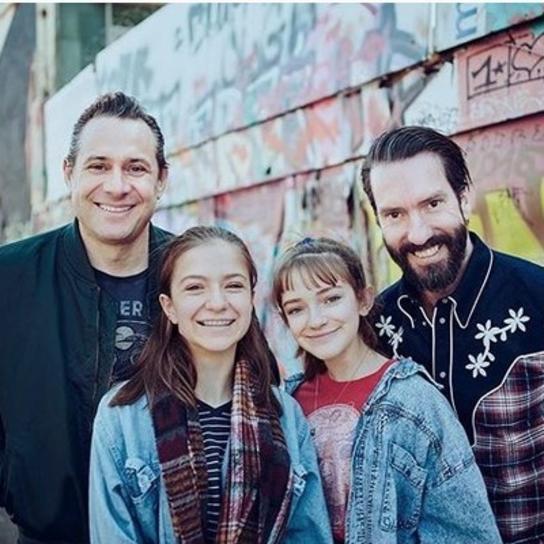 Sie
sind das erste Duo, das bei The Voice Kids gewonnen hat – und ihre
erste Single erscheint am heutigen Freitag! Mimi & Josefin waren
gemeinsam mit ihren Coaches The BossHoss im Studio und veröffentlichen
jetzt "Little Help". Aber es gibt noch mehr: Heute ab 14:30 Uhr spielen
Mimi & Josefin zusammen mit The BossHoss ein Dankeschön-Konzert auf
dem Augsburger Rathausplatz!