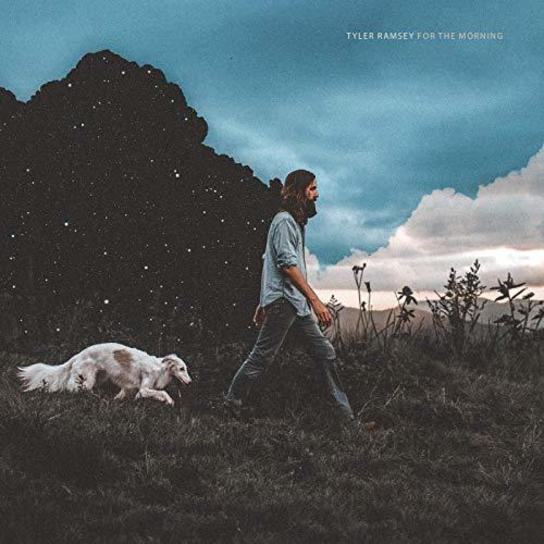 US-Singer/Songwriter
Tyler Ramsey, der einstige Leadgitarrist und Co-Songwriter von Band of
Horses, hat vor wenigen Tagen sein neues Album angekündigt: For The Morning heißt der neue Solo-Longplayer, der am 5. April erscheint.
Ramsey
verbindet Rock-, Country- und Folk-Elemente auf der LP zu seinem ganz
eigenen Roots-Sound. Mit "A Dream Of Home" hat er dem Album schon eine
erste Leadsingle vorausgeschickt. Im Mai kommt Tyler Ramsey nach
Deutschland und wird das Album live präsentieren.