BILLY DEAN SET TO SPREAD HOLIDAY CHEER ON
FOX & FRIENDS
Dean to Perform Live on Fox & Friends this Sunday, December 23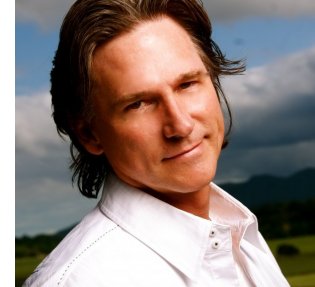 Nashville, Tenn. (December 20, 2012) – This Sunday, December 23, on the weekend edition of the Fox News Channel's FOX & FRIENDS, GRAMMY Award winning country music star BILLY DEAN will spread a bit of holiday cheer, just in time for Christmas.
Dean, who is currently on tour with Kenny Rogers on the country legend's 31st annual "Christmas and Hits" tour, will perform live on the national news show at 9:50 AM ET.
"I'm
planning on singing one of my favorite Christmas song, appropriately
titled 'My Favorite Things,'" says Dean. "I can't think of a better way
to wrap up this tour than to sing a classic holiday songs on Fox &
Friends!"
After Fox & Friends, Dean will head to nearby Westbury, New York for the final stop on Rogers' Christmas tour.
Tune-in:
Sunday, December 23 @ 9:50 AM ET