The Making of Eileen
Carey's Finally Old School Stop-Action
Music Video
By Eileen Carey and
Director Taner Tumkaya
https://www.youtube.com/watch?v=cR5wwCOa-WA
"Eileen Carey's Finally "A contagious chorus carried by
swift rhythm keeps the track in your head, but the timeless lyrics capture you
for the long run." GigSoupMusic.com 2020
Eileen-"I had been
working with director Taner Tumkaya, who recently had to move to Berlin,
Germany My collaboration with Taner was
a dream come true so to speak, being that I actually moved to Los Angeles to
learn to make films.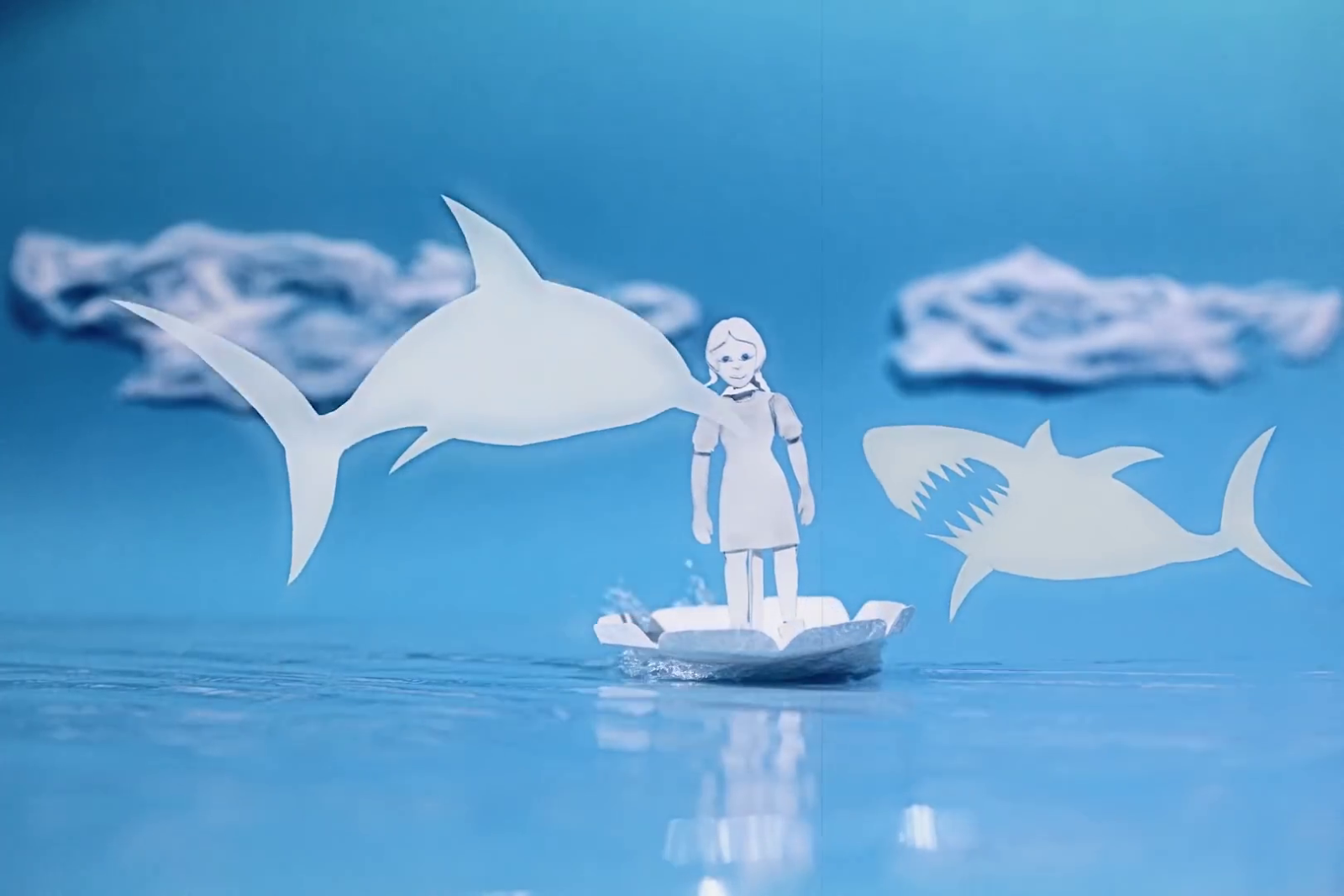 I had been pretty involved with my
past music videos but our relationship afforded me a consistent partnership not
only in the writing but all aspects of the production. We had created my last
six music videos: In the Air, Good Bad
Girl Faith, That Town, Meet Me Halfway and the most recent Finally, which is reaching 100,000
YouTube views since its release in January, and another 20,000 views on a
number of other video platforms. Needless to say with Taner moving to Germany,
we were looking at a way to continue the partnership long distance.
The song written by Los
Angeles tunesmith Meesha Blackhttps://www.facebook.com/MeeshaBlack/,
"Finally" is both a declaration of love and a demand for reciprocity. If
we're lucky, we've been there—immersed in that glorious moment when everything
about a budding relationship clicks into place and at last we know that we've
found the right one. "You are the light that I turn to/You are the sound I
fall into/It's all the things you do/ I've finally found you/What the hell are
you waiting for?" Strong emotions sometimes cry out for strong language.
These lyrics state in the plainest possible way what we feel but may be
hesitant to say.
The stop action video was Taner's idea, since we
had to work remotely for the first time in our creative relationship, and we
were looking for a way to make a video that would not include having to shoot
it in Los Angeles. At first we thought we would make a lyric video, but this
stop-action animation allowed us to be able to work long distance. It turned
out beautifully". –
Eileen Carey
Eileen Carey ecareymusic@aol.com,
*************************************************************************
Taner– "We were initially thinking of
a live-action music video for Finally,
although some delays in our schedule made it necessary for us to consider a
lyric-video instead, as I could do everything faster on my own without
engaging a big production team. Since our previous video "Meet me
Halfway" was digitally oriented -due to the concept of the song-, on this
new project I wanted to take a 180 degrees turn to a more primitive, low-tech
hand-made approach and a warmer presentation instead, so I decided on
stop-motion animation as it is accessible to everybody.
I thought
of keeping the material and the colors very simple to limit the focus on the
emotion for this love song, although I went much further in the application and
details than I initially envisioned, which eventually lead us abandon the
simple lyric-video idea but make a music video in its own right. When you
create a world from scratch, it basically demands its own rules and you have to
obey it to achieve a decent outcome. So I prepared a storyboard and
shot exactly that as it's the nature of an animation production. As Eileen put
it in a recent interview, this series of necessities eventually lead the
project to a true-blue result.

"Finally"
speaks about love which can be interpreted as either an already existing or a
sought out one. Sometimes what we expect from life, be it occupational
achievement or a romantic partner, are not in plain sight for us just to
reach out and take. Our dreams may not have even a blurry reflection in this
physical reality yet, and even so, there could be a huge gap between what
we imagine and what is already given.
"Sometimes we start a conquest with goals that
are nothing but abstract, without even knowing what we wish to find actually
exists, let alone achieving it: what we merely have is faith in ourselves. It
is this drive alone that motivates us through the unknown, hardship and
struggle which eventually impregnates that what we call "reality". There
is nothing else more worth in life than following such ideas even if they seem
impossible, as we either 'realize' the reality for ourselves or live the
reality of others. – Taner Tumkaya
Taner
Tumkaya,tanertumkaya.com,