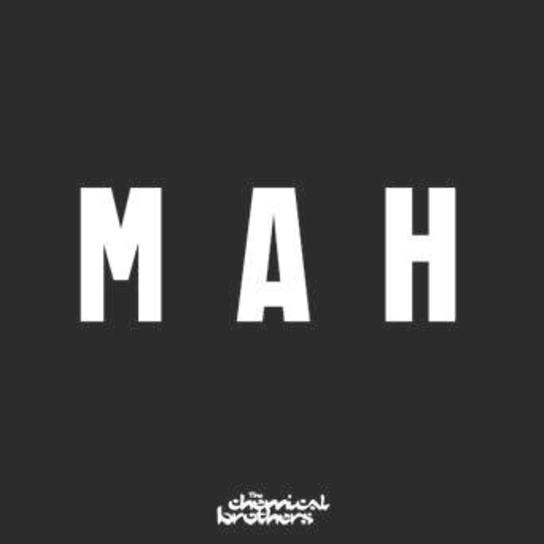 The Chemical Brothers
Mit
"MAH" gibt es in dieser Woche einen neuen Track von The Chemical
Brothers! Damit legt das legendäre UK-Duo auch den ersten Vorgeschmack
auf ihr kommendes neues Album "No Geography" vor. Der Vorgänger "Born In
The Echoes" war bereits das sechste Album der Chemical Brothers, das in
Großbritannien auf Platz 1 schoss. Zudem ist auch eine Tournee in
Planung!