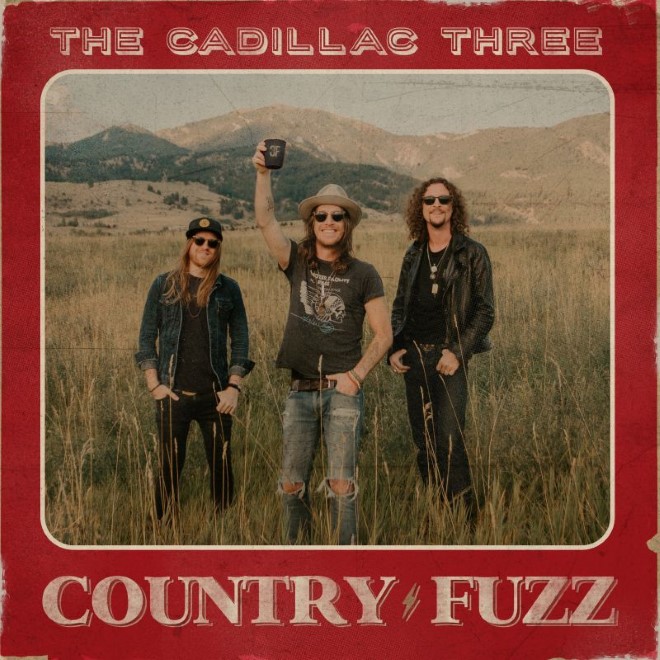 Wenn es darum geht, die Grenze zwischen rauer Countrymusik und
rebellischem Hardrock zu überbrücken, macht das niemand besser als The
Cadillac Three. Am vergangenen Freitag erschien ihr neues Album "Country
Fuzz". Am 06. März spielen The Cadillac Three in Berlin bei der zweiten
Auflage des "Country 2 Country – Festivals"!