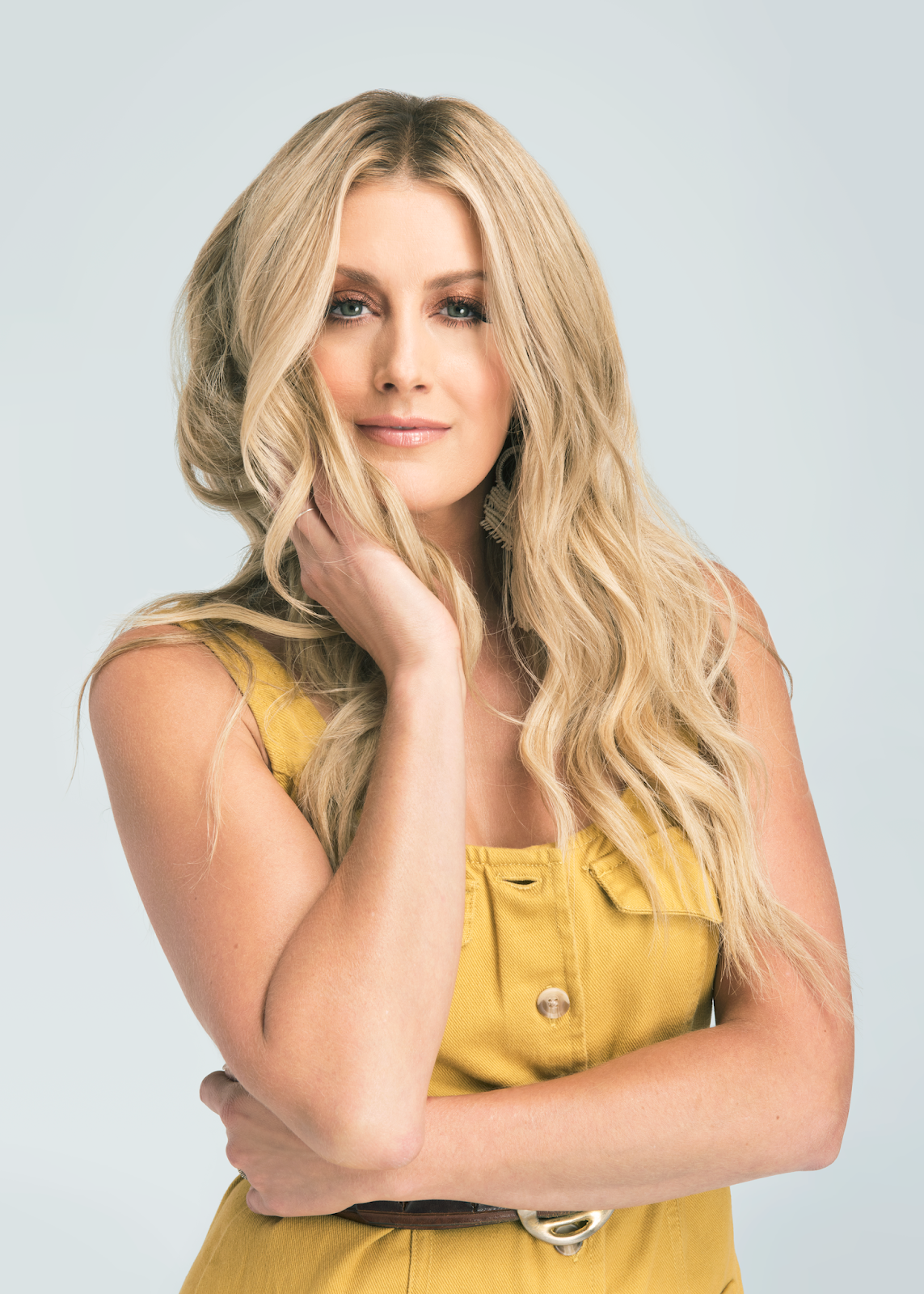 Stephanie Quayle Interview by Christian Lamitschka for Country Music News International Magazine & Radio Show
Music has many new fans throughout Europe who may be hearing about you for
the first time. How would you describe yourself and the music you play to someone who
has never seen or heard you?
I describe my music as an experience. Imagine this: Driving down a two lane road in
Montana under the Big Sky, windows rolled down feeling every note, every lyric…Freedom &
limitless possibilities under a bed of 3 chords and the truth.
How did you choose the title for the CD? Is there a story behind the name?
I grew up in Montana, on a farm, living & breathing our western traditions and cowboy
state of mind. "If I Was a Cowboy" was the first song we recorded for this project and that
message of "Get back up on your horse" is all over the EP. This song influenced every song that
followed, therefore becoming the foundation of the entire project.
Your current single is being played on radio. What do you feel is special about this song
that makes people want to hear it?
I think it's two fold. First, it's a mini movie taking you into a scene we have all
experienced to some extent. The simple melody and play on "whatcha thinkin bout" is what
draws you in. There are complexities in that narrative. We are all drinking 'bout something, no
matter what's in the bottle, and that deeper message inside a simple frame is what I think is
changing people's chemistry to play it again and again.
What is your favorite song among all the songs you have recorded and what's the story
behind it?
I would have to say "Evel Knievel" because of how it came together – the process of the
writing session, the words of encouragement set to a powerful melody and the ties to my home
state leave me in awe of the process of music making.
What drives you?
So many things. Most importantly – You, the millions of people I have yet to meet through
my music. The limitless possibilities and the deafening challenges that come with our industry.
The power of music to heal hearts, for a song to be your best friend in any moment in time when
it's all you can do to turn the volume up. That's what drives me.
What moments in your career stand out in your memory as highlights and achievements
which you are proud of?
My debut at the Grand Ole Opry. Something changed in me that night I stepped into the
circle for the first time. As a songwriter, artist, musician, and entertainer, I felt for the first time
that I am exactly where I am supposed to be. To be recognized and respected by the greatest
voices in country music leaves me speechless. There is no greater stage in country music.
Is there any place you haven't played that you would like to?
So many! One that stands out is Carnegie Hall. My grandma had a cassette tape she
would play when she would put me to bed. Something about singing sheep and them one day
singing in Carnegie Hall in NYC.
What can your fans expect to see when they see you in concert?
High Energy and connection! I am looking at you, each and every one of you. We play
our heart's out. We share in the fun. We laugh, we smile, we sing, we feel, we create memories
we will have for the rest of our lives.
What's your favorite song that you wish you could have recorded?
That's tough. It'd be between "The House That Built Me" and "I Drive Your Truck"
What message would you like to send your European fans?
My message is that of gratitude. I appreciate how you listen, how you notice the little
nuances of my songs. How you support even without maybe meeting me. In high school, I wrote
"I want my music to take me all over the world". It began for me on an exchange program in
Europe, at 16 fronting a band. That was my beginning. I will never forget that.