R&B Singer/Songwriter, And Former Death Row Recording Artist, Jewell aka Ju-L, Set To Release Book And Album Later This Year
Los Angeles, CA (May 31, 2011) – Platinum selling R&B songstress Jewell, real name Jewell Caples, a regular fixture in the Los Angeles music scene, is preparing to release a brand new book, and album this fall. The former Death Row Records singer will release a full length studio album entitled, "Blood, Sweat & Tears", in conjunction with the release of the book, through Best Hand Entertainment.

Jewell was signed to Death Row Records from 1992-1996, and one of the original members of the former Hip-Hop powerhouse label. She released a video and hit single "Woman to Woman", which reached #72 on the Billboard Hot 100, and was featured singing vocals on many of Death Row's releases including Snoop Dogg's "Gin and Juice" and Dr. Dre's "Let Me Ride". Her contributions to the legendary albums, Chronic, Doggystyle, and 2Pac's All Eyez On Me, helped revolutionize a sound in the early 90's, and quickly established her as one of the most distinctive voices in urban music.

Following the departure of Dr. Dre, Snoop Dogg, the death of 2Pac, and the imprisonment of Suge Knight, Death Row suddenly lost its momentum – Yet Jewell has continued to record and perform, going on to collaborate with the likes of K-Ci & JoJo, Redman, Benzino and Snoop Dogg again.

The book, and album "Blood, Sweat & Tears", are due later this year.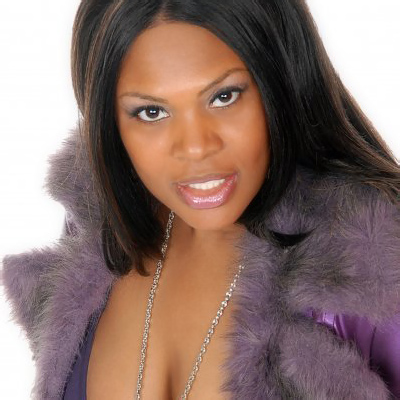 Jewell
"Blood, Sweat & Tears"
– Coming Soon
Best Hand Entertainment