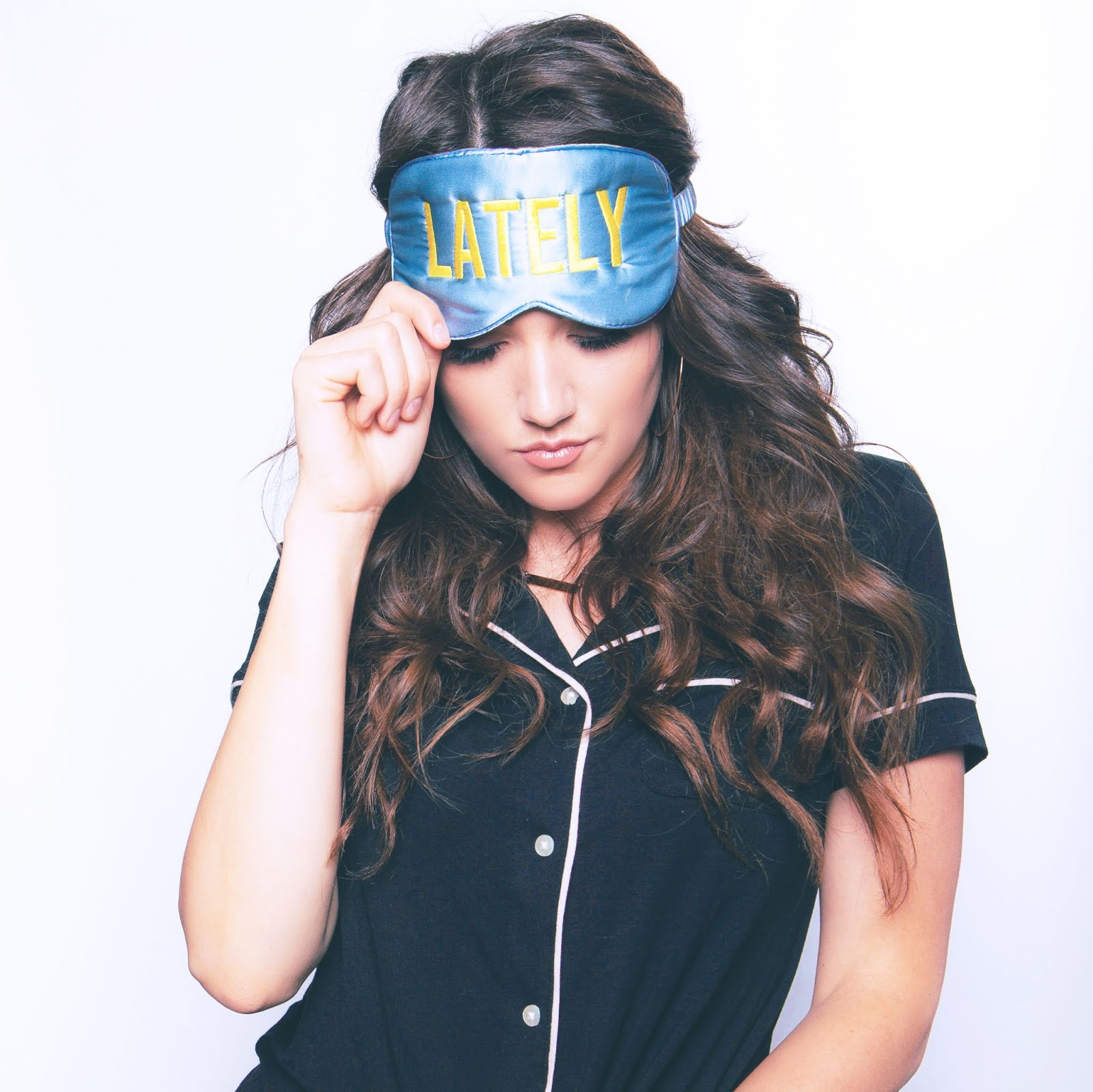 Parker McKay Interview by Christian Lamitschka for Country Music News International Magazine & Radio Show
What inspired you to become a songwriter?
Answer: I've
been a singer since before I could talk and music has always been a
clear career choice for me. Songwriting came later when I realized I
would have to write the songs myself if I was going to consistently
connect with them on a cellular level and really show people who I was.
What has been your greatest challenge in the music business?
Answer:The
country music landscape is a lot more treacherous for female artists,
especially emerging ones. There are far fewer opportunities for us. That
does, however, make us work harder and more furiously which lends
itself to benefitting our artistic growth.
What
moments in your career stand out / are you most proud of?
Answer: I'm
most proud of putting out "This Far" earlier this year. I knew it was a
risk to put something that doesn't sound exactly like country radio out
but I also don't think it's 'safe' to play it safe anymore. Besides
that, I wouldn't be fulfilled just chasing radio. When radio wants to
jump on, I want it to be because they think, "Whoa this is so different
and exciting"
Your
single "Honest" is doing well. How does that feel?
Answer: Bitchin. It
feels so great. It's probably my favorite song of mine so I'm elated
that people are loving it.
Tell us about your latest single "Lately". What is the story behind it?
Answer:  I'm
from the North and I really prefer when people are upfront and
straightforward rather than too polite or sugarcoating. If there is bad
news to hear, I don't want to be spared, I want to know every detail
because if not, I'll make it worse in my mind.
How
do you think your music has changed since your 2016 EP?
Answer: It's
changed so much. I take a lot more risks and play around a lot more.
It's not so serious this time around. It's highly conversational and
groove based.
What is your favorite song among all of the songs you have recorded and why?
Answer: I really think "Honest" is my favorite. I love the message and I'm still obsessed with the phrasing in it.
When you get time off, what is your favorite way to relax?
Answer: Nothing beats a night in with friends, dogs, games and a bottle of wine. That's when I lose myself in laughter and joy.
Is there any place you haven't played that you would like to?
Answer: MSG. Opry. Ryman.