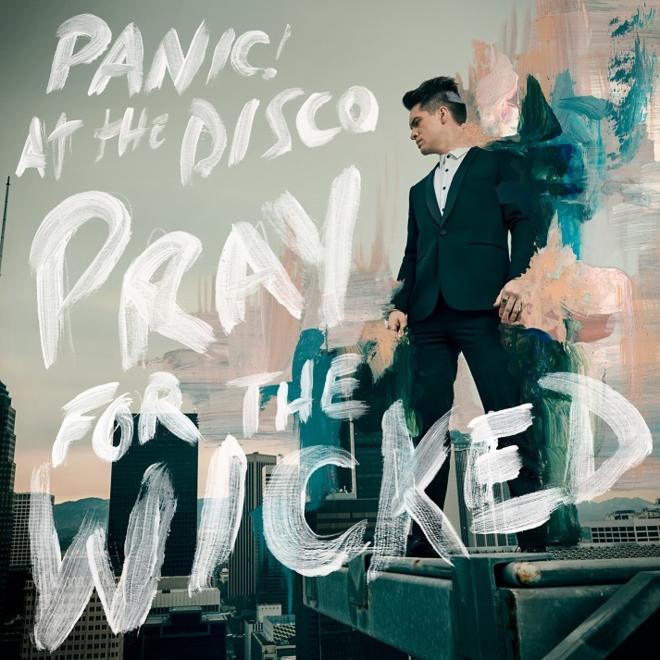 PANIC! AT THE DISCO
Die
Grammy-nominierte US-Formation Panic! At The Disco freut sich auf die
bevorstehende Veröffentlichung ihres am 22.06. erscheinenden, ungeduldig
erwarteten sechsten Studioalbums, alias "Pray For The Wicked". Zuvor
hatte die Band um Frontmann Brendon Urie daraus bereits die beiden
Tracks "Say Amen (Saturday Night" und "(Fuck A) Silver Lining"
präsentiert.
Diese Woche enthüllten Panic! At The Disco ihre von Trompeten- und Streicher-Fanfaren begleitete neue Single "High Hopes", die hier zu hören ist. Kurz nach Album-Veröffentlichung geht es für P!ATD auf großangelegte "Pray For The Wicked"-US-Arenen-Tour.
"Pray
For The Wicked" folgt auf ihr 2016er Album "Death Of A Bachelor", das
direkt auf Platz #1 der Billboard-200-Charts einstieg und bei den 2017er
Grammy Awards als "Best Rock Album" nominiert war.