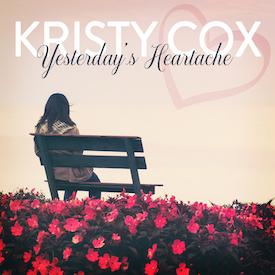 International Bluegrass
star Kristy Cox delights listeners with the first single from her
upcoming album, and Mountain Fever Records is pleased to bring it to
you.
"Yesterday's Heartache" is the latest in a long line of exceptional
music from the Nashville-based hit singer/songwriter. Although Cox is a
fantastic songwriter in her own right, this song was written by Jerry
Salley, Kelli Kingrey, and Bruce Carpenter. It features Kristy's deep
and soulful voice that fans know and love.
"Yesterday's Heartache" is available worldwide today everywhere great music is sold.