Mountain Home Music Family Makes "We Are The World" Moment With Today's Timely Release Of
"Come See About Me"
Bluegrass Luminaries Shine In First Single From Upcoming Album,
COME SEE ABOUT ME: A Benefit For The IBMA Trust Fund
Click on image to download
Nashville, TN (July 27, 2018) – The Mountain Home Music Company family makes a "We Are The World" moment with today's timely release of "Come See About Me." The title track and first single release from the label's upcoming COME SEE ABOUT ME: A Benefit For The IBMA Trust Fund, the song is available to radio via AirPlay Direct and fans can stream HERE now.
"Come
See About Me" is a moving cry for help, a plea for the recognition of
humanity itself. It is a song for the "everyman," the weary, the
frightened, the discouraged and the lost. The track moves at a solid
mid-tempo pace that is enriched with a weeping steel, lilting mandolin,
transitionary dobro and a fluid banjo line. Produced by Bluegrass legend
Doyle Lawson, the single showcases his band Quicksilver, plus respected
studio musicians David Johnson on pedal steel and Tony Creasman on
drums. The vocals, rich with heartache, loss and longing, feature
Lawson, Tim Surrett, Buddy Melton, Audie McGinnis, Terry Eldredge, Donna
Ulisse, Rick Stanley, Darin Aldridge, Brooke Aldridge, Steve Dilling,
Skip Cherryholmes, Troy Boone, Bailey Coe, Daniel Greeson, Terry Smith,
Darren Nicholson, John Bryan, Kyle Cantrell, Becky Cantrell and Chris
Jones. The production is unique in its line-sharing approach and
in the group chorus which features additional special guests. Written by
Conway Twitty (p.k.a. Harold L. Jenkins), "Come See About Me"
epitomizes the Fund's purpose while striking a resonating chord:
I'm somebody's children alone and forsaken, a wave
That's lost at sea
I'm right here behind you, I'm all around you,
So slow down
Turn around and you will see
I'm your mother, your sister and your brother
Come see about me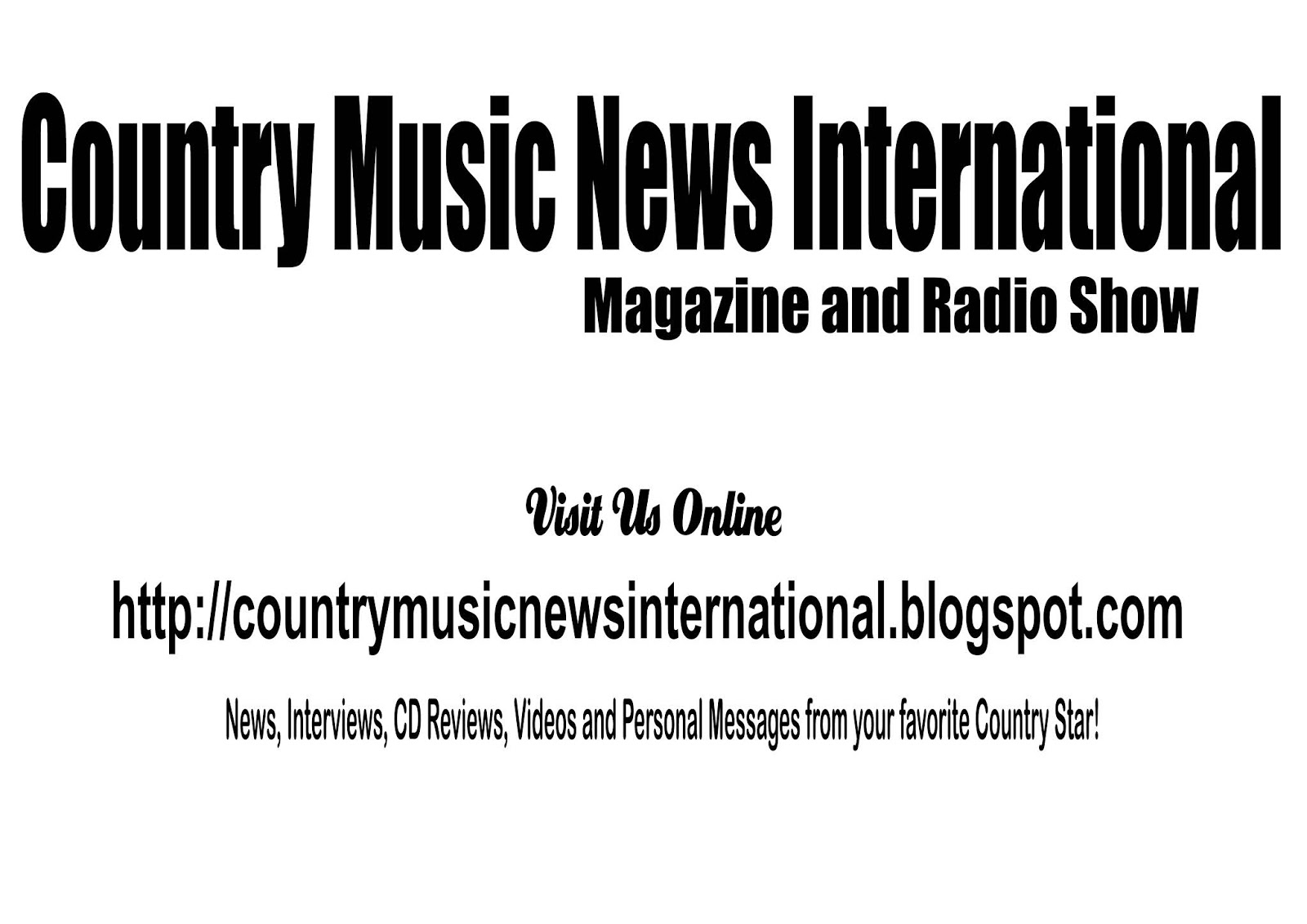 Lawson
reflects on the day of recording, noting, "By the end of the song we
had 20-something artists all singing into two boom mics, and it was
powerful. The song really reflects the whole purpose of the project and
reminds us that we're all in this together. We gotta look out for each
other and lend a hand. That's what the Trust Fund, this song, the album –
and the Bluegrass family – are all about."
Set for release on September 28, COME SEE ABOUT ME: A Benefit For The IBMA Trust Fund will be available for pre-order August 24.