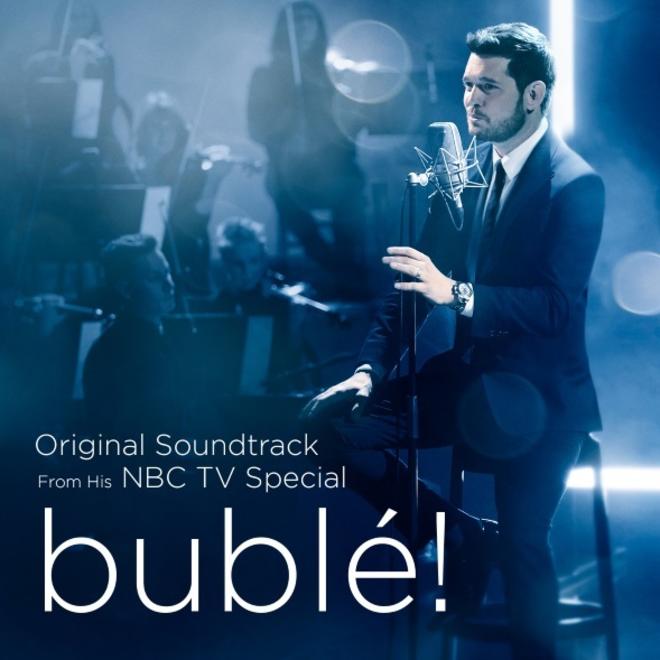 Der
Ausnahmekünstler Michael Bublé ist derzeit mit seinem aktuellen Album ❤
("love") auf US-Tour, für das er in Kanada kürzlich einen Juno Award
erhielt. Aufgrund des gewaltigen Erfolges wurde die Tour sogar
erweitert.
Heute
veröffentlicht Michael Bublé den offiziellen Soundtrack zu seinem
TV-Special "bublé!", das beim US-Sender NBC läuft. Der Soundtrack
umfasst u.a. Klassiker wie "My Funny Valentine", "When You're Smiling"
oder "Fly Me To The Moon".
Im
Herbst kommt der Kanadier live nach Deutschland: 29.10. Hannover, TUI
Arena // 30.10. Berlin, Mercedes-Benz Arena // 31.10. Hamburg,
Barclaycard Arena // 05.11. Köln, Lanxess Arena // 06.11. Oberhausen,
Kopi Arena // 08.11. Mannheim, SAP Arena // 09.11. Leipzig, Leipzig
Arena // 10.11. München, Olympiahalle.