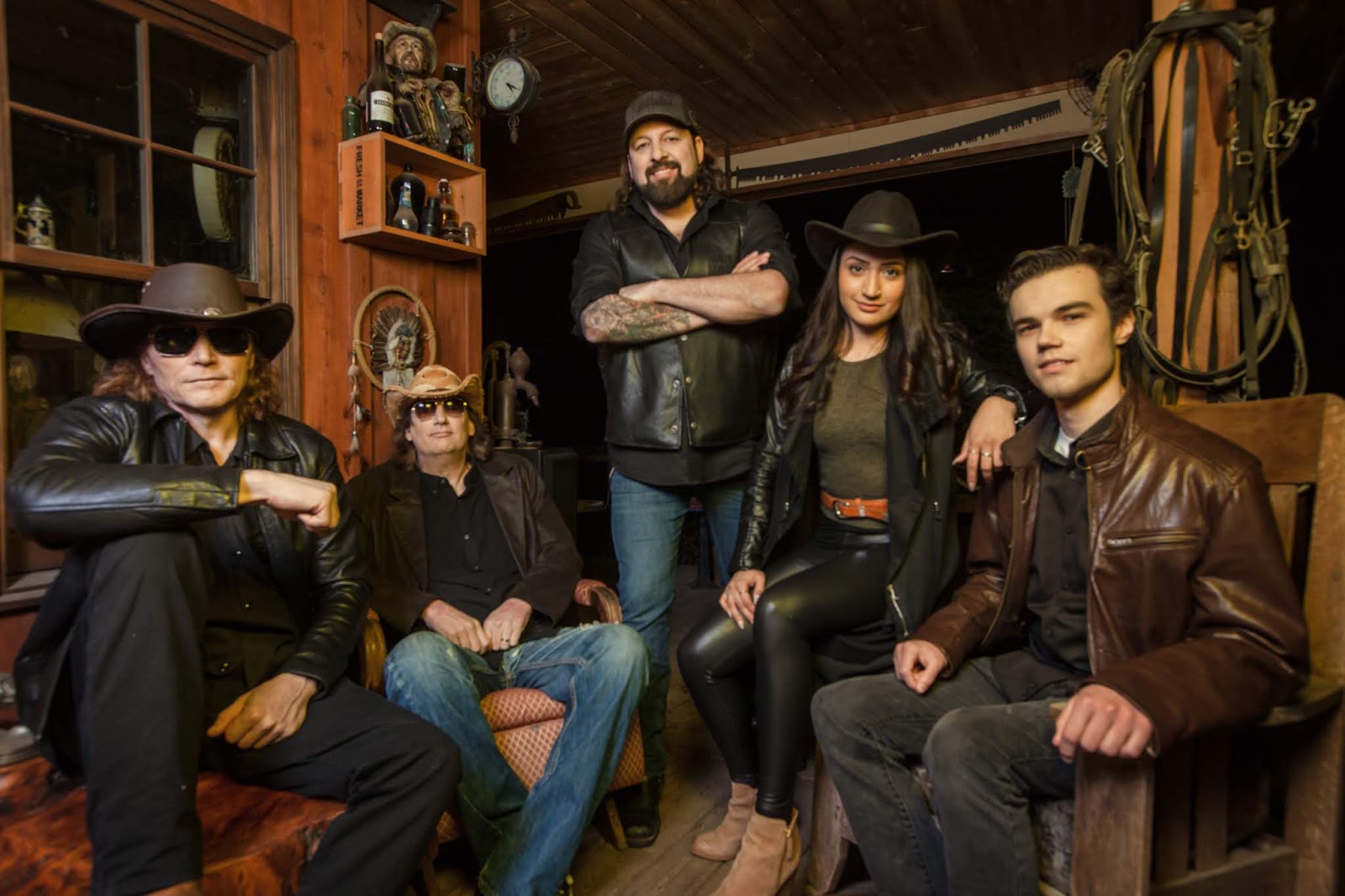 Me and Mae Interview by Christian Lamitschka for Country Music News International Magazine & Radio Show
1. Your current single is being played by radio. What do you feel is special about this song that makes people want to hear it?
It's
hard to know why people react to any given song, but I think it's
because it's a great example of what we call "Country fried escapism"!!
2. Who inspires you musically and how deep do your musical roots run?
Our
main influences are the Eagles, Zac Brown band , Eric Church And
Alabama to name a few. We try to bring in all aspects of country rock
and beyond to our sound. We try not to limit ourselves.
3. What inspired you to become an artist?

My step Dad is a really good guitar player and song writer. He's also very well rounded in the fine arts such as painting, sculpting ect. He was very influential to me in my teen years and helped shape the artist I've become.
4. What drives you?
The love and passion of performing live!
5. What's unique about you that will differentiate you from other artists?

We are an eclectic bunch of musicians with very different backgrounds. We allow this to flow through the music.
6. Many music fans today get their information about artists online. Do you have your own website and what will fans find there?

You can find our new video and links to all our social media platforms. Our website is www.meandmae.com 
7. Who is your biggest critic, yourself or others?
We are our biggest critics! We believe strongly in being lenient towards others but very critical towards ourselves!
8. What has been your greatest challenge in music business?
Trying to keep up with the ever changing landscape of the internet and social media.
9. Are you doing anything to take music beyond its current borders or are you happy where it is?
We don't really think about that much. We just focus on making the best music we can. We are not out to reinvent the wheel.
10. What do you think about today's music industry?
These are exciting times! No other time in history has an artist been in so much control of their destiny.