MARSHALL TUCKER BAND BRINGS 40 YEARS OF SOUTHERN ROCK TO FOX NEWS CHANNEL'S
HUCKABEE THIS WEEKEND
Governor Huckabee to Perform with Marshall Tucker Band this Saturday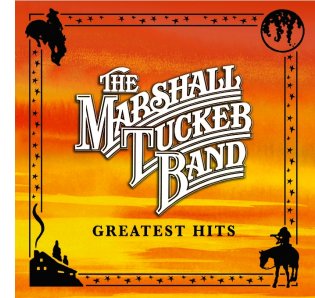 Nashville, Tenn. (October 5, 2011) – This Saturday, October 8, the Fox News Channel's Huckabee gets a taste of southern rock as the legendary Marshall Tucker Band performs in the former Arkansas Governor's New York City television studio.
In observance of its 40th anniversary, the band will hit national television airwaves this weekend, performing one of their fan favorite classic hits, "Fire On The Mountain," as well as "Sandman," a song from Marshall Tucker Band lead singer Doug Gray's lost solo album.
"We're looking forward to celebrating 40 years of Marshall Tucker with Governor Huckabee on his show this weekend. I hear he's one heck of a bass player. We might be asking him to join us on a few dates if all goes well!" laughs Doug Gray. "Since we're dropping in on him, maybe he can drop in on us when we play the Arkansas State Fair later in the month."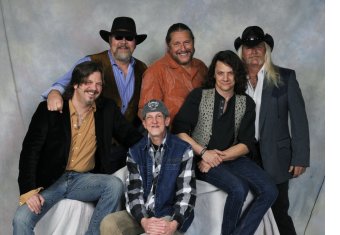 Last May, the band, in recognition of four decades, released The Marshall Tucker Band: Greatest Hits and lead singer Doug Gray's lost solo recordings, Soul Of The South. The legendary southern rock band continues to tour regularly and recently returned from a five-concert tour of Iraq and Kuwait, where they entertained thousands of United States military personnel.
TUNE IN: