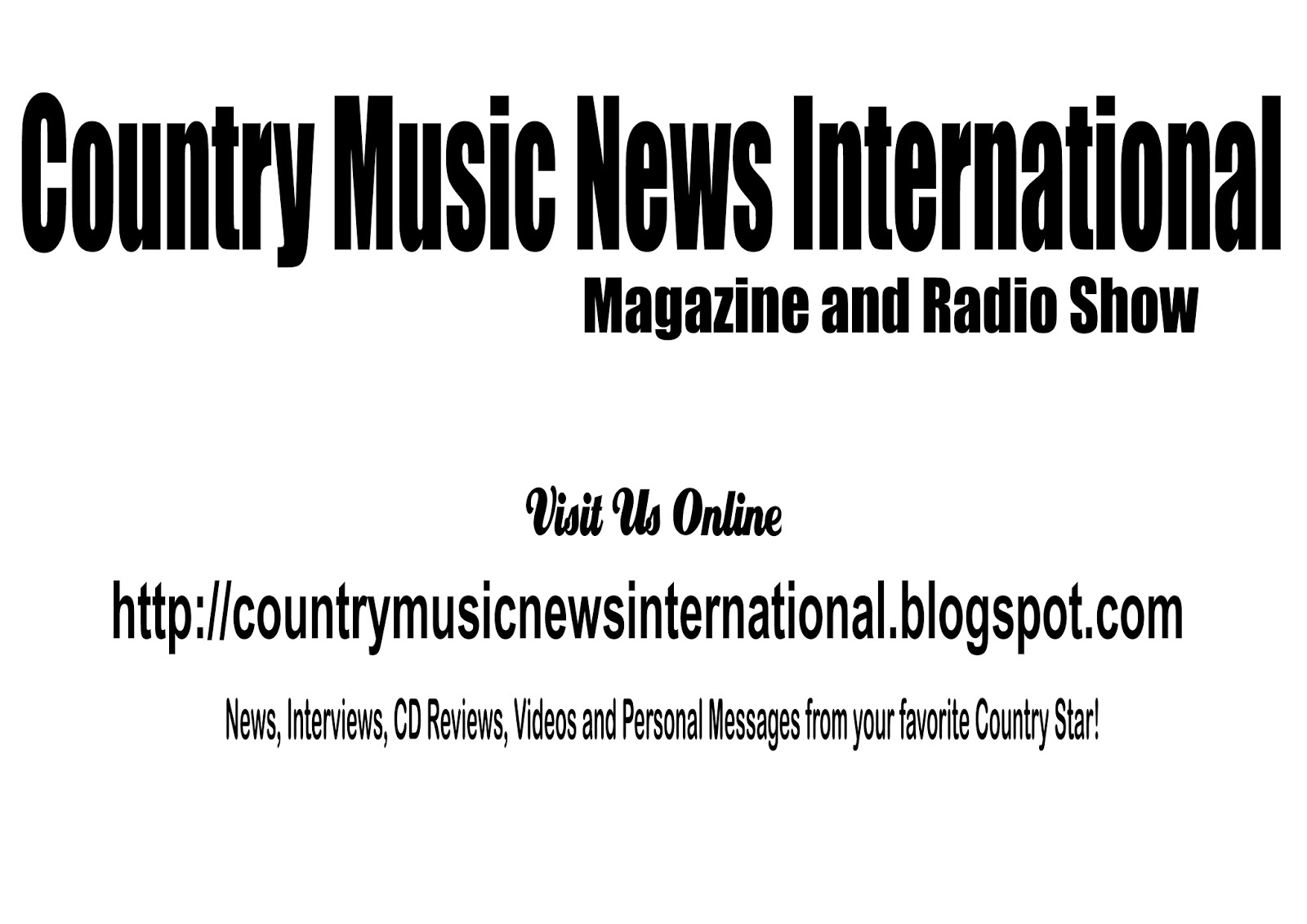 Kayla Adams Readies 'Bad Decisions'
for September 8 Release
Set To Perform the National Anthem At The Virginia529 College Savings 250 NASCAR XFINITY Series Race
Nashville, TN (August, 31, 2017)– Reviver Records recording artist Kayla Adams is set to release her debut four-song EP, "Bad Decisions," on September 8.
Produced by noted
Nashville guitarist and songwriter Kenny Greenberg (Kenny Chesney, Faith
Hill, Willie Nelson, Taylor Swift, Tricia Yearwood, Toby Keith,
Sugarland, Gretchen Wilson), and written by
Maren Morris (www.marenmorris.com), "Bad Decisions" will be driven by a focused Spotify, YouTube, and CMT grass roots campaign prior
to its release to Country radio in January 2018.
"Kayla's work ethic
and her songwriting are unparalleled," said Reviver Entertainment Group
President and CEO David Ross. "She's an incredibly talented artist and
we're all so excited for everyone to share
what we've been experiencing for the last 16 months."
In support of "Bad
Decisions," Kayla will be singing the National Anthem at the Virginia529
College Savings 250 NASCAR XFINITY Series race atRichmond Racewayin Richmond, VA, on September 8. She'll also be performing the songs from "Bad Decisions" at 3:45 p.m. on September 9
prior to the Federated Auto Parts 400 Monster Energy NASCAR Cup Series race's Driver/Crew Chief Meeting.
"I'm a huge fan of
NASCAR," Kayla says. "When I attended the race in April, I was blown
away by the passion of the fans and their love of racing. I can't wait
to perform for them!"
Tickets are available now for both races and can be purchased online atrichmondraceway.comor by calling, toll-free, 866-455-7223.
For more information about Kayla, visit her new website,www.kaylaadamsmusic.com, and find her onFacebook,Twitter, andInstagram.