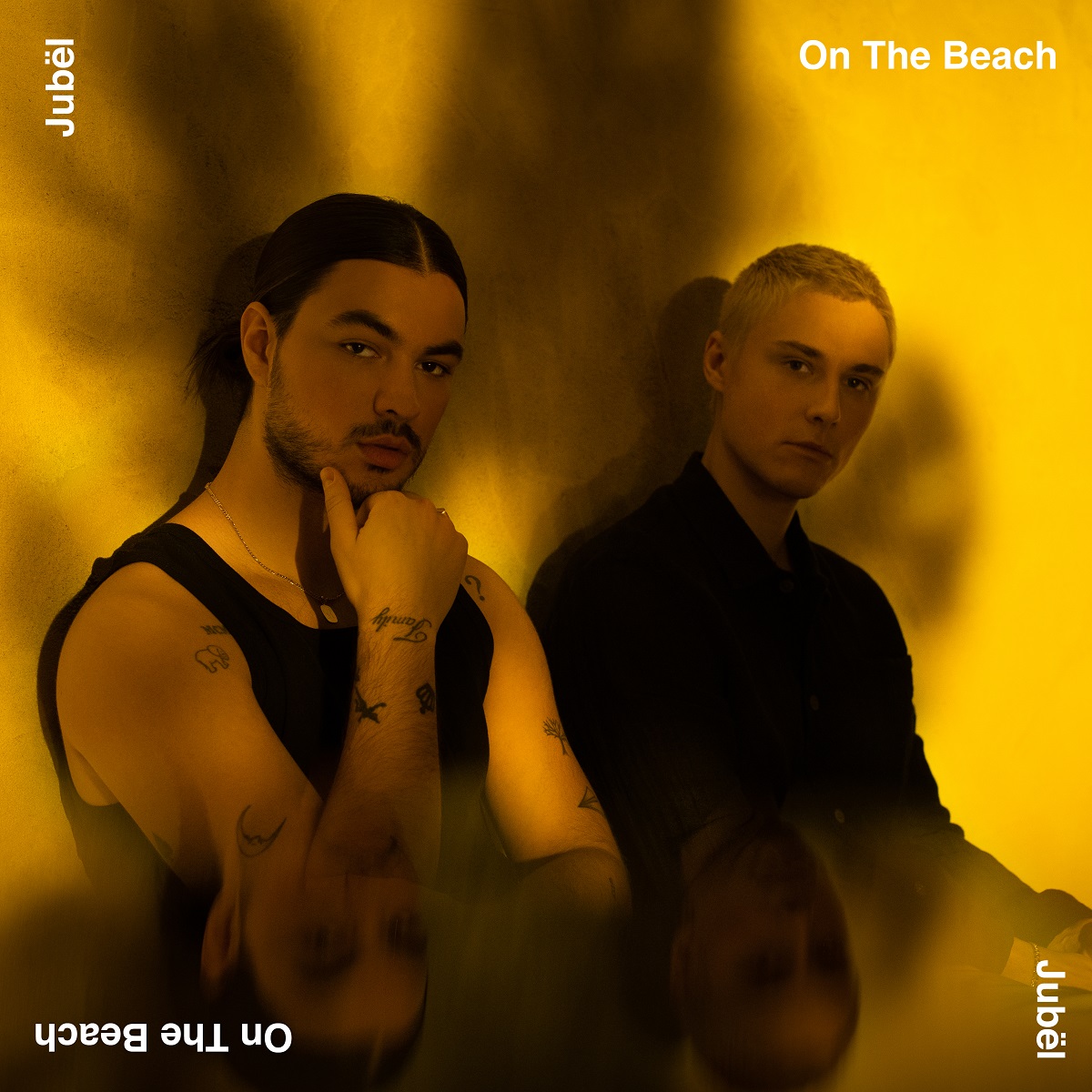 Das
schwedische Pop-Duo Jubël, um Sebastian Atas und Victor Sjöström,
kreiert aus einer Mischung an organischen und modernen elektronischen
Elementen einen starken, unverwechselbaren Sound und lieferte 2018 mit
seiner Single "Illusion" den Soundtrack zur globalen H&M-Kampagne.
Kurz
darauf präsentierten Jubël ihre Version des Klassikers "Dancing In The
Moonlight" von King Harvest und feierten damit den großen Durchbruch.
Der Track wurde über 50 Mio. Mal auf Spotify gestreamt und schaffte es
in die Top 10 der schwedischen Single-Charts.
Anfang Mai kehrten die beiden mit
"On The Beach" zurück
– eine luftige Neubearbeitung des weltbekannten Songs von Chris Rea und
zugleich ein heißer Anwärter auf den Sommerhit 2019.