Jennifer Announces Solo Album with Producer Rick Rubin, Presents at Billboard Music Awards & More!
Jennifer
announced today that she will release her first solo album this fall!
She has enlisted the help of esteemed producer Rick Rubin on the
project.
Rubin,
previously co-president of Columbia Records and founder of Def Jam
Records, has worked with a variety of artists such as Johnny Cash, Tom
Petty and The Heartbreakers, Beastie Boys, Jay-Z, Aerosmith, AC/DC,
Sheryl Crow, The Avett Brothers, Adele, Red Hot Chili Peppers and the
Dixie Chicks. "I am absolutely thrilled and wholly proud to be working
with Rick", said Nettles. "If you ask any musician who is on their
producer 'bucket list', Rick would be on each and every one." Rolling
Stone has more on the story
here.
This
past weekend, Jennifer also shared the first picture of her son,
Magnus, on Mother's Day. Jennifer tweeted, "So much love and joy on my
first Mother's Day! A very Happy Mother's Day to all the Mamas!"
Pick up this week's May 27 issue of
People Magazine for an additional photo!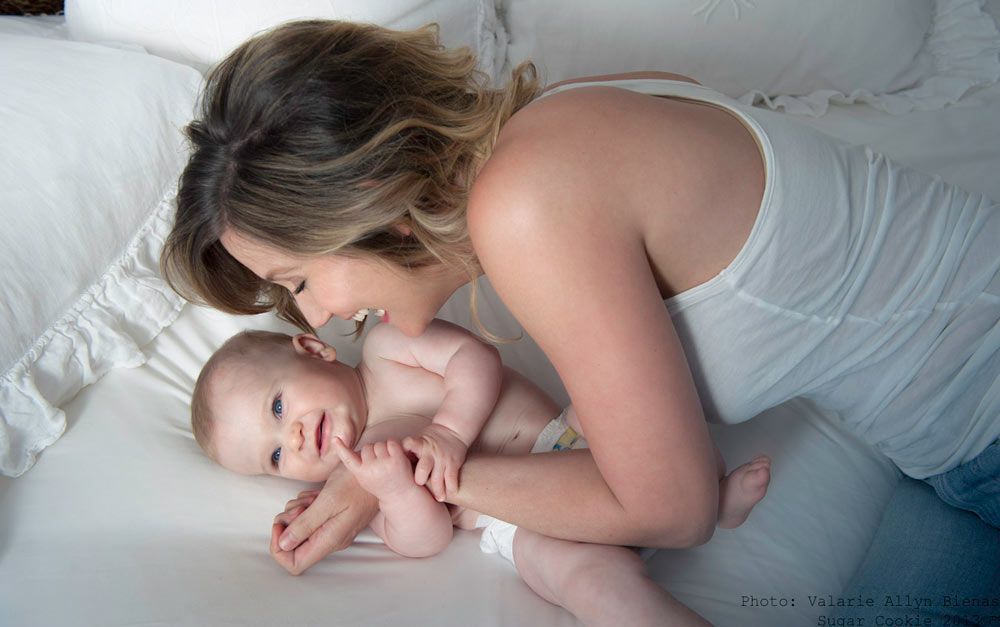 This weekend, Jennifer will be in Las Vegas as a presenter at the
Billboard Music Awards. Watch the show live from the MGM Grand this Sunday, May 19 at 8/7c on ABC.