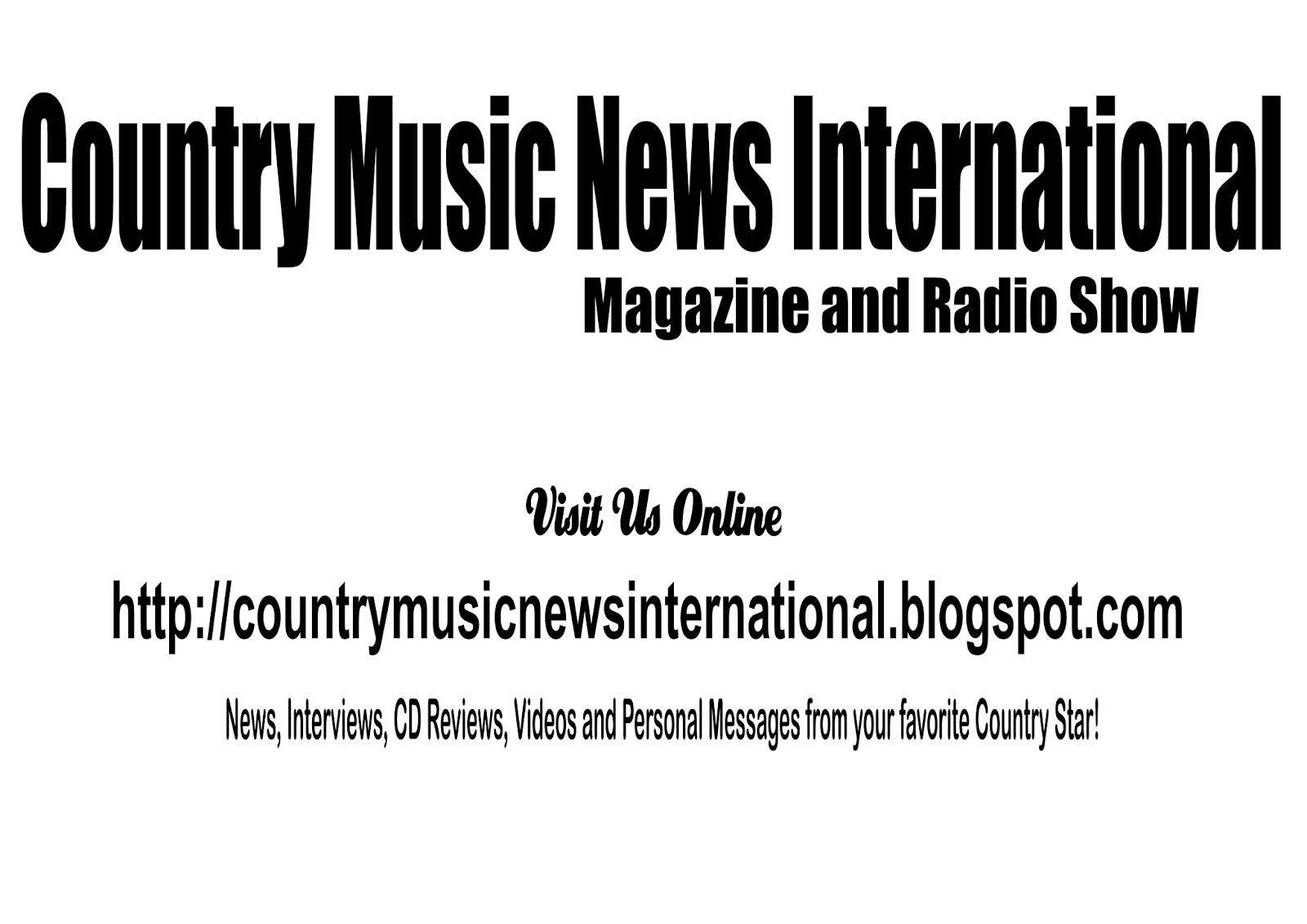 Illenium Song "Crawl Outta Love Ft. Annika Wells" Wins
the Grand Prize in the International Songwriting Competition (ISC)
Judges
Include: Lorde, Hardwell, Tom Waits, Nancy Wilson (Heart), Ziggy
Marley, Bastille, Kaskade, The Mavericks, Martie Maguire (Dixie Chicks),
and More
April
18, 2018 — The International Songwriting Competition (ISC), widely
recognized as the most prestigious and respected songwriting competition
in the world, is pleased to announce its 2017 winners. Created in 2002,
ISC received more than 16,000 entries from almost 140 countries.
The Grand Prize winners this year are Nicholas Miller (better known as
Illenium), Annika Wells, Kate Morgan, and Michael Biancaniello for the
song "Crawl Outta Love Ft. Annika Wells."Illenium
(along with co-writers Keeley Bumford, Henri Lanz, and William
Rappaport) is also the First Place winner in the Electronic Dance Music
(EDM) category for his song "Fractures Ft. Nevve." The Grand Prize
consists of $25,000 in cash (USD) and over $35,000 in additional prizes.
The winning song "Crawl Outta Love" was released on Illenium's sophomore albumAwakevia his own label Kasaya Recordings in tandem with Seeking Blue
Records. The song is described as a deep, earth-shattering ballad with
piano melodies and future bass breakdowns. It is relatable because
lyrically and melodically it conveys the pain and desperation of a
relationship breaking apart and the difficulty of walking away.
In
just a few short years, Illenium has quickly propelled himself to the
forefront of the EDM scene, becoming one of the dance community's most
beloved artists. Known for writing songs that display beauty,
complexity, and emotional depth, Illenium's impeccable sound design has
established him as one of the best producers in the game. He is the 2017
winner of an Electronic Music Award, and 2017 also saw him exceed one
billion streams. In addition to selling out venues and getting rave
reviews on his headlining tours, Illenium has also performed at major
festivals including Lollapalooza, Bonnaroo, EDC, Decadence, Electric
Forest, and Paradiso among others. He is currently playing Coachella for
the first time.
"I
am so honored to win the International Songwriting Competition," says
Illenium. "All the writers and I really fell in love with this song, and
we're happy that everyone loved it just as much!"
In
addition to Illenium, the other songwriters include: Annika Wells, a
young and talented singer and songwriter who is the featured vocalist on
the winning song (her debut single "Break" has racked up over 9 million
listens on Spotify);Kate
Morgan a singer who has been co-writing songs in LA and last year
released her own single "Soul In Your Pocket;" and Michael Biancaniello,
an accomplished producer, songwriter, and guitarist who has worked on
hit records for Kelly Clarkson, Jordin Sparks, 5 Seconds of Summer, and
many more.
"This
is the first time the Grand Prize has ever been given to an EDM song,
so we are especially proud to recognize the genre by honoring such a
great song by Illenium, one of EDM's up-and-coming djs and producers,"
says ISC Founder and Director, Candace Avery. "The judges were unanimous
in their lavish praise of this song, so the selection of the Grand
Prize winner was a no-brainer this year."
ISC honors 71 winners total, with prizes awarded to First, Second, and
Third Place in 23 categories, plus an overall Grand Prize winner and the
Peoples' Voice winner, selected by public vote. An additional 274
winners are recognized with an Honorable Mention. Prizes include more
than $175,000 in cash and merchandise.
ISC winners hail from all over the world (61% of this year's winners
come from outside the USA) and range from talented amateurs to seasoned
songwriting veterans. Categories include all genres of contemporary
music, from rock to pop to jazz to r&b/hip-hop and more.
Other 2017 notable winners include: Amy Shark, Omar Sosa And Seckou
Keita, Birds of Tokyo, Barns Courtney, Thea Gilmore, Dean Lewis, Bonfire
Buffalo, Faouzia, Altered Five Blues Band, Vera Blue, Gawurra, Gustafer
Yellowgold, Holograf, Missy Higgins, and many more.
Previous
ISC winners include: Vance Joy, Bastille, Passenger, Kate
Miller-Heidke, Lindsey Stirling, Gotye, The Band Perry, Kasey Chambers,
Lupe Fiasco, Rachel Bloom, Gin Wigmore, Kimbra, Gregory Porter, Kehlani,
For King & Country, and many more.
For a complete list of ISC 2017 winners and to hear the winning songs, go to: http://www.songwritingcompetition.com/winners.
The complete panel of 2017 judges includes:
Recording Artists
Lorde;
Tom Waits; Ziggy Marley; American Authors; Nancy Wilson (Heart); Martie
Maguire (Dixie Chicks); Booker T. Jones; The Mavericks; Sara Evans;
Bastille; Keane; Hardwell; Danilo Perez; James McNally (Afro Celt Sound
System); Billy Cobham; Gerald Casale (Devo); Natalie Grant; Krewella;
Matt Nathanson; Amadou & Miriam; John Tibbs; Kaskade; John Mayall;
Joe Louis Walker; Nicholas Gunn; Ashwin Batish; Lonnie Liston Smith;
Walter Trout; Trilok Gurtu; Tommy Chong; and Tony Joe White.
Industry Executives:
Gregg Nadel (President, Elektra Records); Seymour Stein (Chairman/CEO,
Sire Records); Daniel Glass (President, Glassnote Records); John
Esposito (Chairman/CEO, Warner Music Nashville); John Burk (President,
Concord Label Group); Ed Vetri (President, Wind-Up Records); Bruce
Iglauer (Founder/President, Alligator Records); Steve Yegelwel (Sr. VP,
Island Records); Nate Albert (Executive VP of A&R, Capitol Records);
Jacob Edgar (Founder, Cumbancha); Aaron Bay-Schuck (President of
A&R, Interscope Records); Mike Easterlin (President, Fueled By
Ramen/Roadrunner Records); Josh Bailey (Senior VP of A&R, Word
Entertainment); Gordon Kerr (CEO, Black River Entertainment); Richard
Stumpf (CEO, Atlas Publishing); Steve Greenberg (CEO, S-Curve Records);
Kim Buie (VP of A&R, New West Records); AJ Tobey (Head of A&R,
Rough Trade Publishing); Cory Robbins (Founder/President, Robbins
Entertainment); Angel Carrasco (Latin Music Consultant); Julie Kertes
(Editor/Manager, Hot Diggity Media); Laura Margolin (Publishing,
Glassnote Records); Leib Ostrow (Founder/CEO, Music For Little People);
Katherine Danes (Co-President, The Children's Music Network); Claire S.
Green (President, Parent's Choice Foundation); Benjamin Groff (Founder,
The Brill Building); Sas Metcalfe (President, Global Creative, Kobalt
Music); Golnar Khosrowshahi (President, Reservoir Media Management);
Carianne Marshall (Partner, Songs Music Publishing); Tamara Conniff
(EVP, Roc Nation); Dara Frank (Head of Comedy Central Records/Viacom); Carl Caprioglio (Founder/CEO, Oglio Entertainment); and Elena Epstein (Director, National Parenting Product Awards).
ISC
is sponsored by: AKG By Harman; Berklee College of Music; Celebrity
Access; D'Addario; Dark Horse Institute; Disc Makers; Eventric; Gig
Salad; JBL Professional by Harman; Lurrsen Mastering; Merch Cat;
Musician Wellness; Musician's Institute; ONErpm; PreSonus; SongU.com;
Sweetwater Sound; PAWW Premium Sound; and Tunedly.
Entries are now open for the 2018 competition. For more information and to enter, go to https://www.songwritingcompetition.com.