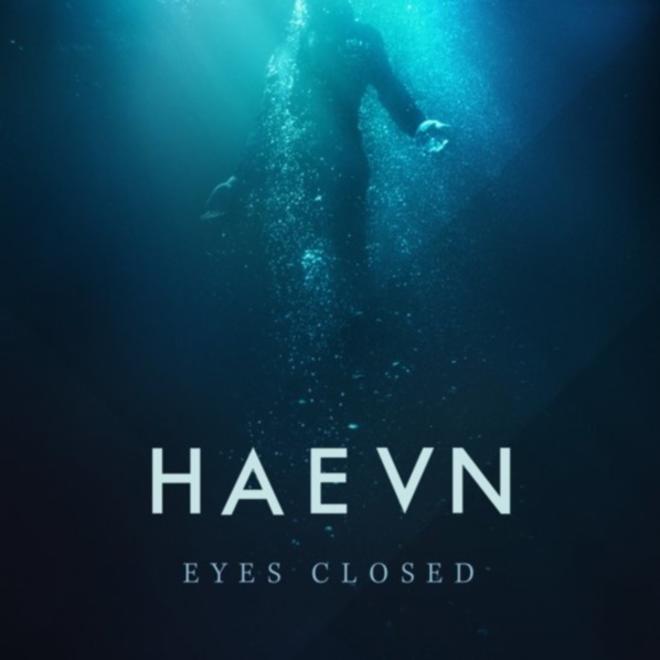 HAEVN
Das
holländische Produzenten-Duo kündigte vor Kurzem die Veröffentlichung
seines langerwarteten Debütalbums "Eyes Closed" an. Auf dem 14 Tracks
starken Album erzählen HAEVN musikalische Geschichten von zerbrochenen
Beziehungen, dem Nachjagen von Träumen, Hoffnung und Vertrauen.
Passend dazu startete nun die offizielle Kampagne zum Album, bei der HAEVN hier
wöchentlich einen Einblick in das Werk geben. "EYES CLOSED. Your Story
To The Canvas Of Our Music" nennt sich die Videoserie, in der dreizehn
Personen rund um den Globus die Album-Titel vorgespielt bekommen und
dazu ihre persönliche Lebensgeschichte erzählen.
Dabei
verdeutlichen HAEVN mit ihrem unvergleichlich cineastischen Sound, wie
stark Musik das Leben und unsere Erinnerungen intensiviert und
beeinflusst. Den Auftakt gibt Aura aus Venezuela zur aktuellen Single
"Back In The Water".