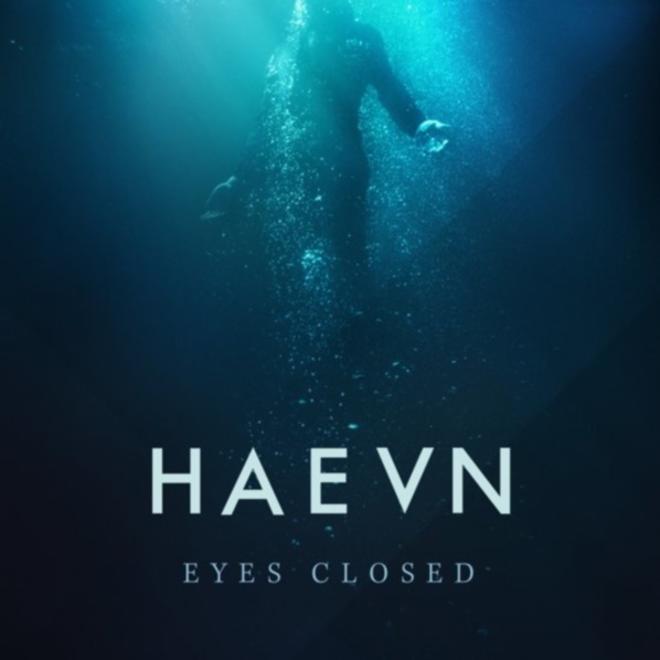 HAEVN
Es
ist soweit: Ende letzter Woche erschien mit "Eyes Closed" das
langerwartete Debütalbum des holländischen Producer-Duos HAEVN. 14
Tracks umfasst der Neuling, in denen die Band musikalische Geschichten
über zerbrochene Beziehungen, das Nachjagen von Träumen, Hoffnung und
Vertrauen erzählt.
So
wechseln HAEVN auf "Eyes Closed" zwischen eindringlichen Balladen und
temporeicheren Songs, darunter "Fortitude", "Finding Out More", "Bright
Lights", "Where The Heart Is" oder auch die aktuelle Single "Back In The
Water".
Im Rahmen der offiziellen Kampagne zum Album, die hier zu
sehen ist, gewährten HAEVN zuletzt wöchentlich Einblick in das neue
Werk. Unter dem Titel "EYES CLOSED. Your Story To The Canvas Of Our
Music" bekamen dreizehn Personen rund um den Globus die Album-Titel
vorgespielt und teilten dazu ihre persönliche Geschichte.