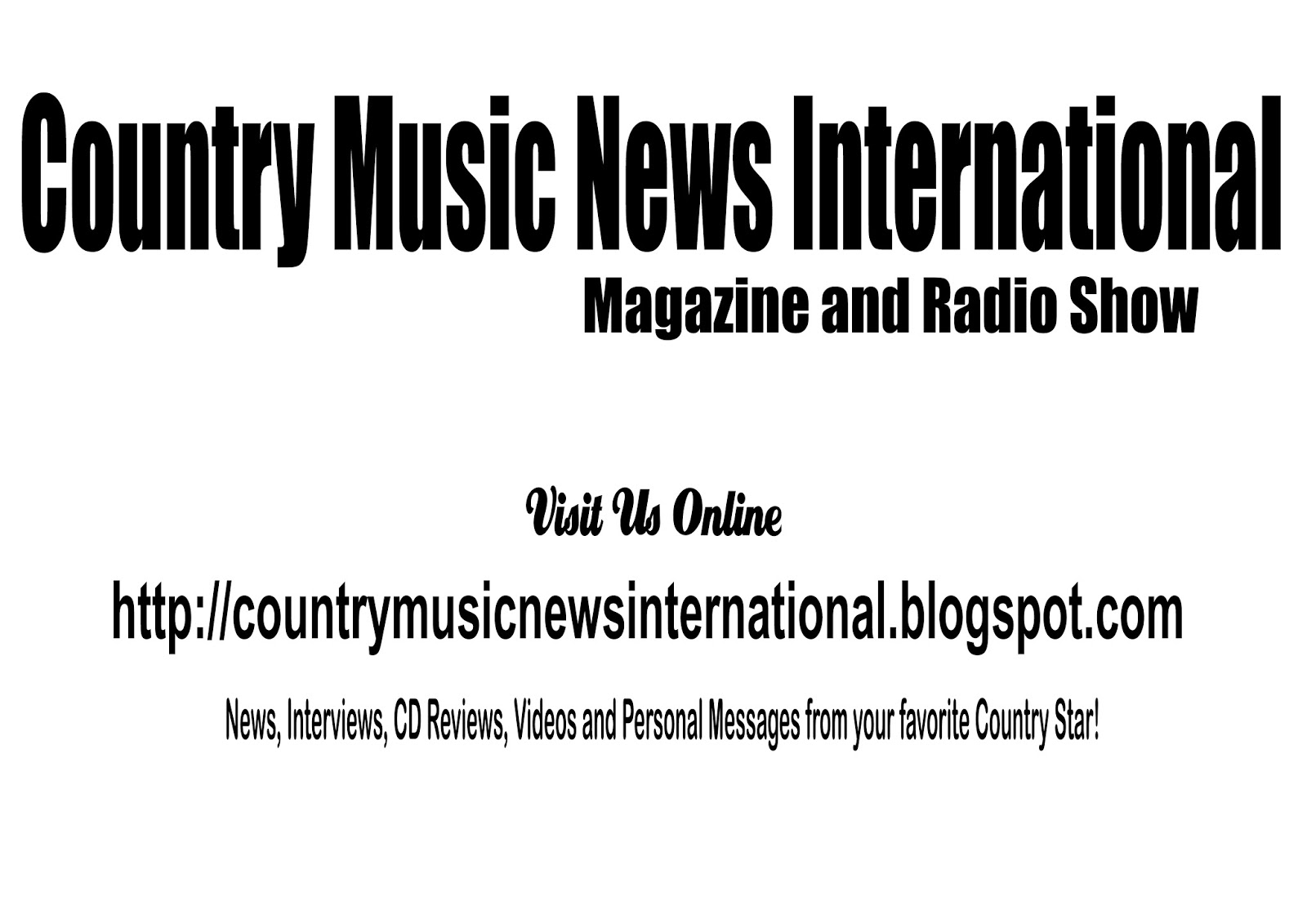 Booger Swamp Rhythm
Section –My Savior Knows My Name
1. My Favorite Little
Garden
2. I Will Return In Victory
3. Family Bible
4. My Savior Knows My Name
5. I Will Dwell In His
House Forever
6. Where Joy Has No End
7. Blessed Jesus Hold My
Hand
8. I Love To Tell The Story
9. Old Country Church
10. What A Friend
Nur selten bedarf es so ausgiebiger
Recherchen, um der Herkunft eines Bandnamens näher zu kommen, wie in diesem
Fall, zumal auch die Homepage der Musiker nicht weiterhilft.
Immerhin stößt man irgendwann bei der
Suche auf einen Titel der Charlie Daniels Band namens "The Legend Of Wooley
Swamp" und darin auf die Zeile "Der alte Mann wohnte im Wooley Swamp in Booger
Woods vor langer Zeit".
Aber nach dieser Detektivarbeit, die
nicht für sich in Anspruch nimmt, des Rätsels Lösung zu sein, wenden wir
uns nun den Fakten zu:
Die "Booger Swamp Rhythm Section" wurde
2011 von Tom Smith gegründet, mit dem Ziel, alte Kirchenlieder am Leben zu
erhalten. Nach wechselnden Besetzungen kristallisierten sich sieben Mitglieder
heraus (männlich und weiblich), die mit "A New Beginning" die erste CD auf den
Markt brachten.
Diese enthält, ebenso wie das
nachfolgende hier zu besprechende Album "My Savior Knows My Name" aus dem Jahr
2016 fünf eigene Kompositionen und fünf
traditionelle Gospels..
Insgesamt überwiegen sehr ruhige
Stücke, wie etwa der Titelsong "My Savoir Knows My Name", oder "I Love To Tell
The Story" und "I Will Return In Victory", aber gerade durch den Einsatz des
Pianos nimmt das Album auf Stücken wie "My Favorite Little Garden" oder "Old
Country Church" auch immer mal wieder Fahrt auf. Die christliche Hymne "I Love
To Tell The Story" aus dem Jahr 1866 wird von der weiblichen Sängerin sehr
lebhaft interpretiert.
Die Instrumentierung ist mit Fiddle,
Keyboard, Bass, Rhythmusgitarre und Drums traditionell und überschaubar, die
christlich inspirierten Songs durch einen Touch von Countrymusik individuell
aufgepeppt – im von der Band selbst so bezeichneten "Booger Swamp Stil".
Wer in seinem Musikgeschmack gerne abseits
des Mainstreams wandelt, sollte sich dieses Album anhören.
Alexander Schulz-Luckenbach
für Country Music News International