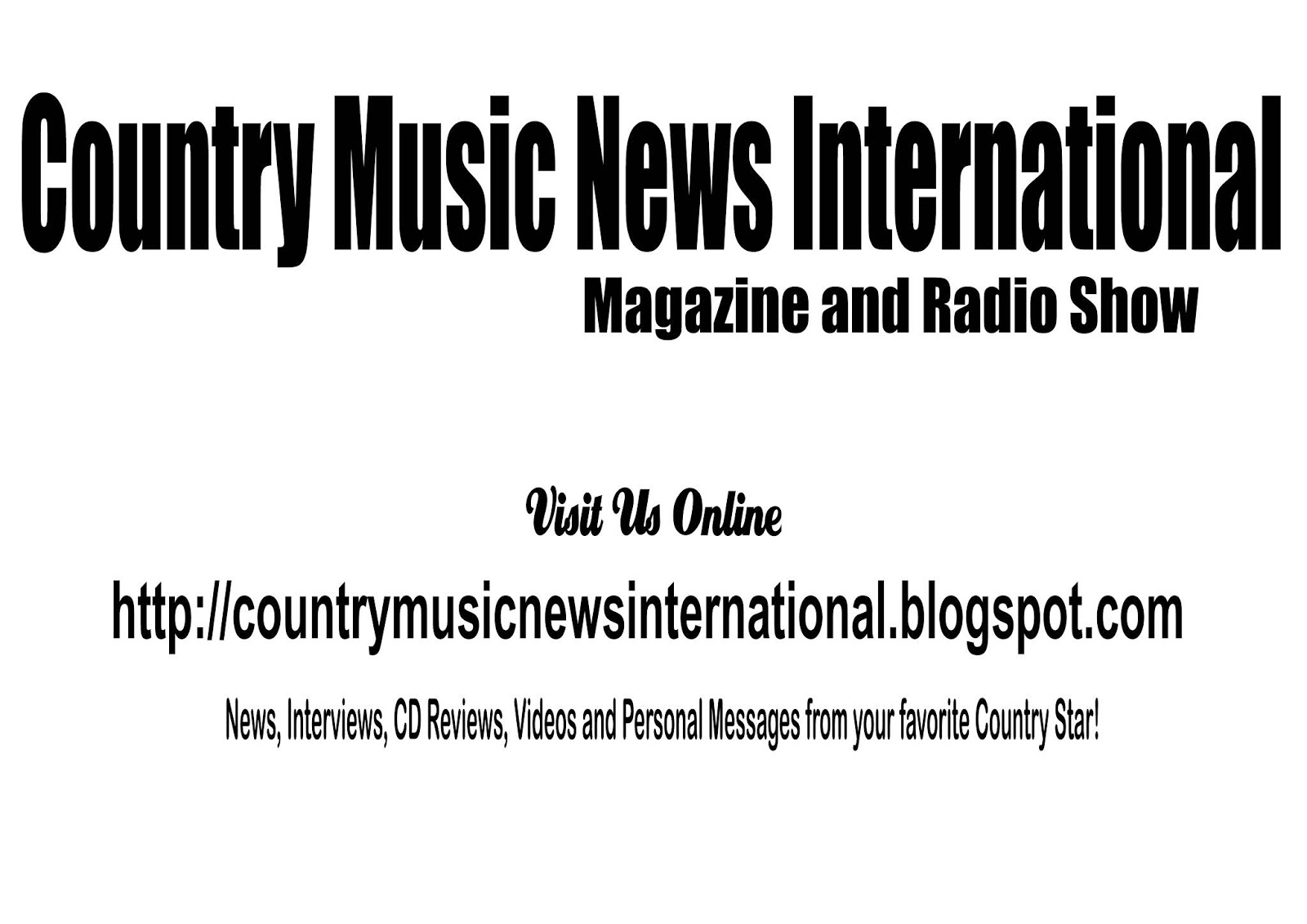 ROGER VINES
Kudzu Kountry
Double
Wide Wife – Walmart Woman – Time Share – He Must Look Good On Radio –
Loaded Dice – Honey You Don't Need A Six Pack – She Was Smokin' – What
We've Become – Diamonds That Fly – Man With The Gibson Guitar – Heroes
You Don't See In the News – I Love Love Songs – Meant To Be – Raindrops –
First Day Of Winter
Roger Vines
has a definite definition (ah make that women's) about women. He's
totally engrossed with a 'double wide' woman, a 'Walmart woman,' an
Anniversary woman," a 'six-pack woman,' a smokin' woman, a 'daughter
woman,' and quite a few other 'images' that can be related to various
kinds of women. What this indicates, it definitely is NOT current
'chart' music called country. Roger has a kind of outlaw country Jimmy
Buffet sound. And guess what, it sounds great. He wrote every one of
these incredibly 'early country outlaw' style of writing songs. The
studio session is extremely well done. Musicians are not listed, but
the session consists of the standard 'outlaw country' style of playing,
however there is some interesting 'organ' music sometimes. I like this
album. It's really an evolutionary pattern of country music if it had
been left to evolve on its own. When country music took a turn to
anybody and anyone, no matter how good or bad their voice is (it can be
fixed in the studio) and the publishing companies 'took over' who's
going to do what on the 'charts' it left behind the ingredients that
make a good 'real country' song. Roger Vines is on the right 'track'
especially if he's looking to sell songs to anyone who needs a song
about a woman….or many different kinds of women. I used to write a
lot of music probably a little more poetic than Roger, but when I saw
the doors closing on all kinds of 'real' country participation, I laid
my pen down. Still, I wouldn't discourage a writer….ever, especially
if he has a knack for writing, and writing something that can be
meaningful to someone else which Roger Vines has. The musicians are
very 'into' what he's has written here. We don't know who they are or
where this was recorded (I suspect somewhere in Alabama), but the end
project is a super good 'listening' album. And you can also tell, the
musicians are having a good time. Good listening, no doubt about that.
Off it goes to the Rural Roots Music Commission for their appraisal.
www.music-savers.com RECORD REVIEW BY Bob Everhart, president, National Traditional Country Music Association for Country Music News International Magazine & Radio Show