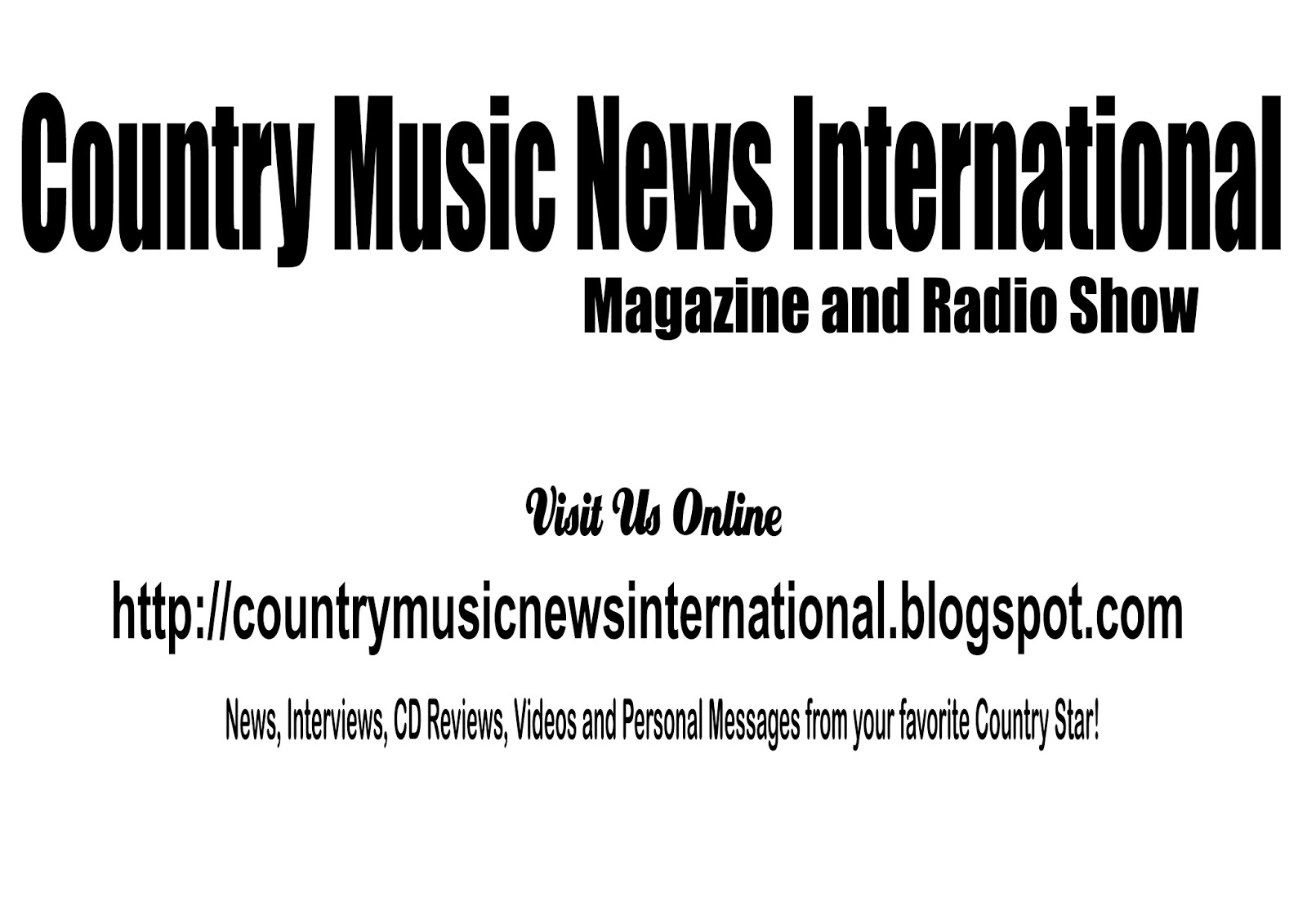 PEN & INK, VOICE & STRINGS
Echoes From The New Frontier
Still There (Juni Fisher); The Last Wild
White Buffalo (Mike Blakely); The Vaquero Song (Dave Stamey); Texas is
Burnin' (Jim Jones); Colorado (Chuck Pyle); Morning Star Moon (Jon
Chandler); The Old Double Diamond (Gary McMahan; Hang-n-Rattle (Wyle
& the Wild West); Sky Rock (Carol Markstrom); Ain't No Quit (Bill
Barwick); Any Name Will Do (Mary Kaye); Lost Time on the Old Highway
(Mark Jackson); Charlie & Evangeline (Doug Figgs); Western Writers
of America (Bill Groneman)
What a marvelous adventure this is in such well written
contemporary western songs. The 'genre' stays true to the original
intent, sharing stories and adventures in a 'western' style. Wow, it
doesn't get much better than this. What a wonderful way to share so
many different writers and performers. Two of the participants have
already won awards from the Rural Roots Music Commission. Carol
Markstrom in 2017, and Mary Kaye in 2016. This particular genre of
music is the softer side of country, and certainly the mainstay of
'storytelling' in a song. Knowing how much the Rural Roots folks like
this kind of musical presentation, it would be hard for us to 'honor'
this particular project unless we invited all participants to 'share' in
the award if that were to happen, and I believe that's exactly what
will happen. Every song is different on this album, and every performer
is different on this album. It's a complete anthology of the music
itself. It's easy to understand that the lovers of cowboy music,
western, folk, Americana, roots, and definitely country, found their
'roots' still alive and well, and from that a growth of new vegetation,
and obviously the 'fruit' of the endeavor. Sweet, storytelling,
musical, inviting, interesting, definitely original and purposeful. I
really like the 'order' in which the songs are placed, it changes
constantly yet stays within the 'genre' it is projecting. The very
first song utilizes a distinguishing Native American flute to compliment
the lovely voice of Juni Fisher. This is the very high standard
maintained throughout the project by the Western Writers of America.
They certainly knew what they were doing when they added "Best Song" to
their Spur Awards. We're almost a 'hillbilly cousin' in music compared
to the prestige of the Western Writers, and we're probably not taken
very seriously, but we do know what is good and what is fantastic. This
particular project is both that and much much more. The individual
contributions are obviously the 'best' of the artist, and they are all
extremely well done. It was assembled and mixed by John Macy at Macy
Sound Studios in Denver, Colorado, and John definitely knew what he was
listening for. His 'ear' is that magic ingredient that keeps the music
at its highest level, and sounding the best it can sound, no matter who
is listening. Gary McMahan says it well, describing the 'music
business' today and what happens to so many of the very distinguished
and well-written and performed songs in a world of 'money only' in the
entertainment world. I have to add that both the winners of our "CD of
the Year" awards, Carol Markstrom and Mary Kaye do very well on this
project. I especially like the beginning 'eerieness' of Mary Kay's song
"Any Name Will Do," and how she transcribes her lovely voice into the
'story' she is telling. Wow, it doesn't get much better than this.
We've only been doing our "National Old Time Music Festival" for 42
years, but we'd immediately open our main stage with CD of the Year
awards to each and every one of these artists that would make the trek
for the honors. Who knows, it's America, and long live her bounty,
especially in the creative artists that are 'blocked' from participating
in the money world of entertainment the media controls today. It's very
obvious that 'western' music is alive and well regardless of the
discrimination. From Bob Wills to Spade Cooley, and all those others
that made music so much fun to listen to. I reckon Bill Groneman ends
this particular project with a well deserved 'thank you' to all the
Western Writers of America.
RECORD REVIEW BY BOB EVERHART, President National Traditional Music Association (since 1976) – www.music-savers.com
for Country Music News International