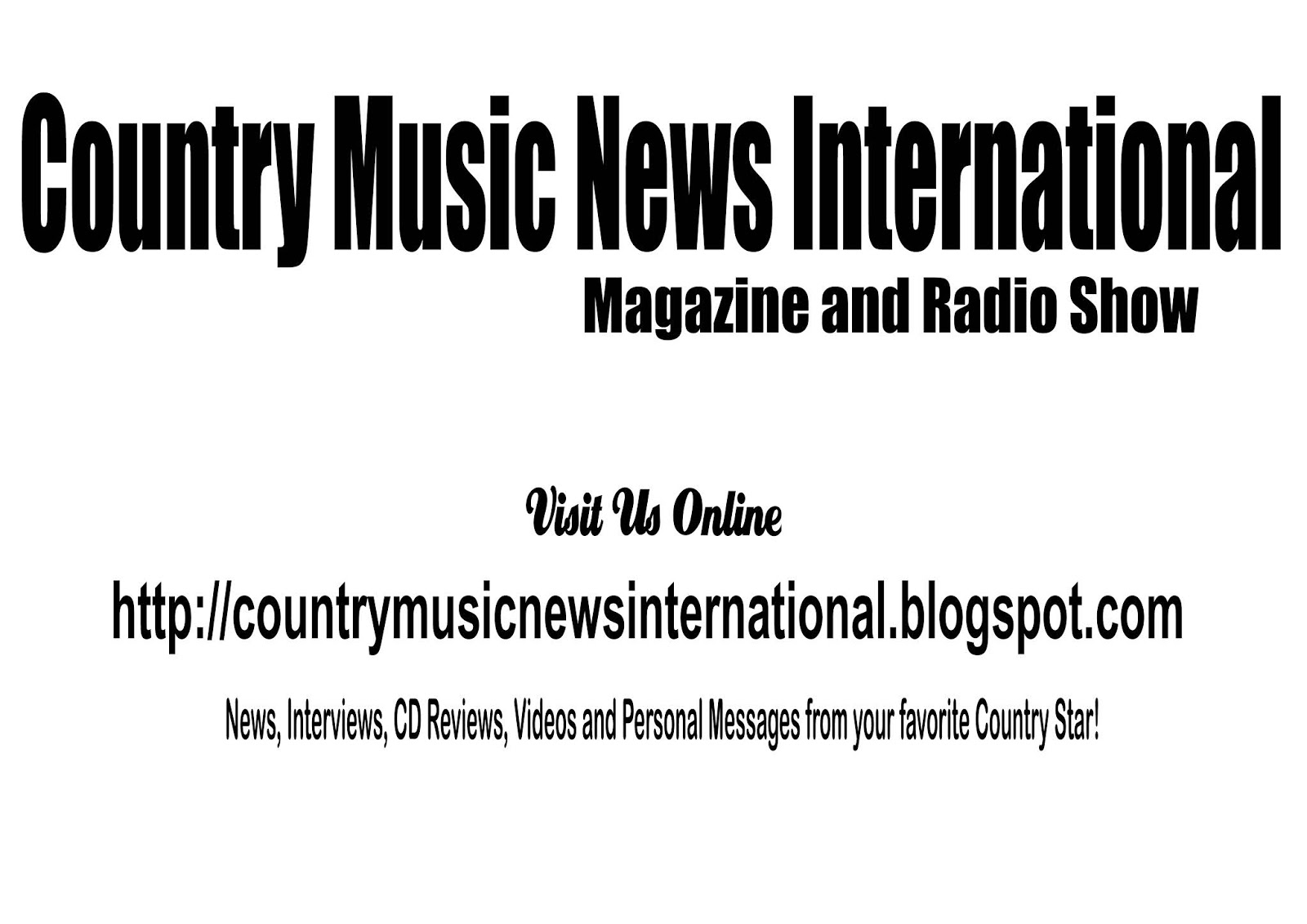 John Mellencamp –
Sad Clowns And Hillbillies
Hard Core, Old School, Fearless, Truthful songs sung in an authentic,
timeless American voice.
If that is what you require from your artist, then this record is a
sure bet.
It is a great American novel set to a soundtrack that is both familiar
and revolutionary. Traditional
instruments playing chord progressions that have been put together a thousand
times in exact order for hundreds of years, sounding perfectly suited for
something as current as mama's call to supper.
It is impossible to listen to this record without traveling back to the
voices of the troubadours upon whose shoulders Mellencamp is now lifted. If you are looking for the lineage, the
pedigree, look to Jimmie Rodgers, Hank Williams, Woody Guthrie, and even Bob
Dylan. Contemporaries like Bruce
Springsteen and Steve Earle have surely listened to this record with great
respect.
Sad Clowns And Hillbillies is a country record for the living,
breathing folks who work and struggle with real and universal conditions. Family relationships, economic hardship,
disappointment, and more.
For 250 years this nation has survived great wars, great depressions,
great civil unrest. It has been the
power of the people, determined, fully conscious, and united, that has assured
what freedom and prosperity there is to celebrate.
This record is that celebration.
This record is that acknowledgement and recognition. There is no "fake news" here. One might wonder how someone who has been
rich and famous most of his life can write authentic folk songs of perseverance
against oppression and injustice. My
simple answer is that Mellencamp is an Artist.
He understands the responsibilities as well as the rewards of that
employment. He has used a powerful spirit
of rebellion throughout his career that has grown with the freedom of age and
maturity. His voice is the voice of
people with a conscience, it draws them near, it plants a flag that they are
proud to defend.
From the beginning of this record you will hear a band that understands
the history of American country music, American Blues, and American folk
music. The instrumentation is superbly
chosen and performed flawlessly. It
could have been heard in a barn during the Civil War, it could have been heard
on a Mississippi riverboat, it could be hear right at home in front of the
fireplace in your own living room.
Mellencamp's vocals have taken on a position of wisdom, a Mark Twain
characteristic, but much rougher in tone than one would imagine of the
gentleman from Hannibal. When blended
with the perfect harmonies of Carlene Carter ( who often here sounds very much
like her mother June) the lyrics soar to heights that even Mellencamp has
rarely achieved.
Mellencamp often speaks of being a curmudgeon with a glint of sarcastic
pride in his eye.
With songs like 'What Kind Of Man Am I', an introspective and brutally
honest look at oneself that would describe millions of those listening to
it. There is 'Easy Target' the album
closer that addresses violence against those who may look or behave differently
from ourselves. There are a number of
Spiritual and Biblical references in songs that include 'Battle Of Angels',
'Damascus Road', and 'My Soul's Got Wings'.

It is not necessary that you live in America in order to love this
record.
It may have been necessary to have grown up in America in order to have
written it.
It is obvious that John Mellencamp has a deep affection for his fellow
humans, and his heart is made of the same gold like so many of his classic and
important recordings.
Sad Clowns And Hillbillies was released in 2017 by Republic Records.
Reviewed by Joe Kidd –
JKSB Media LLC
(www.joekiddandsheilaburke.com)
for Country Music
International Magazine
31 July 2018