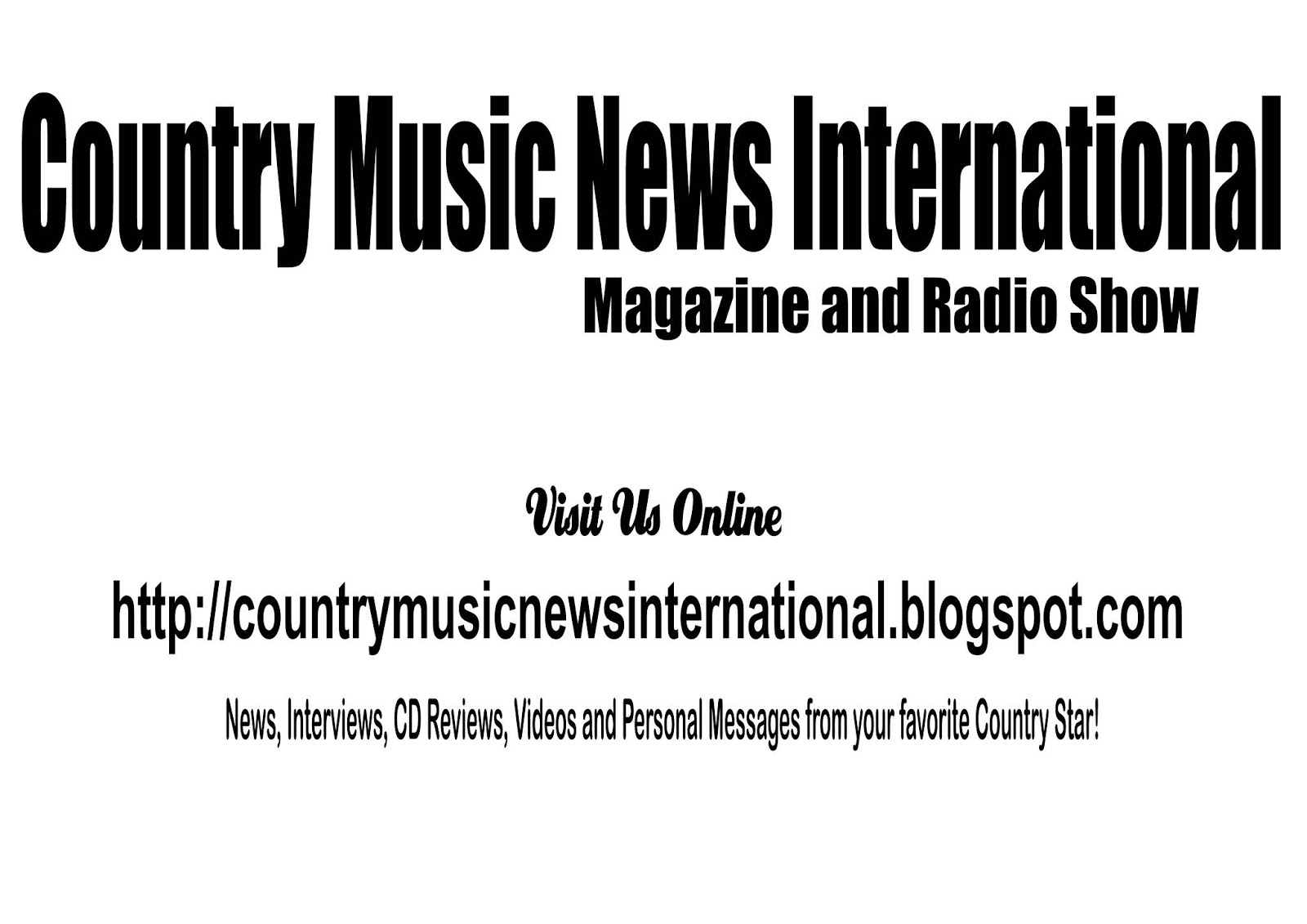 JOHN LILLY
Last Chance To Dance
Whodunit – Some Years Ago – Last Chance To
Dance – Coal Miners Grave – No Hard Times – Good News Bad News – Good
News Bad News – Gasoline Alley – Log Train – Born Again – Long Time
Traveling – Johnny Don't Get Drunk / Mississippi Sawyer – A Little Yodel
Goes A Long Way – Hold On Holly – Blue Boy
Seven of the songs on this terrific 'old-timey country'
album is written by John Lilly who makes his home in West Virginia. And
it is for real! Everything John writes is from the heart, from his own
experiences, from his own originality. There are other songwriters
works on this album like Hazel Dickens (ooooh boy does he do this song
justice with a just-right guitar on it), Jimmie Rodgers, Hank Williams
Sr., and Ira and Charlie Louvin. So how can John go wrong? He can't!
It's all here, it's all real, it's all what country music is all about.
Not only is he a very accomplished writer, he's one heck of a great
mountain-style vocalist. I really don't see this style of old-timey
American music getting any better. John Lily has already passed the
footstep prints of his idols, he's on his own turf, and he knows exactly
what he wants to accomplish with his terrific music. He does some fine
Jimmie Rodgers yodeling on "Hard Times" super well done. John even
takes a 'rock' song written by Rod Stewart "Gasoline Alley", and turns
it into an incredible piece of great 'mountain music.' He sure knows
how to pick Hank Williams too, this song "Log Train" is the last known
song Hank wrote. What an adventure to hear this done so well. This is a
wonderfully put together CD of great music, lots of variety, lots of
entertainment, lots of incredible talent. I sometimes try to pick my
favorite of songs when I review, not possible on this one, they're all
super good, and also super different and fun to listen to. I have to
mention some of the authentic music makers here: John plays guitar,
mandolin, and bass, he also sings lead and harmony vocals; Ginny Hawker
does harmony singing; Sonny Landreth does slide guitar (excellent);
Buddy Griffin does fiddle (excellent); Phil Johnson another slide guitar
(excellent); David O'Dell on banjo and guitar (excellent). Super good
CD, I'm going to push it directly to the Rural Roots Music Commission
for their 'tradition CD of the year' awards, even though I only have a
few days to do that, but off it goes. Good luck John. If I know the
commission folks, they're going to like what you do a lot. Maybe it
will even get you to make a trip to Iowa.
www.music-savers.com RECORD REVIEW BY Bob Everhart, President, National Traditional Country Music Assn. for Country Music News International Magazine & Radio Show