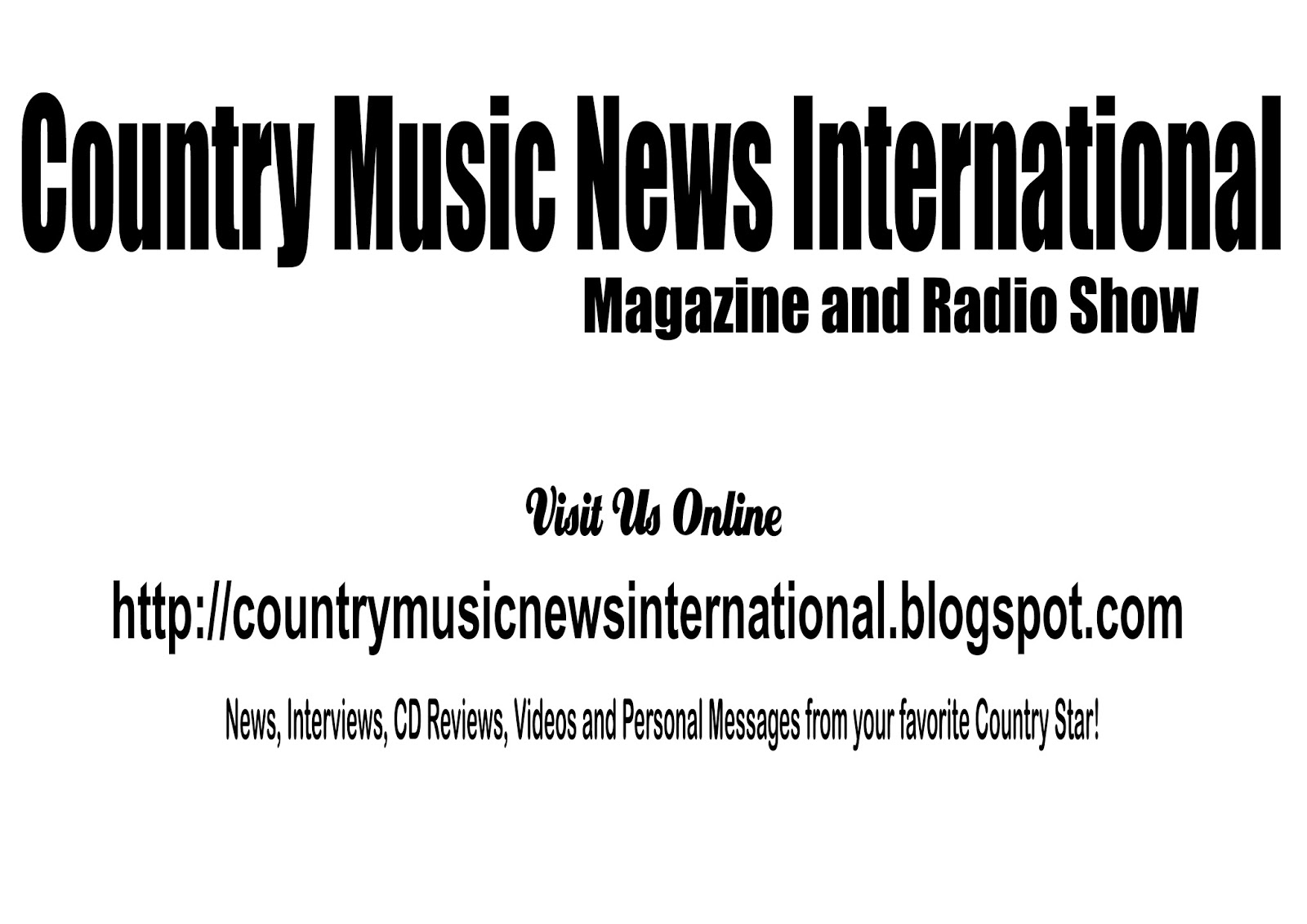 "HURRICANE" MIKE THOMPSON
Voices From Other Rooms
Wild About My Lovin' – Cocaine Blues – I Can't Be
Satisfied – Broke Down Engine – I Guess It Doesn't Matter Anymore –
Hurricane's Reel – Memphis Rag – Drop Down Mama – Sugar Babe – Holland
River Rag – When You Got A Good Friend – Pauline
Hurricane Mike Thompson reminds me of what America's blues
sounded like in the past, never lost its lucidity, never lost its
meaning, never lost its presentation. Mike Thompson has that amazing
ability to make 'tradition' stand up and take a bow. He plays an
incredible harp….meaning harmonica in regular lingo, that he does both
standard and cross-harp. He also plays an incredible resonator
guitar. His concerts must be an absolutely unique experience. I like
to listen to musicians that grab me and run around in my brain, but Mike
is playing most of them: rhythm guitar; flat-top lead guitar,
fingerpicking guitar; bottleneck resonator guitar; Dobro; harmonica;
bass; percussion. He puts it all together, so it took him some time to
get this down to the 'perfection' he is looking for in the blues. So,
I'll just say if you like blues, and the instruments that 'create' the
blues, it's all here, every single note of it. It's the same with some
of the songs that Mike sings here, especially Muddy Water's "I Can't Be
Satisfied." WOW, it don't get much better than this, especially in this
traditional genre that Mike Thompson is holding on to, keeping alive,
and certainly performing it to perfection. He's a Canadian that holds
forth with a huge following. I got this CD from a friend in Nova
Scotia, Michael T. Wall, a lover of many of the early genres of planet
earth's earth music. Mike Thompson gives credit to roots blues as
originating in the folk music of the deep south, which painted a picture
of our history that is unpleasant, but nevertheless one of the most
crucial periods in modern music. AND Mike is seriously carrying the
style into the next century. When he isn't 'singing' the blues he's
either writing it, or listening to someone else sing it as he drives his
semi-truck across Canada. He has incredible impression on his work.
First off it's difficult to over-dub so many instruments by the same
artist, but Mike does an exceptional job doing this. He's got a rough
and tough voice when that's what the song, the thoughts and the ideas
demand. BUT he also has a sweet masculine voice, especially clear on
"Sugar Babe." I like this guy. Not only because he's a tremendously
good blues player and singer, but because he has ulterior motives for
doing what he is doing….namely 'saving' a piece of musical history.
He gets five stars on this one, and off it goes to the Rural Roots Music
Commission. No way to contact this guy on the CD, but I'll do my best.
www.music-savers.com – RECORD REVIEW BY BOB EVERHART, President, National Traditional Country Music Association for Country Music News International