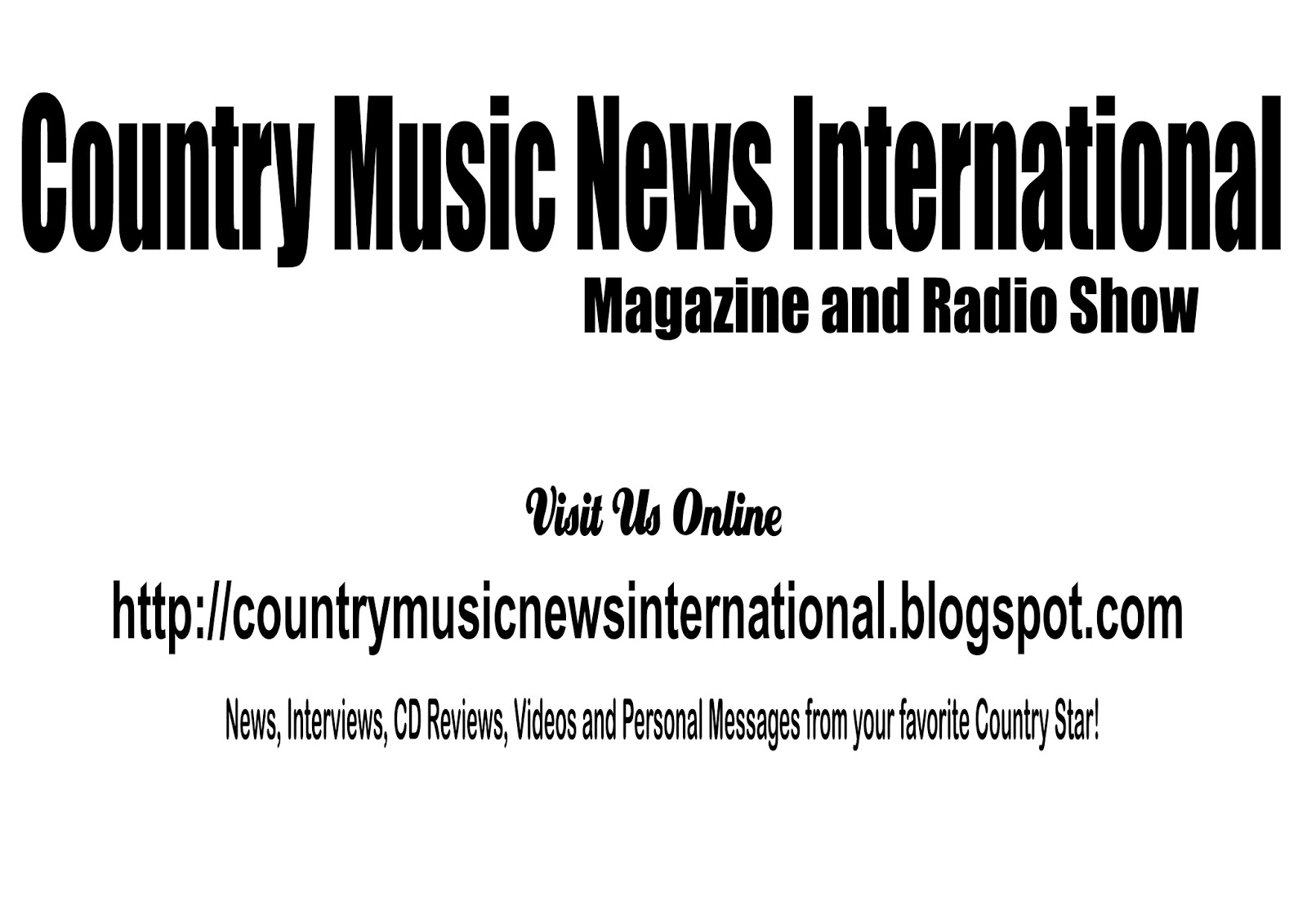 HURRICANE MIKE THOMPSON
Dobro Pick In'
Guitar Rag – Crystal Chandelier – Green Green
Grass of Home – Waltz Across Texas – Yesterday – Don't Be Angry – Storms
Never Last – Me and Bobby McGee – Singing The Blues – Too Old To Die
Young – It's Not Supposed To Be That Way – He'll Have TomGo – Together
Again – Rose of San Antone – Buckaroo – Amazing Grace
I don't know exactly why I like the sound of the Dobro a little
bit more than the steel guitar, but I do. Maybe it's the 'real' sound
of an unamplified musical instrument, it's that gutty sound that is what
it is, nothing added to alter or change it. This is a wonderful album
of incredibly good Dobro music, but don't kid yourself, Mike Thompson is
not JUST a Dobro player, add to that the harmonica (we hear it nicely
done in Waltz Across Texas, and a really good bluesy style on Don't Be
Angry, and a little train whistle sound on Bobby McGee sounding good
crossharp I'm thinking, including the modulation); the guitar which he
used as a rhythm instrument in a lot of this recording; the Bottle Neck
Slide Guitar (a really good instrument with oomph); the lap-steel, as
well as the 8-string Hawaiian steel. Add the mandolin to that list of
terrific instruments, and a few others not mentioned. What's really
nice about listening to Mike Thompson is the immediate recognition of
the song he's actually playing. You don't have to meander in your mind,
what in the world is that song I'm listening too. Not the case with
Mike. He's right on the button each and every time. He has a
tremendous studio past recording with the best and better recording
artists in Canada, where he makes his home. He's a truck driver when
he's not engulfed in creating super terrific 'real' country music. Mike
has garnered lots of awards and honors in Canada. I know as I send
this CD along to the Rural Roots Music Commission, those listeners will
be as impressed as I am about 'instrumental' CD's, of which we don't get
that many. The CD of the Year Awards they determine deserves full
recognition on this one. Without a doubt one of the best
'instrumentalist' recordings I've heard in a long time. Michael T Wall
from Newfoundland sent this along to me. He knows a good Dobro player
when he hears one. Keep doing what you're doing Mike Thompson. Don't
give up your day job of driving a truck, the music business is at it's
lowest ebb I've ever seen it. Your talent is superb and you know
exactly where you are going with your 'bar' so keep right at it. I'm
going to do my level best to get the Rural Roots folks to get in touch
with you.
RECORD REVIEW BY Bob Everhart, President, National Traditional Country Music Association, www.music-savers.com for Country Music News International