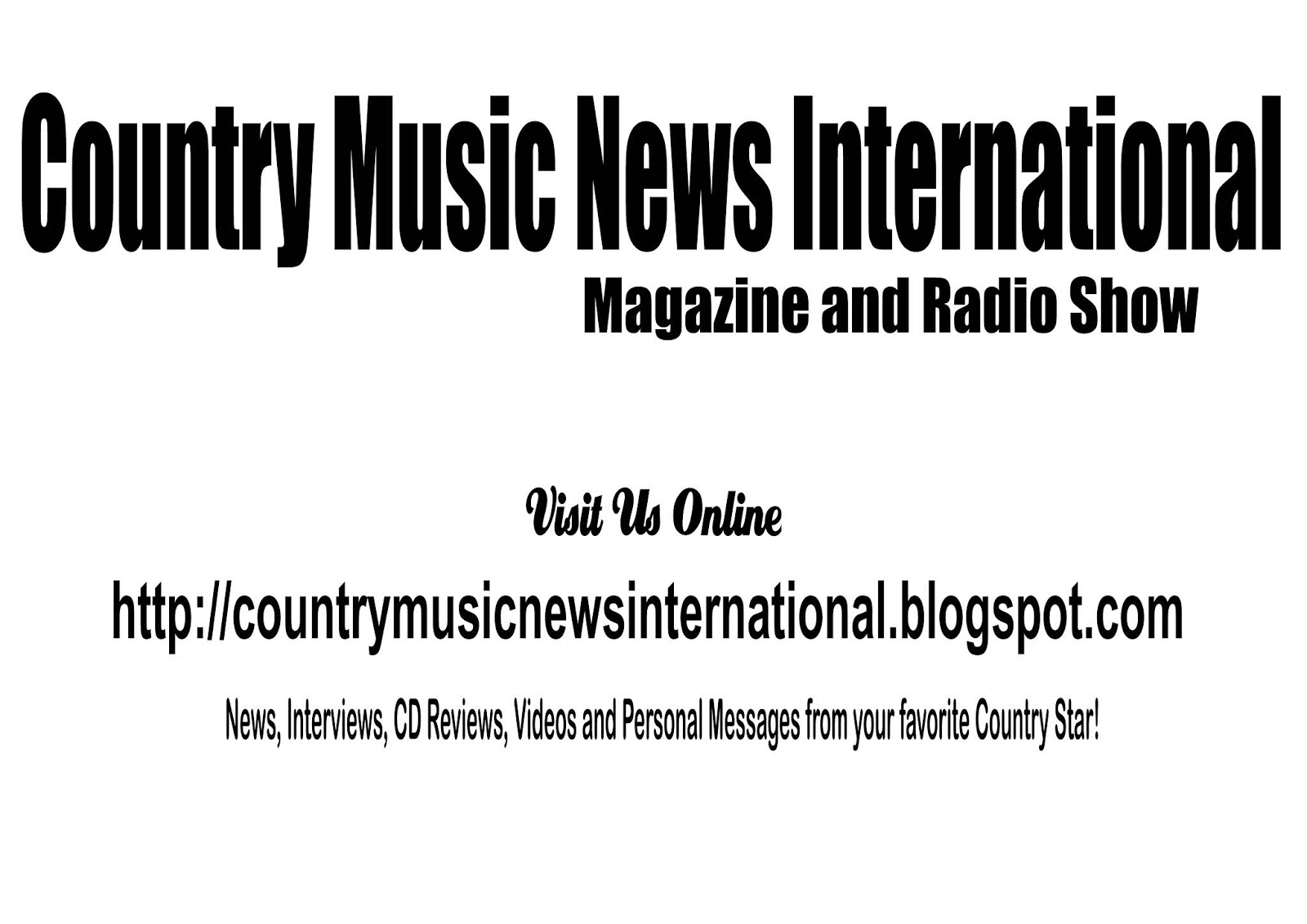 DEWEY & LESLIE BROWN & THE CAROLINAGENTLEMEN
Under The Mountain
No Mountain Girl – Write A Letter – Dry Fork
Holler – Those Old Mountains – Sawed Off – Ultimate Sacrifice – Little
Canary – Pretty Polly – White River Junction – Darlin' Man Of Mine –
Black Lung – Bury Me On The Mountain – Rock In A River – Pickin'
Grinnin'
I've been listening to the old-style, the Monroe &
Stanley Brothers 'style' of mountain bluegrass music, for a very very
long time. This new CD by Dewey & Leslie Brown is an exact
'statement' of how that music sounded, and how it should sound. The
amazing thing about this incredible CD is that Leslie Brown wrote all
the songs except a PD Pretty Polly, and a Hazel Dickens song "Black
Lung" which Leslie sings acapella. Whew, this is the way Hazel wrote
it. Yes, that's right this CD is 'ORIGINAL' mountain style bluegrass
the way it was meant to be. You can 'hear' the plaintiveness in
Leslie's voice, EXACTLY as the original mountain folks meant it to be.
It had to have feeling, and it had to have simple truth in it, and that
is EXACTLY what Leslie is showing you in both vocals and songwriting
abilities. It don't get much better than that. She grew up in the
Appalachian Mountains, she knows what she is doing. The other thing is
the amazing fiddle and vocals of Dewey. He was Ralph Stanley's fiddler
for 11-some years. I sure wish he could have been with Stanley when he
appeared on my PBS television show "Old Time Country Music" because
Dewey's 'touch' on the fiddle is EXACTLY what that sound demanded in
Stanley's music, as well as in this super-terrific traditional
mountain-bluegrass CD. Monroe set a pretty high bar for bluegrass
music, but Dewey Brown takes it one step further in authenticity. He
demonstrates EXACTLY what 'authenticity' means when he sings on "Little
Canary." It don't get any better than this. The Carolina Gentlemen also
prove beyond a shadow of a doubt it isn't 'how fast you pick' that
makes good bluegrass music. It's 'soul' and 'dedication' and pure and
simple 'love' for the music and the incredible 'meaning' handed down
in the new but very traditional sound of Dewey & Leslie Brown. It's
not too late for me to submit this CD to the Rural Roots Music
Commission for their CD of the Year awards for this year, but I hesitate
to do it simply because this CD is so good 'traditionally.' I know
they will like it, but it's hard to travel on such short notice, but I'm
going to do it anyway. A big thank you to Dewey & Leslie Brown for
'sticking to it' in their music life. Vocals, instrumental, and
especially original songs.
www.music-savers.com RECORD REVIEW BY BOB EVERHART, President, National Traditional Country Music Assn. for Country Music News International Magazine & Radio Show