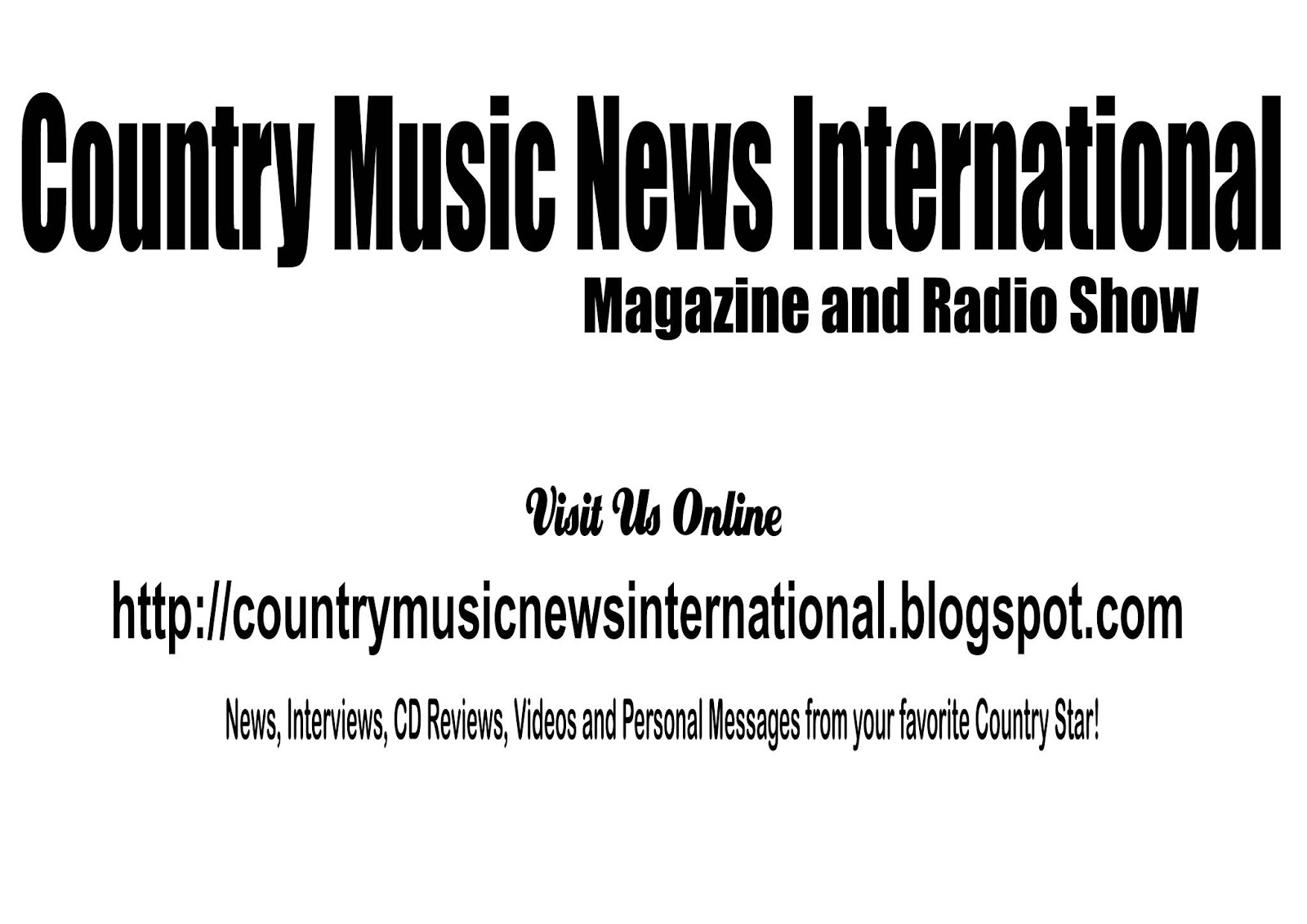 BARRY WARD
Coyotes & Cattle
Ruts
Of The Santa Fe Trail – My Rifle, My Pony, and Me – Keep A Candle In
The Window – Coyotes & Cattle – Wayfaring Stranger – Saddle Up –
Bandito – That Old Barn – The Man From Coo-Wees-Coo-Wee – Sunshine Of
Your Eyes – Love Found Its Way Home – Wake Up Dancin' – Light At The End
Of The Trail
Barry Ward
is two wonderfully great things for sure . He's turning out about a CD a
year now, consisting of some incredibly well written music, and his
songwriting abilities are tremendous. I will always listen and tell my
own truth about every song he writes so long as he has ink in pen to do
write them. He wrote seven of these thirteen songs. Each and every one
of them has the full complement of what 'western' music is all about.
Still…in this far removed 'time' of the cowboy, Barry Ward is still
keeping it alive and well, but the most magnificent part of what he is
doing, is using the tried and tested 'style' of cowboy song writing, but
taking on the task of doing it with direct strings attached to today's
world in the United States of America. "He's living in the city now,
but he never hears the sounds of coyotes and cattle." He is so
incredibly sincere with this song, it's about an old cowboy guy, looking
and listening for those sounds that coyotes and cattle make, BUT he has
to get back to that nursing home where he lives. Well, he tries to
live without those sounds that brings tears to his eyes. You know ladies
and gentlemen, if you haven't heard the sincerity of this wonderful
songwriter and his beautiful voice, also totally sincere, he lends to
the words he shares, I feel very sorry for you…. unknown listener.
You've lost your own way in a search for the meaningful. Following this
incredibly well written and recorded song about coyotes and cattle, is
an American Indian flute player doing the 'Wayfaring Stranger.' I love
it, especially when Barry lends his incredible baritone voice to these
reflective words, so very old, so very very old, and so very very
honest. The harmony on this song will knock you out. Barry has taken on
the task of keeping 'old age' predominant, and 'remembrance' a true
part of the American west, as it is, as it should be, and as it is other
best 'imagined' as only Barry Ward can do it. He had a lot of good
musicians helping him with this incredibly professional recording. Joe
Ward on bass; John Standish on piano; Lewis Mock on steel guitar, other
guitars, Dobro, and mandolin; Joe Stephenson on fiddle; Allan Blackwell
on percussion, vocals, piano, bass; Jimmy Lee Robbins on guitar; Keith
Burditt on harmonica; Don Smith on Indian Flute; Ronnie Cook on guitar;
Cindy Greene on vocals. This entire listening experience is not only a
historical step back into a mysterious past, but at the very same time a
look at the uncompromising experience of living on planet earth today.
The one word that leaps out to me as I listen to this marvelous musical
creation is 'tribute.' Barry does it respectfully and repeatedly
throughout this amazing listening experience, and in the end, it's his
own will to not only pay tribute but also dedication to the Lord Jesus
Christ that is supreme to the writer, and should be to the listener to
understand the total true meaning of the entire production. I love it,
just as I have always loved the works of Barry Ward. I wonder why Jesus
is holding Barry back? There's a reason, and my guess is the 'time' is
not quite right yet. Barry Ward himself, and his words WILL be heard.
Off to the Rural Roots Music Commission it goes. They've been waiting
for this one, you can count on that.
www.music-savers.com RECORD REVIEW BY Bob Everhart, President, National Traditional Country Music Association for Country Music News International Magazine & Radio Show