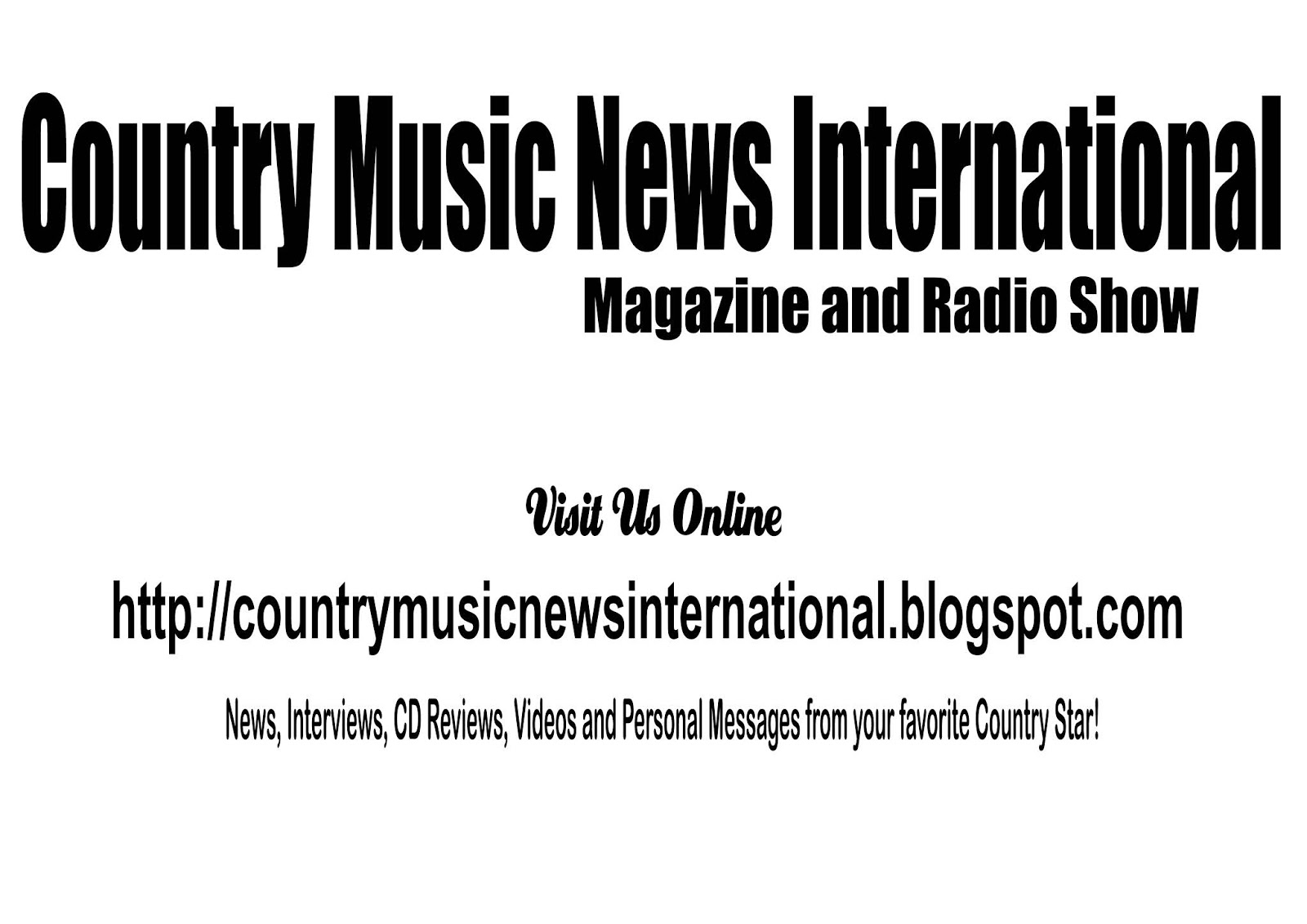 ANDY STANLEY
Back To God
Back To God – What Would Our World Be – New
Horizons – A Man Stands The Tallest – On The Wings Of A Dove – Far Side
Banks of Jordan – How Great Thou Art – One Day At A Time – Old Rugged
Cross – Just A Closer Walk With Thee
It amazes me to see the increase in Christian CD's coming
across my desk these days. It's even more amazing to see who is
struggling to keep the 'message' of Christ alive and well. Andy Stanley
is an 89-year old authentic country singer from Michigan. He is also
very aware there is a strong movement of negativism in America we have
not experienced before. It is, of course, an attempt to create a
'split' in America. It seems to be working in some areas, mostly large
urban cities, but a dairy farmer like Andy Stanley doesn't see it that
way. He's up front all the way through on this particular CD. He wrote
his lead song "Back To God", a song project that shows his thoughts on
how much has changed since he was born in 1929, in the school he went
to when the pastors wife would bring her harp in every Friday morning
and sing gospel songs in that one-room country schoolhouse, and how on
September 11th, 2001, attacks brought us back together as one nation for
a short time. According to Andy, "Now we need God to guide our
politicians to focus on bringing us back to the values that made us the
Greatest Country on earth, and keep us there." He's absolutely right of
course, and even at the age of 89, he's not only a good writer, he's
still a good singer and gets his message across easily. Don't know who
the backing group is, but they do a super good job backing Andy on these
great old-timey gospel songs, and especially on his originals. He even
has a very poignant version of Terry Smith's 'Far Side Banks of Jordan'
which stands out beautifully as an 89 year old man stands proudly
speaking and singing the words he believes in. Well done Andy Stanley,
off this one goes to the Rural Roots Music Commission although they are
right at the end of their selection process now.
www.music-savers.com RECORD REVIEW BY Bob Everhart, President, National Traditional Country Music Association for Country Music News International Magazine & Radio Show