BELLAMY BROTHERS OFFER SUMMER 2012 VACATION GIVEAWAY STIMULUS PACKAGE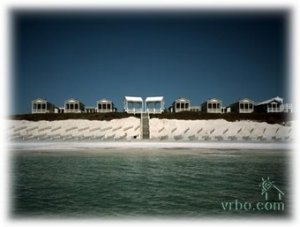 GI
In Lieu of Crippled U.S. Economy, Bellamys Offer Fans Chance to Win Week-long Vacation in Seaside, FL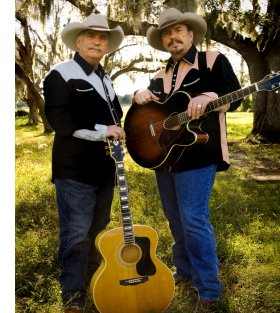 Nashville, TN (September 15, 2011) – As result of the United States' unstable economy, David and Howard Bellamy of country music's the Bellamy Brothers are offering fans the chance to win a week-long vacation at their newly remodeled beach house, Persuasion, located in the quaint community of Seaside, FL on the Gulf Coast.
"We tour every nook and cranny of this country," notes David Bellamy. "We see the direct result of what this economy is doing to America and a lot of our friends and fans are having problems just making ends meet."
Howard Bellamy adds, "As we tour, we see the struggle on the faces and in the eyes of so many people. We hope this little vacation package giveaway will brighten a few faces out there."
For details on how to enter, fans can visit the Bellamy Brothers' official website at www.bellamybrothers.com. The winner, chosen at random on October 16, will receive a 7-day stay at the Bellamys' Persuasion (sleeps 6), as well as a special gift package, awaiting the winner upon arrival. Airfare / travel is not included.
The Bellamy Brothers' Brothers'
Persuasion
is a
three-story beach house nestled in the
center of Seaside. The first floor contains the kitchen, living room, a bedroom with bath and a screened
porch all with a sunny Florida decor. A sweeping staircase takes you to the second floor where you will find another bedroom with a private bath and a half bath. There's also a private porch to sun and relax. The third floor is a loft room with a porch that overlooks all of Seaside.
The Bellamys visit the beach house a few times each year.
View additional photos of Persuasion HERE.