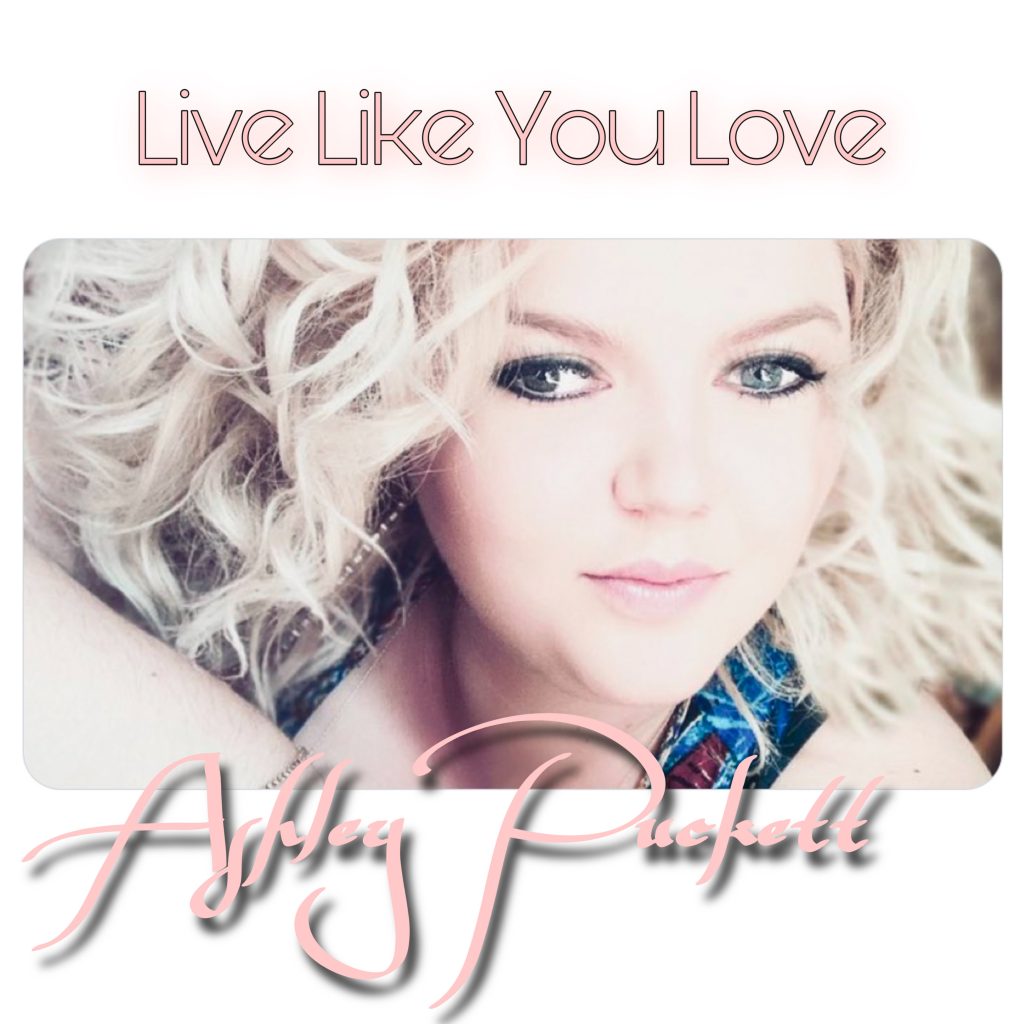 With more than 200K Spotify streams of her first two singles,
"Medicine" and "Bulletproof," a #1 AM/FM single on the national New
Music Weekly country charts, and a #1 selling iTunes single in South
Africa, Pittsburgh-based singer Ashley Puckett is poised to make her next move.
"Live Like You Love" is the adventurous Ashley's new single, and it's
the 3rd taken from her debut album, Never Say Never. The album,
recorded at Tonic Studios in Pittsburgh, and produced by music veteran
Bryan Cole (Matt Westin, Savannah), has received much critical praise
since its February 2020 release.
Listen to "Live Like You Love" at https://open.spotify.com/album/2xtkXIVxw9BCBswIQk0kCJ?si=7J22phPkT_288UtnHgH_vQ