Andrew Coperland from the band Sister Hazel Interview by Christian Lamitschka
Lamitschka:
Music has many new fans throughout Europe who may be hearing about you
for the first time. How would you describe yourself and the music you play to
someone who has never seen or heard you?
Andrew Copeland:
Well, I think instead of mentioning a specific genre I would describe
lots of vocal harmonies, slide guitar, honest songwriting and a true love of
music. We've been labeled everything from Alt rock to southern rock to pop rock
and more, but none of those really seem to capture our sound by themselves.
We've been know to say that we kind of play Florida music.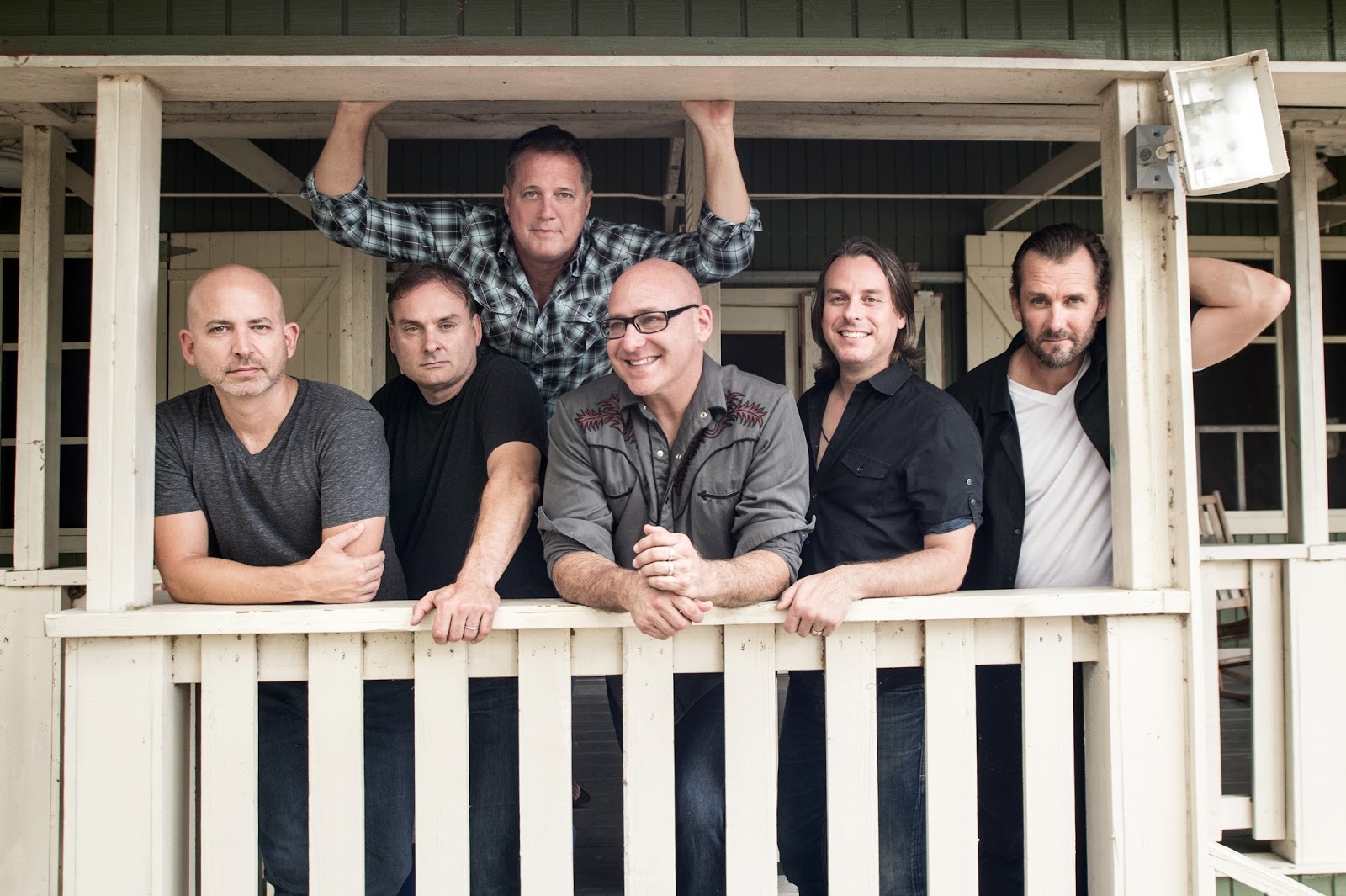 Lamitschka:
How was 2017 for you? What were your highlights?
Andrew Copeland:
2017 FLEW by…. it was really a great year for me personally and for our
band. We stayed incredibly busy and managed to put out an acoustic live record
even with our hectic touring schedule. The highlights for me were continuing to
get to play some new venues and in front of some new crowds. Even though we've
been around for 24 years there are still fans that haven't gotten a chance to
see us play live, so it's blast getting out there in front of some new folks.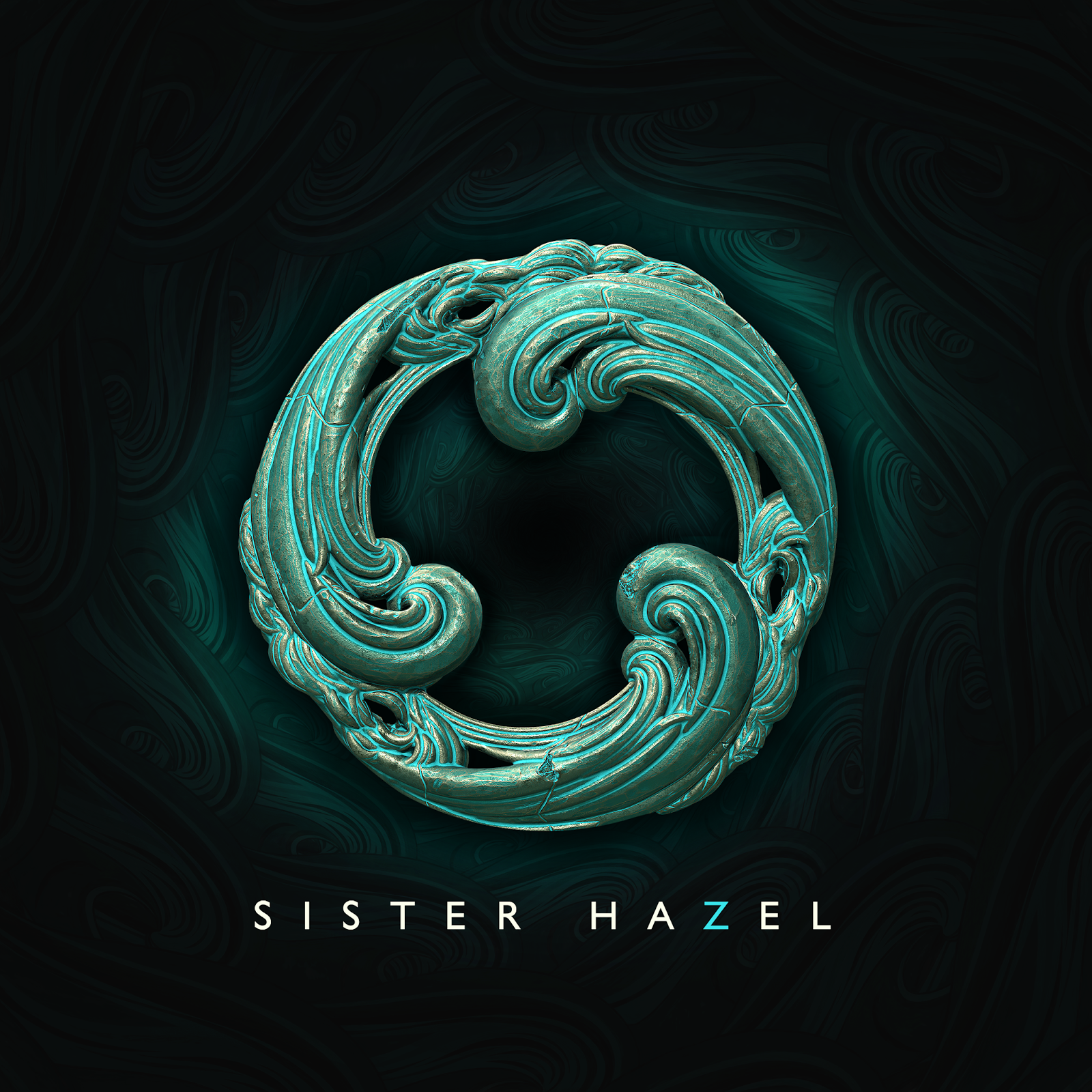 Lamitschka:
How did you choose the title Water
for the EP?  Is there a story behind
the name?
Andrew Copeland:
Water is one piece of a bigger
puzzle. It's a really cool concept that our bass player Jett Beres brought into
the band. Truthfully, I'm not really sure how much I'm allowed to reveal yet….I
may have already said to much.
Lamitschka:
Please tell us about the songs on your new EP (influences, etc).
Andrew Copeland:
This release has a great combination of songs. All but one track was
written by the band. I think the influences we've grown up with will always
have a fingerprint on what we do, but at the end of the day it sounds like a
Sister Hazel record.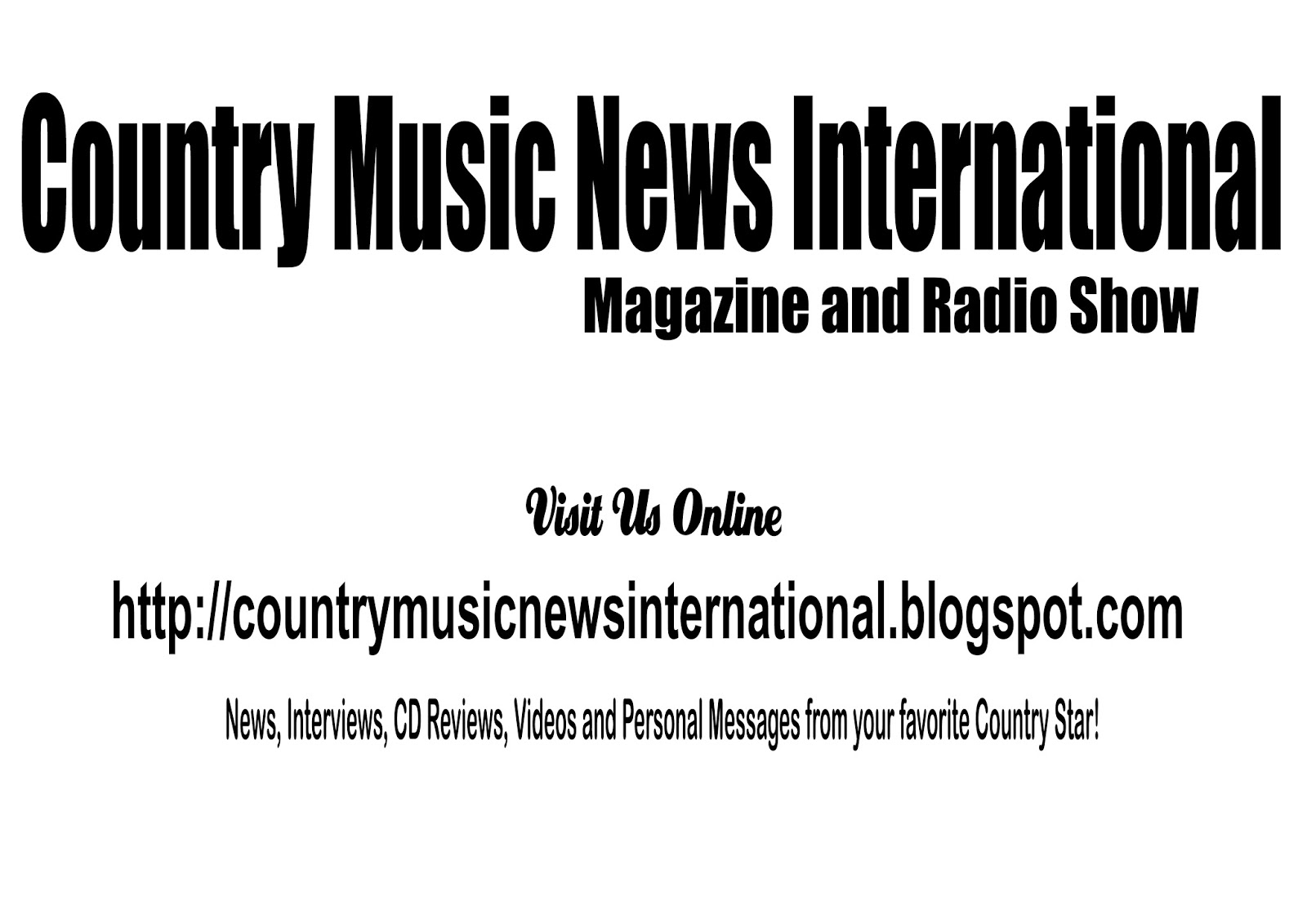 Lamitschka:
What is the difference between "Lighter in the Dark" and
"Water?"
Andrew Copeland:
Well, Water will be the NEXT
snapshot of where we are as a band. Hopefully you'll hear the continued growth
in songwriting and recording.
Lamitschka:
What is your favorite song among all the songs you have recorded and
what's the story behind it?
Andrew Copeland:
I would say for this record there is song that was super hard for me to
get out because of how personal it was, but I love how it turned out. The song
is called "You Won't See Me Again." It's a song that deals with the brutality
of addiction and how it can affect a family. It's hard for me to even speak
about it, but Ken delivers the vocal in such a powerful way it really captured
the song.
Lamitschka:
Do you have any interesting stories about how fans have been affected by
your music?
Andrew Copeland:
I wrote a song called "This Kind of Love" that completely took me by
surprise. I liked the song when I wrote it, but never had a clue as to how much
people were going to be drawn to that song. It's always very humbling when
people tell me they used that song in their proposal or wedding or first
dance…stuff like that. To use a song that I wrote and sang on such a special
day is pretty awesome.
Lamitschka:
What do you think about today's music scene versus its post and where do
you see it going in the future?
Andrew Copeland:
I think there are some great new artists out there and certainly people
are given more flexibility in their creativity. I think the biggest challenge
for the future is making sure that these artists that are struggling to make
their way, are still able to feed themselves. I think giving our work away for
free is a real problem for artists that are on the bubble. But I think the
different music scenes are all very much alive and well.
Lamitschka:
Any thoughts of retirement?
Andrew Copeland: No. We are still really enjoying
what we're doing. We've found a good balance of family life and touring life
and as long as people continue to connect with the music and come out to shows
I'm pretty sure we'll keep rocking.
Lamitschka:
When you get time off, how do you like to relax?
Andrew Copeland: I love spending time with my
family and we love our beach time down here in Florida. Golfing, fishing, and
surfing have always been great ways for me to wind down when we're off the
road, but I'd have to say spending time with my family tops it all.