Country music star and philanthropist Tracy Lawrence has plenty to be thankful for this holiday season as he celebrates a SOLD OUT 14th annual Mission:Possible Turkey Fry and Concert – sponsored by healthcare provider LHC Group and its local home health and hospice agencies – taking place in Nashville, TN on November 26th.
Launched
in 2006, this fundraising event, which to-date has raised over half a
million dollars for the homeless and hungry in Dallas, Louisville and
Nashville, and has served more than 84,000 meals, strives to understand
and improve the lives of those affected by homelessness. Proceeds from
the Nashville event will benefit Nashville Rescue Mission as they continue their work within the homeless communities of Nashville, TN.
While
reaching an incredible fundraising goal of selling out the event,
Lawrence is not discontinuing his plea for additional donations.
"This
event has been close to my heart for 14 years! I'm so grateful that we
are able to continue to do this year after year with such continued
success helping people," says Lawrence. "It's incredible that this
year's event is sold out but we still need those additional donations
coming in! Those funds help to keep places like Nashville Rescue Mission up and running to provide support to the homeless community year-round. Not just around the holiday season."
Donations can be made through the following link:
In addition to a day of cooking up some hearty southern comfort, Lawrence is thrilled to welcome the stellar musical talents of Justin Moore, Rhett Akins, Clay Walker, and Halfway to Hazard, who will all join him at the Wildhorse Saloon that evening at 7pm CT.
Recently it was announced that Lawrence will be joining fellow Arkansas native and Mission:Possible performer, Justin Moore, as a co-headliner on their "Late Nights And Longnecks Tour" kicking off in January 2020.
For additional information on Tracy and upcoming tour stops, please visit:
ABOUT "MISSION:POSSIBLE TURKEY FRY & CONCERT":
To
create, promote and implement the Mission:Possible Turkey Fry to feed
homeless men, women and children and raise awareness to the plight of
the homeless.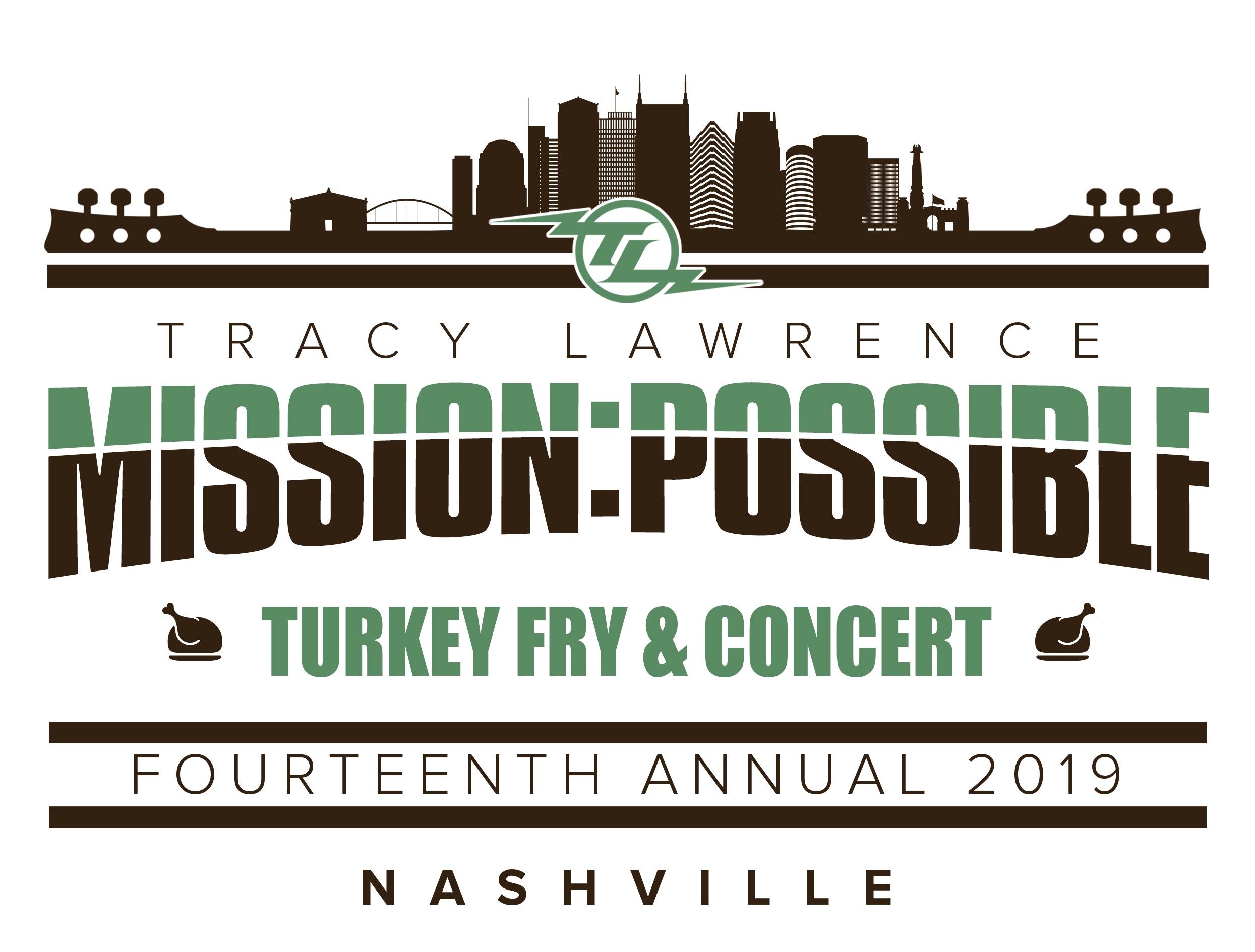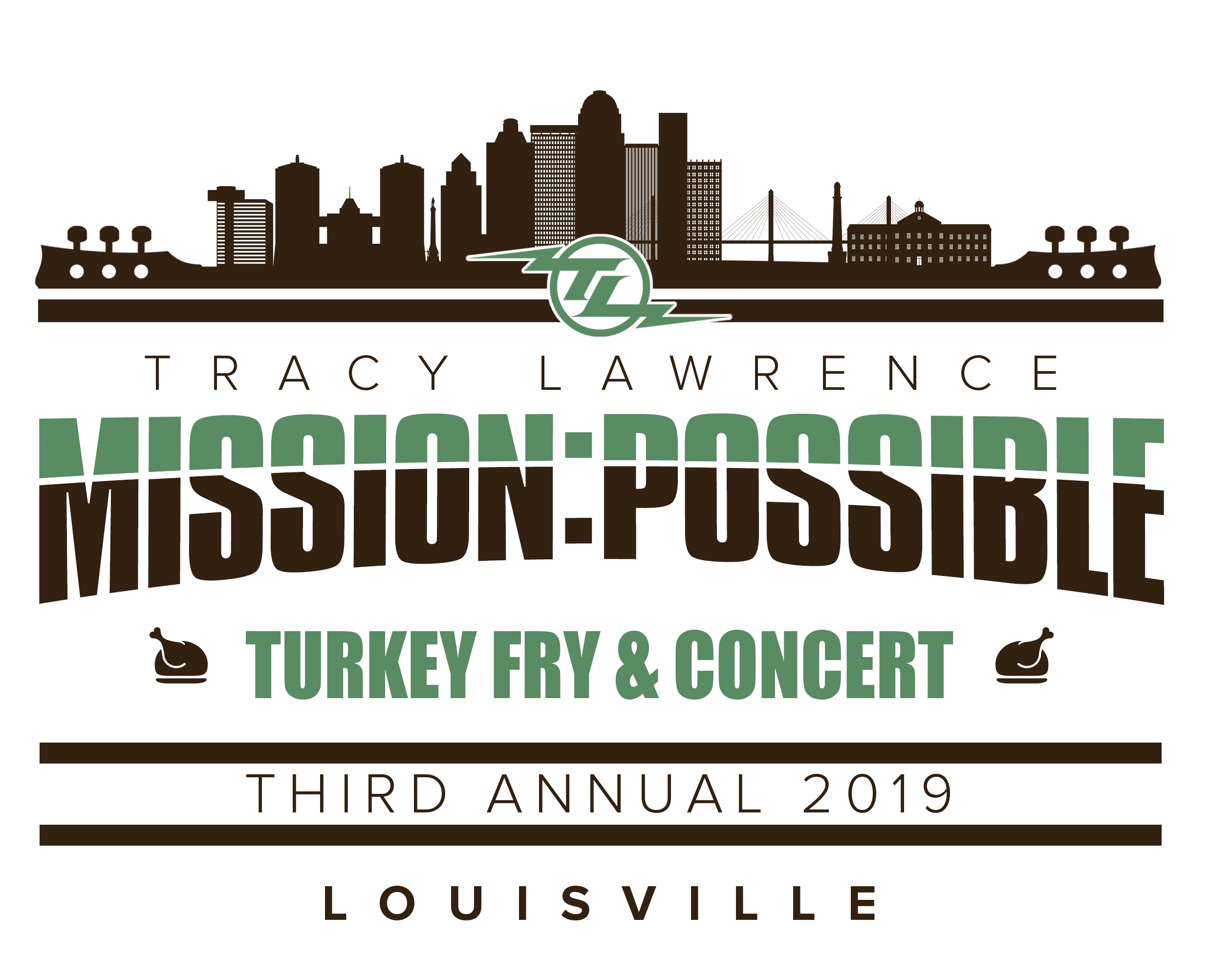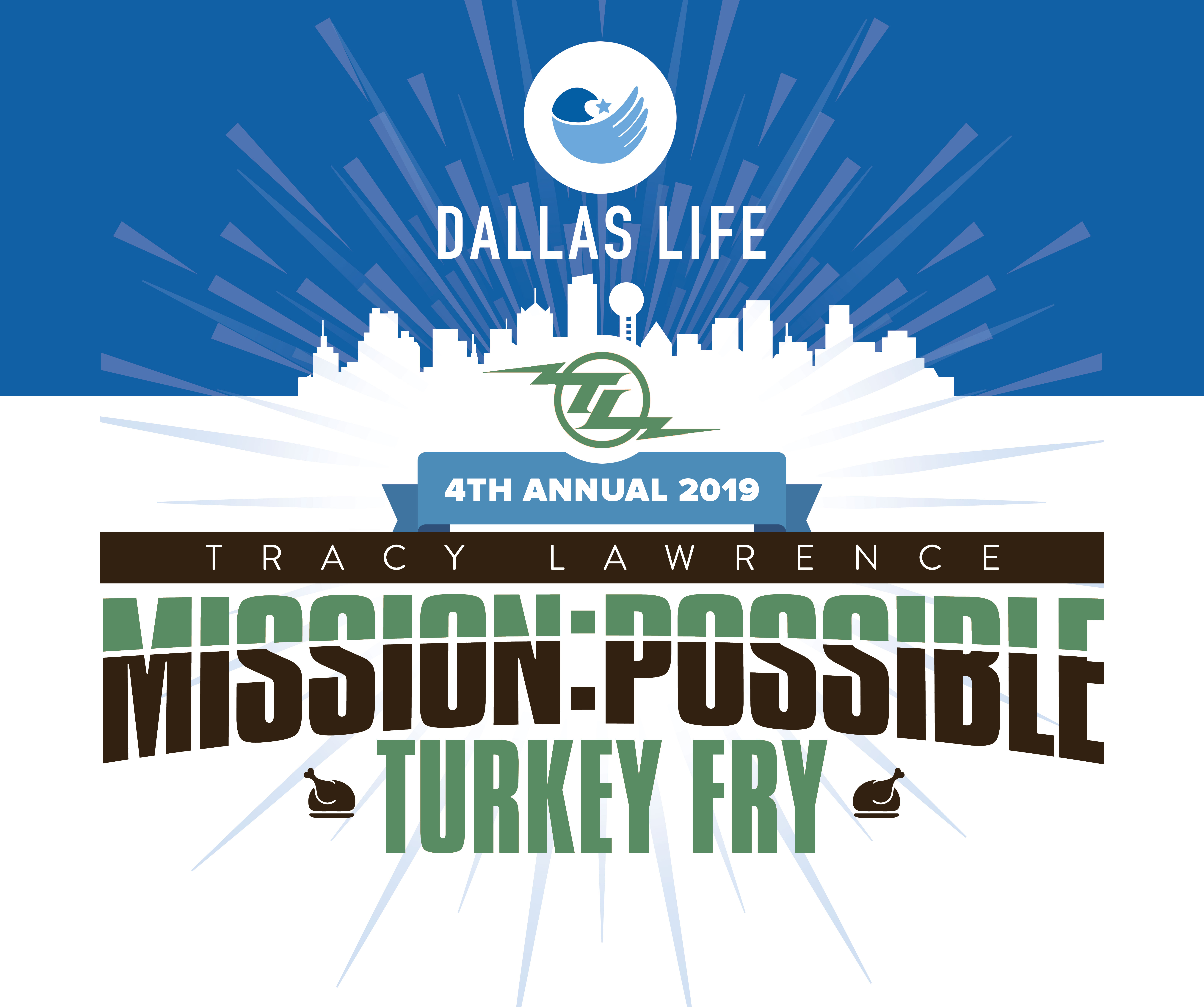 ABOUT THE NASHVILLE RESCUE MISSION:
Nashville
Rescue Mission is a Christ-centered community committed to helping the
hungry, homeless, and hurting by providing programs and services that
focus on a person's entire life—physical, mental, spiritual, emotional,
and social.