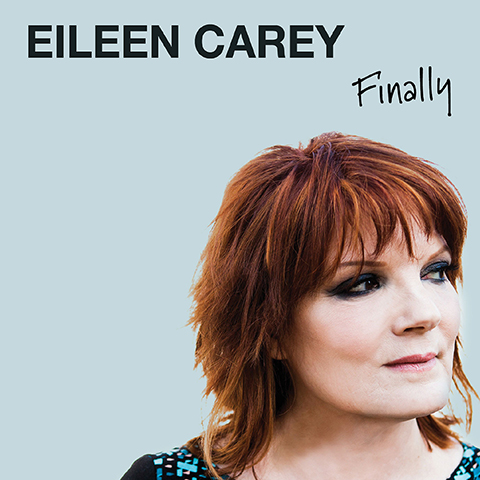 The Value of Merchandise by Eileen Carey
"It was
refreshing to see a country music artist perform at this well-known
rock & roll shrine. Eileen Carey's seasoned talent, her ability
to consistently engage her fans (t-shirts
were thrown into the crowd), and a real chemistry with her band
members kept me entertained throughout the night." Heather Allen, Music
Connection, July 2017https://www.musicconnection.com/live-review-eileen-carey-whisky-a-go-go/
Merchandise
is an important tool for an artist in developing their brand. It creates a
sense of belonging for the music fan. When someone purchases or wears that
artist's t-shirt they often become life-long supporters of that artist. It can also
add a revenue stream for artists who produce quality merchandise, and who tour,
often off-setting some of the expenses on the road. For me it is about giving
audiences a full entertainment experience. It is amazing though, as much as
that giveaway from the stage is not intended for the purpose of sales, tossing
free swag into the crowd increases the sale of it at the merchandise table. It
speaks to the music lover feeling a part of the artist's journey. It is not
very different than supporting your favorite sports team.

In sharing the stage with so many legendary musicians and singers I have
had the opportunity to see how many acts run their merchandise tables at shows.
How they relate to their fans. For instance, Rita Coolidge doesn't sell
t-shirts etc. but comes out after the show, has a table set up by crew, and
with her band signs her book for folks that purchase it. And you can get a
photo with her. She is an education on how to conduct oneself as an artist.

Bands with followings like Ambrosia and the Starship create huge show
displays and management sells t-shirts, hoodies, hats and CDs. Most of the acts
aim their merchandise at the men, but I aim mine at the women. Fit and design is
everything. I want my fans to get their money's worth, whether it is my new
music or the merchandise that represents me. Of course, you have to a great
designer. I've been very lucky to have one in Christine Caracciolo, who has been a part of my team for years.
www.christinedesign.com
(Can reach me for giveaways, etc. at
www.Ooyah.com/EileenCarey)

I have been selling t-shirts, hats, wrist bands, key holders and CDs for
years now. We always set up a merchandise table at the shows. We rehearse a set
before every show. I do this before heading to the venue on the road as well
here in Southern California. It is a part of my warming up exercises. And it's
a part of our encore that I toss out those t-shirt bundles the Music Connection
reviewer was referring to.
(My T-Shirt Missiles)

I think the first time I threw out swag to an audience was at the San
Diego County Fair in Del Mar, California. It was part of a promotion of a song
on my 4th full album release called Let It Go, and the song we ended
our set with was called Party at the
Beach and my husband came up with the idea of throwing out beach balls that
he found in a CVS, while myself and the band ran through our usual
pre-performance rehearsal.

A lot of my swag is female sized and designed more for women than men,
but the last two single releases I have had some success with the men with The Meet Me Halfway and Finally baseball caps. I also found that
I get a lot of interest in my TheMusicMom.com blog shirts and other items.

I am also always interested in the utility of my shirts, hats, bags,
drinking cups… I don't think it will be in bad taste to produce Eileen Carey
face masks for all those coming to see my shows this summer. I say summer
because I am a positive person and I am still hoping to make my autumn shows as
well.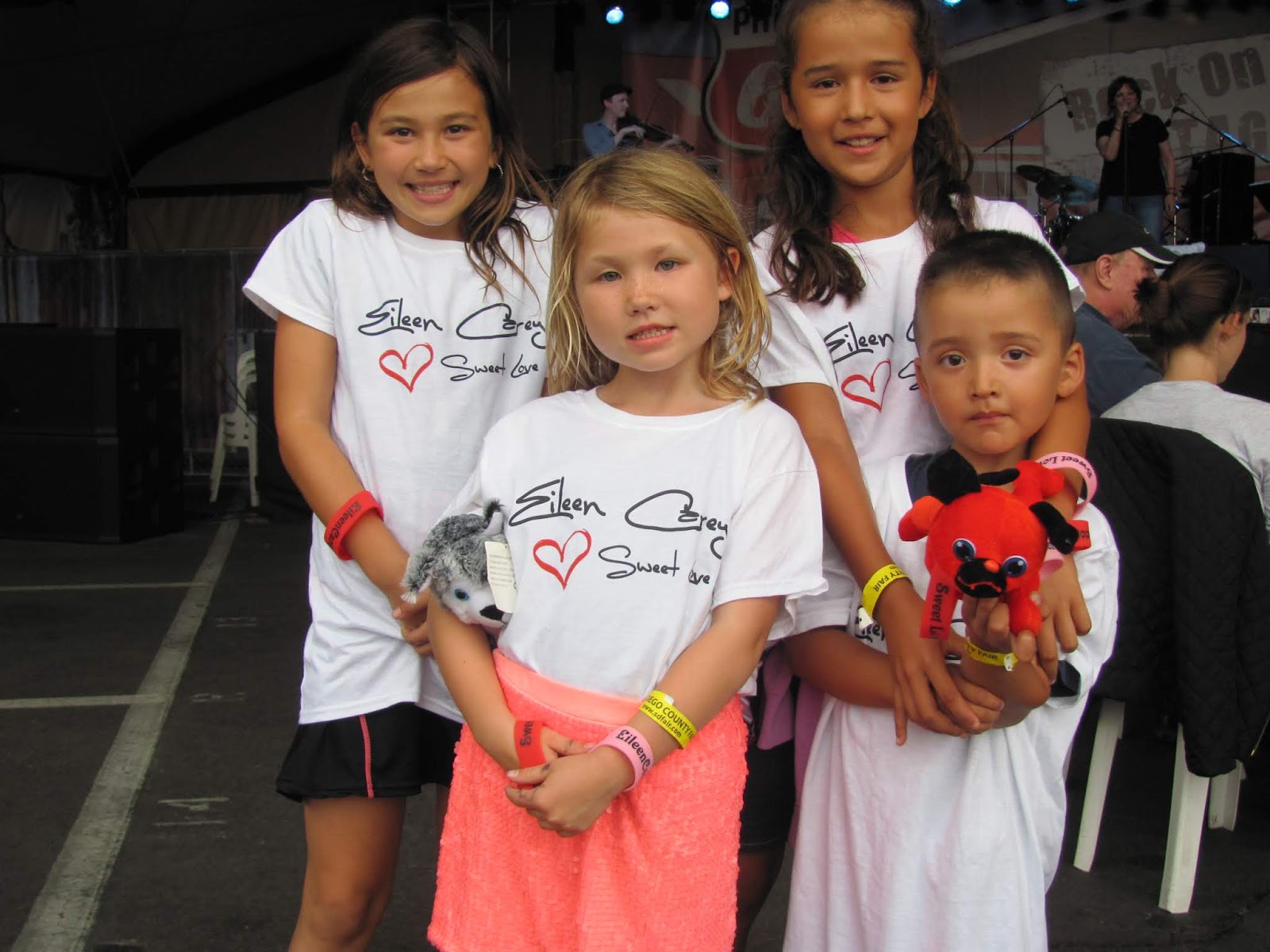 All items & more can be ordered through Café Press
https://www.cafepress.com/eileencarey
https://music.apple.com/us/artist/eileen-carey/4240542