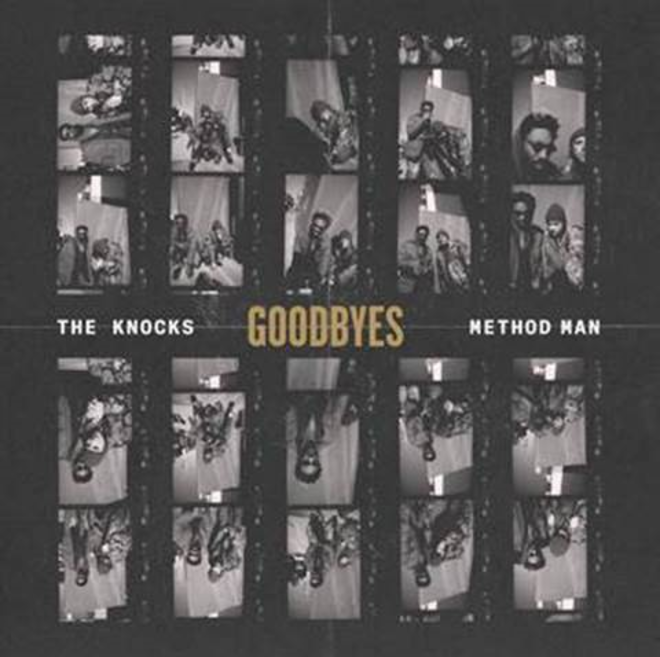 THE KNOCKS
Diese
Jungs sind durch und durch New York: Die Rede ist vom urbanen
Electro-Duo The Knocks, das bereits im Frühjahr mit seinem Foster The
People Kollabo-Track "Ride Or Die" von sich reden machte.
Ende
vergangener Woche legten die beiden nun ihren brandneuen Track
"Goodbyes" vor mit Feature der New Yorker Rap-Legende Method Man.
"Goodbyes" ist der erste Vorbote ihres am 28.09. über Neon Gold/Big Beat
Records erscheinenden zweiten Albums "New York Narcotic".
Die
mit einer groovenden Hook und einer satten Bassline ausgestattete
Clubhymne überzeugt auch im dazugehörigen Musikvideo mit jeder Menge
Retro-Flair – hier zu sehen. "Dieses Video ist ein Hutzug an die Videostile unserer Jugend, vor allem an '90er Rap-Videos", so The Knocks.