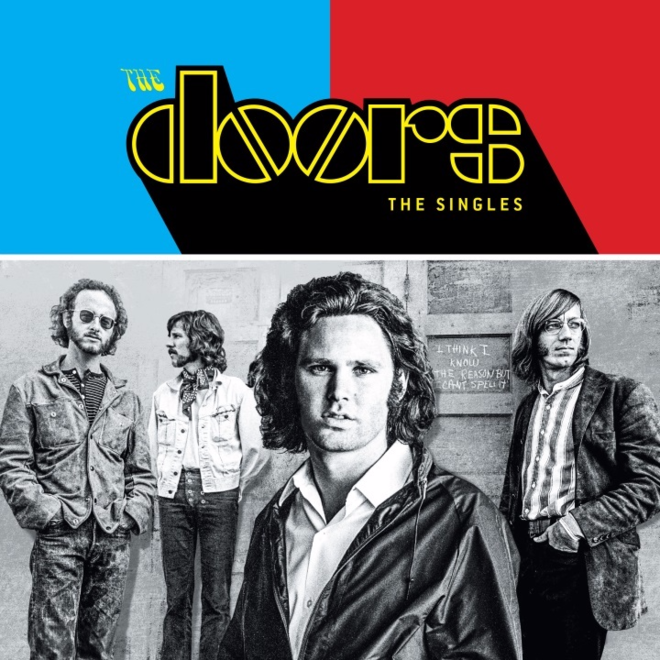 THE DOORS
Im Rahmen der diesjährigen Feierlichkeiten zum 50. Jubiläum von The Doors, erscheint diesen Freitag mit "The Singles"
eine umfangreiche Zusammenstellung aller Singles und B-Seiten der Band,
zum ersten Mal vereint auf einer Doppel-CD und einer Expanded
2CD/Blu-Ray-Version, in einer 7-Zoll-Vinylbox sowie als Download und im
Stream.
Die
Sammlung enthält Single-Versionen von Songs aus allen sechs
wegweisenden Studioalben des Quartetts (zwischen 1967 und 1971),
darunter Klassiker wie "People Are Strange", "Love Her Madly" und
"Riders On The Storm" sowie einige Songs, die erst nach Jim Morrisons
Ableben im Jahre 1971 veröffentlicht wurden.
Die B-Seiten, von denen nun viele erstmals auf CD erscheinen, eröffnen zudem eine neue Dimension im Nachlass der Band.