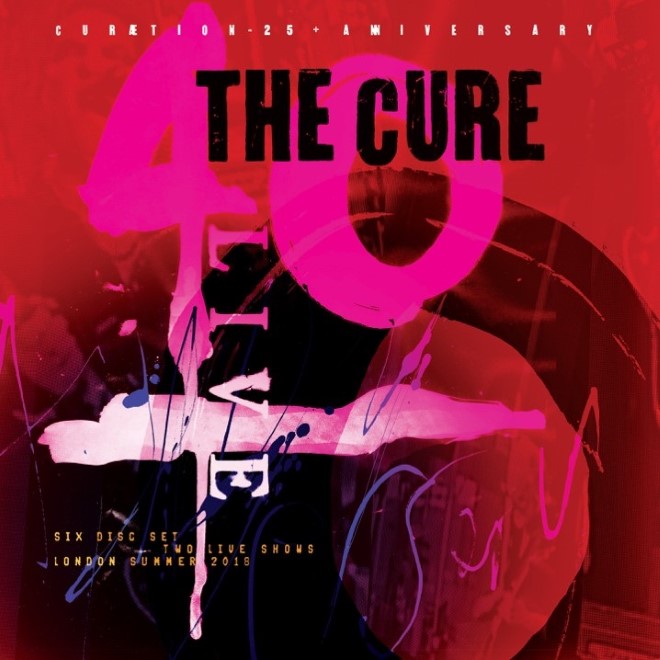 Elf Jahre liegt der letzte Release von The Cure nun schon zurück. Am 18.
Oktober gibt es ein Highlight, denn The Cure veröffentlichen anlässlich
ihres 40. Bühnenjubiläums zwei sensationelle Live-Aufzeichnungen von
den Shows beim 25. Meltdown Festival und ihrem Auftritt bei "Live in the
Hyde Park" in London. Beide Live-Konzerte gibt es in aufwändig
gestalteten Limited Editions oder auch als digitale Formate.