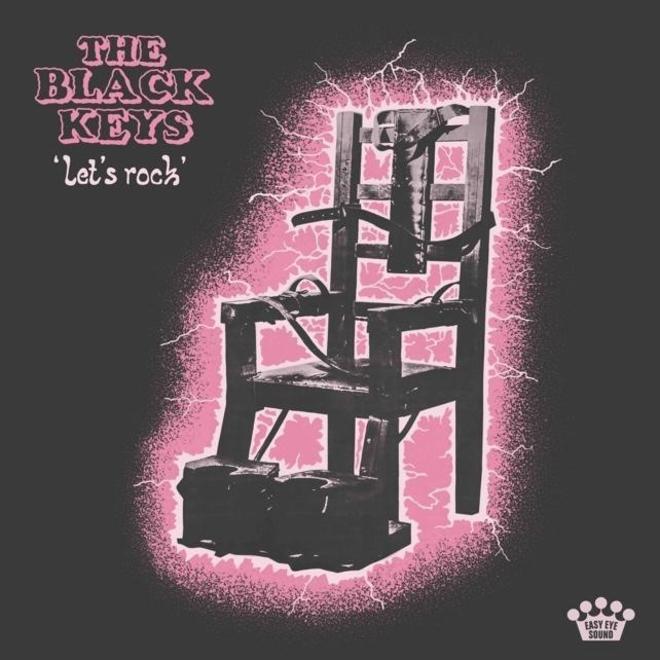 Am
28.06. gehen The Black Keys mit ihrem neunten Studioalbum ins Rennen.
"Let's Rock" markiert ihr erstes Album seit fünf Jahren sowie eine
glorreiche Rückkehr zum schnörkellosen Rock ihrer frühen Tage.
"Wenn wir zusammen sind, sind wir The Black Keys. Dort liegt die wahre Magie und das nun schon seit wir 16 sind"
, so Sänger/Gitarrist Dan Auerbach. "Let's Rock" wurde von Auerbach
und Drummer Patrick Carney im Easy Eye Sound Studio in Nashville
geschrieben, live eingespielt und produziert.
Parallel
zur Album-Ankündigung feierte in Folge der ersten Single "Lo/Hi" vor
Kurzem auch der zweite Album-Song "Eagle Birds" Premiere, den es hier zu hören gibt. Ende September starten The Black Keys ihre große Nordamerika-Tour durch 31 Städte.