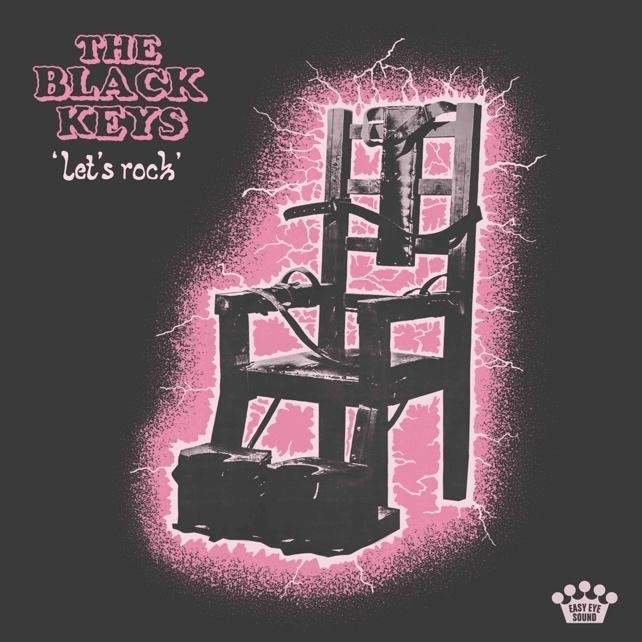 Diesen
Freitag kehren The Black Keys mit ihrem neunten Studioalbum zurück.
"Let's Rock" ist ihr erstes Album seit fünf Jahren und markiert zugleich
eine Rückkehr zum schnörkellosen Rock ihrer frühen Tage als Band. "Wenn wir zusammen sind, sind wir The Black Keys, dort liegt die wahre Magie und das nun schon, seit wir 16 sind", so Dan Auerbach.
Dass es nicht immer einfach war, davon zeugt auch das äußerst amüsante Video zum Album-Track "Go", in dem Dan Auerbach und Drummer Patrick Carney versuchen, menschlich wieder zueinander zu finden.
Das
neue Werk des Duos entstand im Easy Eye Sound Studio in Nashville und
ist eine Hommage an die elektrische Gitarre. Ab dem 23.09. geht es für
die beiden auf große Nordamerika-Tour durch 31 Städte.