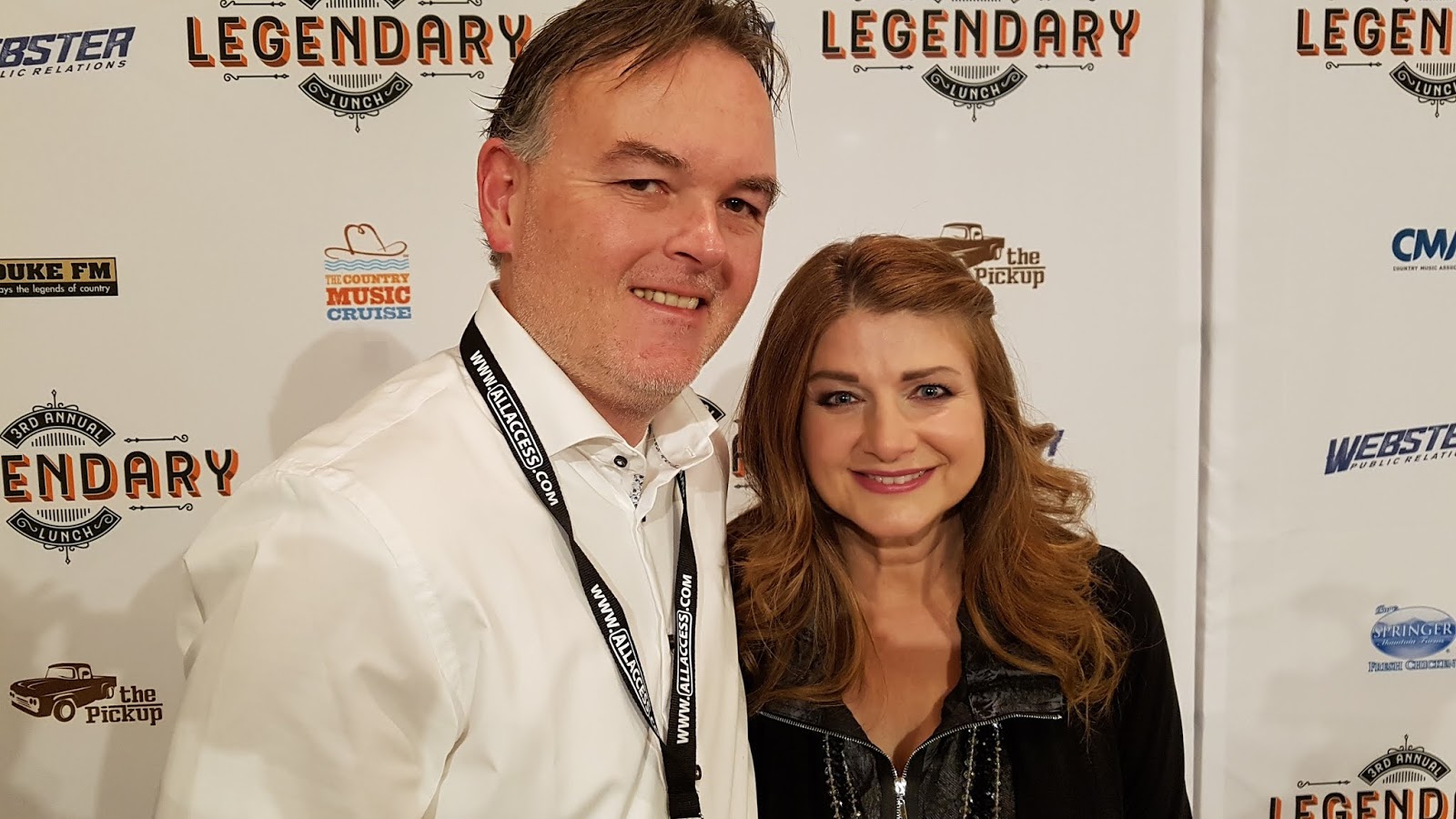 Sylvia's "Nobody" Impacting Radio Today
Icon Gives New Life To Signature Hit
Nashville, TN (July 9, 2018) –Sylvia'sre-imagined signature hit, "Nobody," is impacting radio today. The revitalized version brings thisAcademy of Country Music Female Vocalist of the Year,
Grammy nominee and multi-million selling '80s star back to the airwaves
with a fresh take on a song that's true to its roots and more vibrant
than ever. Radio programmers can download viaPLAY MPE andAirplay Direct.Sylvia's music can be purchased atiTunes andCDBaby and is now available on all streaming platforms. She shares her thoughts on the song with fans in the video below:
In its original incarnation the crossover hit sold two million copies, spent 52 weeks on the Billboard charts,earned BMI's coveted Song of the Year award andsolidified
Sylvia's hold on a generation of fans. "This song has been a really
good friend to me," the songstress reflects. "It's about cheating, and
it's amazing to me that writers Kye Fleming and Dennis Morgan and
producer Tom Collins took that serious thought and gave it a happy
feel."
"Nobody" is the first single release from Sylvia's new CD,SECOND BLOOM – The Hits Re-Imagined.The disc highlights 10 of her# 1 and Top 10hitsfrom the RCAyears
(1979 to 1987). Sylvia's vision was to bring her hits from the '80s
more into alignment with the music she is creating today and "Nobody" is proof of her success. As Bob Morello of the Boston Post-Gazette observes, "… mission accomplished."
Fans
can keep in touch with Sylvia via her website or social media for all
the latest news. Her upcoming August performances include:
8/4 Bell Buckle, TN – Bell Buckle Banquet Hall
8/16 Gatlinburg, TN – Smoky Mtn Songwriters Fest – singing National Anthem
8/17 Gatlinburg, TN – Smoky Mountain Songwriters Fest with Leona & Bobby G. Rice
ABOUT SYLVIA
Born
in Kokomo, Indiana, Sylvia sold over four million records and enjoyed a
string of hits that earned her multiple honors and awards. The
Grammy-nominated singer/songwriter began sharing new facets of her voice
and artistic perspective through her work on her own record label, Red
Pony Records in the 1990s. In 2016, she released the
critically-acclaimed IT'S ALL IN THE FAMILY, her most personal
album to date and the first on which she co-wrote the majority of the
songs. She's shared the stage with George Strait, Willie Nelson, The Oak
Ridge Boys, Alabama, Kenny Rogers, Lee Greenwood, Dottie West, T.G.
Sheppard, Janie Fricke, Bill Anderson, Hank Williams, Jr., and many
others.A certified life and career coach, she has been a board member of
a non-profit serving those impacted by mental illness and substance
abuse. She supports several charities, including Music City Animal
Rescue, Park Center, and Crossroads Pets/Campus. Sylvia lives in
Nashville, continues to tour and enjoys spending time with her Border
Collie/Italian Greyhound mix, Cate.
Stay Social:
https://twitter.com/syhutton @syhutton
https://www.facebook.com/sylviacountrymusic @sylviacountrymusic
https://www.instagram.com/syhutton/ @syhutton