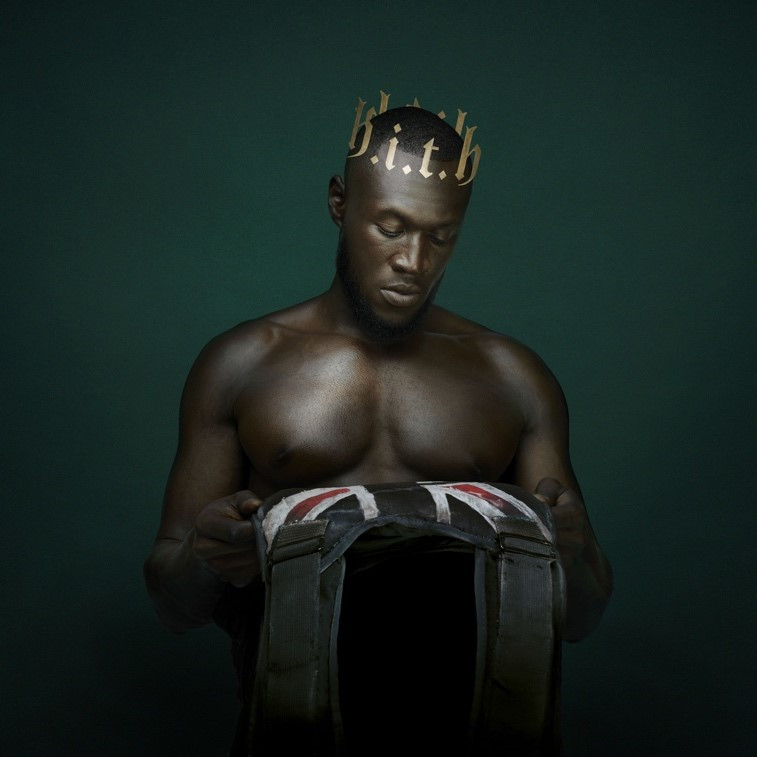 Spätestens seit "Sounds Of The Skeng" besteht
kein Zweifel mehr daran, dass Stormzy derzeit die Krone im britischen
Rapgame aufhat. Der UK-Ausnahmekünstler zählt bis dato über sieben Mio.
verkaufte Singles sowie weltweit über 900 Mio. Streams und zierte
kürzlich das Cover der Spezialausgabe des TIME Magazines, als einer der
zehn "Next Generation Leaders".
Nun
hat Stormzy die Veröffentlichung seines zweiten Albums bekannt gegeben,
das am 13.12. erscheint und den Titel "Heavy Is The Head" trägt. Das
genresprengende Album umfasst insgesamt 16 Tracks, darunter auch die
bereits veröffentlichten Nummern "Vossi Bop", "Wiley Flow" und natürlich
"Crown".
"Heavy Is The Head" folgt auf Stormzys Platin-dekoriertes #1 Album "Gang Signs & Prayer".