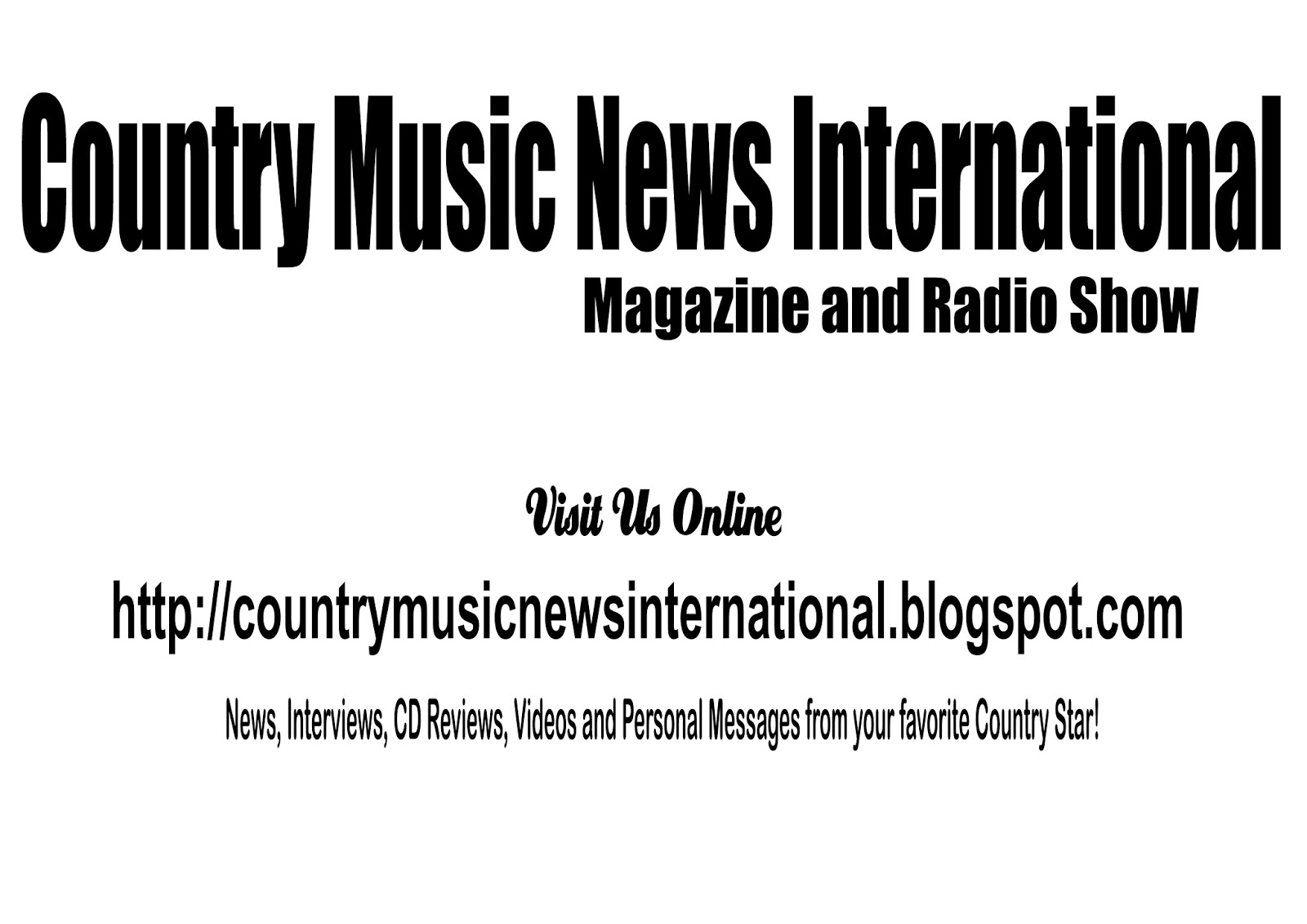 SONS OF THE PALOMINO TO MAKE GRAND OLE OPRY DEBUT ON SATURDAY, JULY 29TH

July 24, 2017
– Sons of the Palomino, lead by Nashville Songwriter Hall Of Fame member Jeffrey
Steele, released their
debut album recently to rave reviews and will now make their Grand Ole Opry debut on Saturday, July 29th.
Sons of the Palomino, made up of some of the most talented
instrumentalists around, is a nod to the Palomino Club in North
Hollywood circa
the 60's and 70's era and the old school country music that was played
there. Following their performance at the Grand Ole Opry Sons of the
Palomino will sign copies of their album, which includes duets with some
of country music's greatest voices including
Emmylou Harris, John Anderson, Gretchen Wilson, Vince Gill and Jamey
Johnson.
"This
is my first appearance at the Grand Ole Opry since Boy Howdy debuted
"She'd Give Anything" in 1994, so to say that I'm honored and filled
with pride to be back with Sons of the
Palomino on the Opry stage after 23 years is an understatement – it's
an absolute thrill," said Jeffrey Steele.

Fans
have been praising the lead track from the album, "Countryholic," a fun
up-tempo song with John Rich adding his trademark swagger. Sons of the
Palomino, who recently
taped a SiriusXM Primetime special, is made up of group members that
include steel guitar legend Paul Franklin, fiddle player Larry Franklin,
Jerry Roe on drums, pianist Tony Harrell, guitar player James Mitchell,
bassist Brad Albin and of course Steele. Steele
wrote or co-wrote all of the songs on the album with a vast array of
hit makers including Mac Davis, Chris Stapleton and Chuck Cannon, all
dedicated to honoring the classic country music that the Palomino Club
championed. The Palomino Club closed down long
ago but even after making his mark in Nashville, Steele never forget
how those shows affected him as a writer, player and singer.