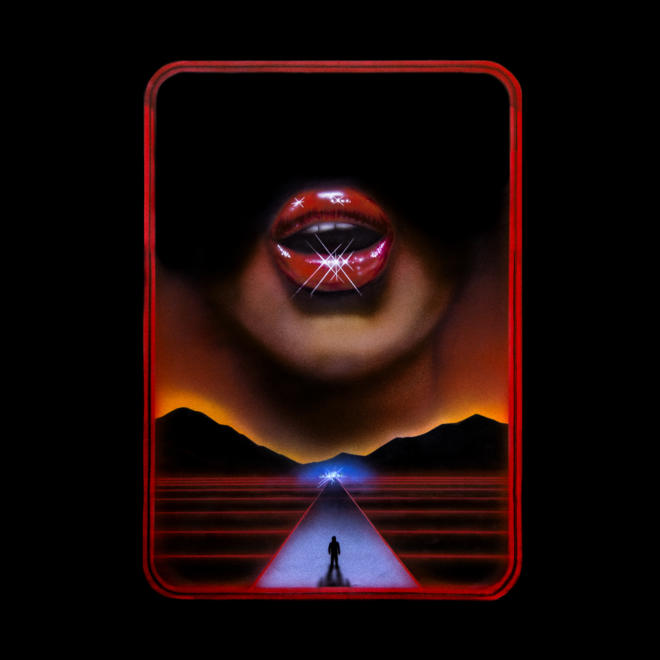 SLEEPING WITH SIRENS
Vor beinahe zehn Jahren
veröffentlichte die fünfköpfige amerikanische Alternative-Rockband ihr
Debütalbum. Nun kündigen Sleeping With Sirens ihr am 22.09.
erscheinendes fünftes Album "Gossip" an – der Gipfel ihres bisherigen
künstlerischen Schaffens.
Als
ersten Vorgeschmack schicken sie daraus die brandneue Single "Legends"
ins Rennen, die direkt zum offiziellen Song des US-Teams der Olympischen
und Paralympischen Winterspiele in PyeongChang 2018 auserkoren wurde
und
hier
im Lyric Video zu sehen ist.
"Legends"
ist eine Hymne sondergleichen, die im Refrain daran festhält, dass wir
alle Legenden sein können, sofern wir nur an uns glauben. Mit ihrem
11-Tracker "Gossip" macht die Formation um Frontmann Kellin Quinn
jedenfalls erneut einen entscheidenen Schritt in Richtung
Unsterblichkeit.