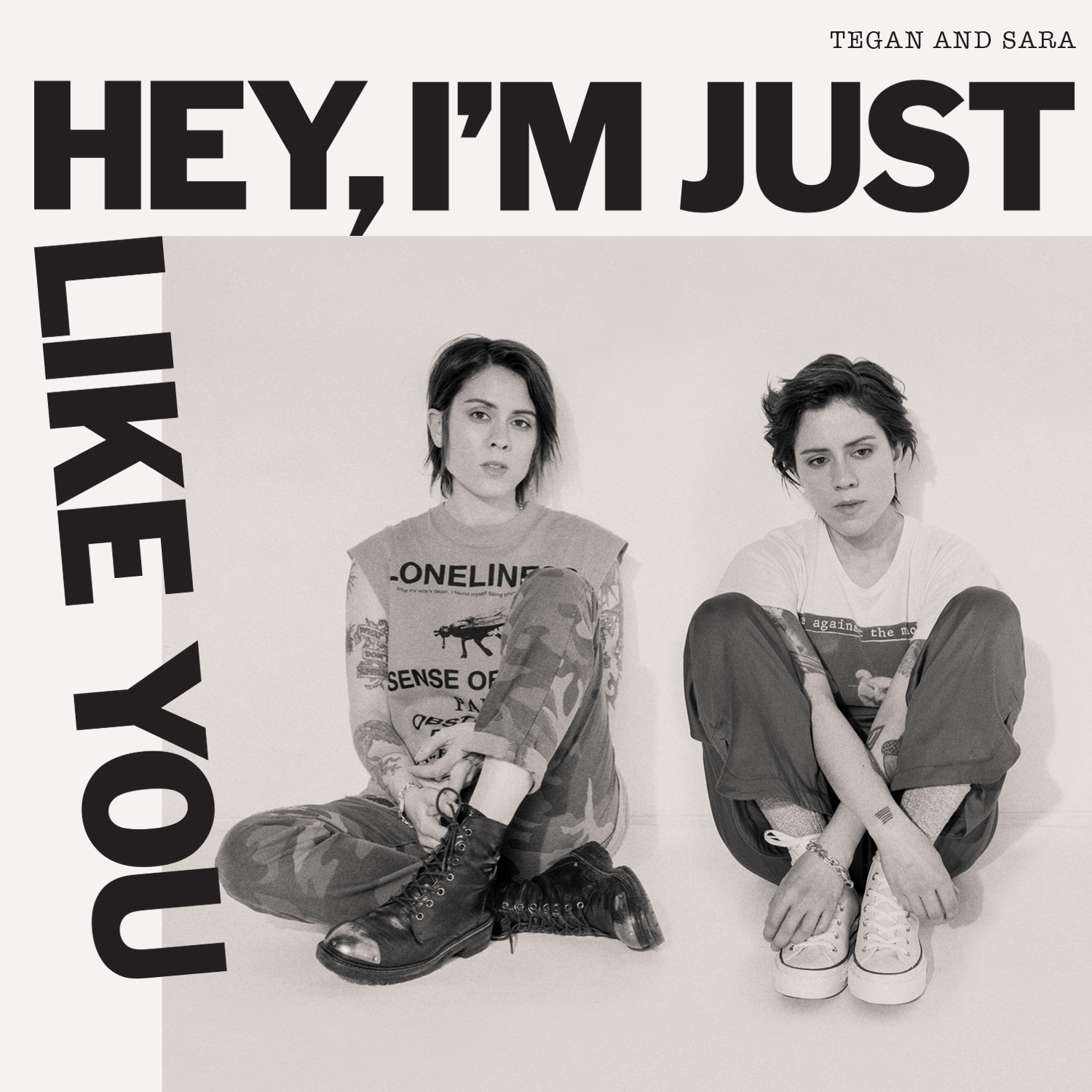 Nach
zwanzig Jahren im Geschäft haben Tegan and Sara ein neues Album
aufgenommen, das auf den ersten Songs basiert, die sie jemals schrieben.
"Hey, I'm Just Like You" – ihr insgesamt neuntes Studioalbum und das
erste seit "Love You To Death" – erscheint am 27.09., drei Tage nachdem
sie ihre Memoiren "High School" veröffentlichen.
"Während wir an unseren Memoiren arbeiteten, entdeckten wir verschollene Kassetten, die seit über 20 Jahren ungehört waren", erinnert sich Tegan. "Dies
ist das Album, das wir als Teenager niemals hätten machen können,
voller Songs, die wir als Erwachsene niemals hätten schreiben können."
"Hey, I'm Just Like You" ist eine Rückkehr zu Tegan and Saras Rock- und Punk-Wurzeln mit einem Schuss Pop-Produktion – hier im Teaser zu sehen.