SAMMY KERSHAW INVITES FANS TO SING
ALONG THIS HOLIDAY SEASON
'A Sammy Klaus Christmas' Karaoke Tracks Available Now Via iTunes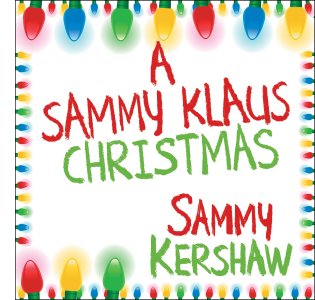 Nashville, Tenn. (December 4, 2012) – In October, country music's Sammy Kershaw released A Sammy Klaus Christmas, his first holiday album nearly 20 years. Now, Kershaw is inviting fans to sing along with the release of A Sammy Klaus Christmas in karaoke-form.
"We
know a lot of our fans like to sing along to our songs so we decided to
make the karaoke tracks available for fans to download," notes
Kershaw. "Almost everyone likes to sing along to Christmas songs, so we
made these available to make you the star!"
Kershaw's
new holiday album is chock full of classic sing-along holiday standards
like "Jingle Bells" and "Santa Claus Is Coming To Town," as well as
traditionals like "Silent Night," "The Twelve Days Of Christmas" and the
bluesy "Santa Claus Is Back In Town."
A Sammy Klaus Christmas karaoke tracks are now available for download in the iTunes store. Click HERE to download.
About Sammy Kershaw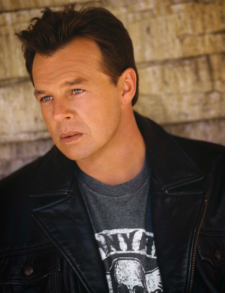 Since
his debut on the music scene in the early '90s, Sammy Kershaw has
remained one of the most consistent power hitters in country music with a
chain of major hit records and sell out tours. His focus is reclaiming
the roots of country music and recapturing the spirit that made it
great. Often referred to as the heir apparent to the legendary George
Jones, Kershaw's platinum albums have included such classics as "She
Don't Know She's Beautiful," "I Can't Reach Her Anymore," "National
Working Woman's Holiday" and "Love of My Life." Kershaw is a
multi-platinum selling artist whose history includes six gold and five
platinum albums that have scanned in excess of five million records.