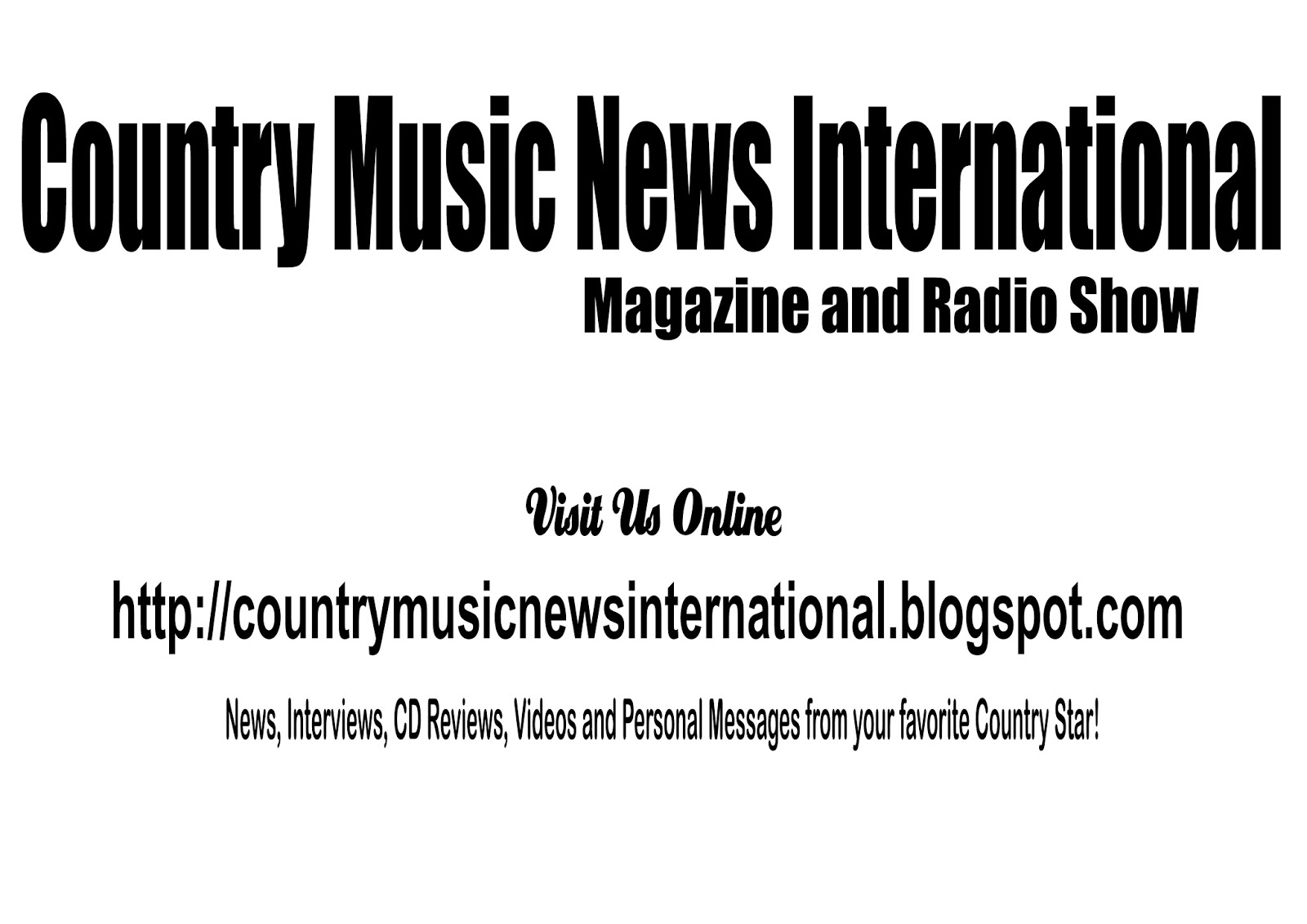 Rick Monroe 12-Pack Interview
1. What was your first car, and what age was your first speeding ticket?
It
was an old Datsun called the Grape because it was purple. That car
barely went fast enough to get a ticket but the first ticket was running
a stop sign.
2. If you could have penned one song in any genre, what would it be?
From
a pure $ angle I'd say White Christmas from an art point "She" Charles
Aznavour, Herbert Kretzmer or how about Bohemian Rhapsody
3. What CD is in your player now?
I don't have a CD player everything is on my phone and the last thing I played was The Bands greatest hits.
4.
If you had a choice for the title of the world's richest man or the
world's smartest man, which would you choose? Smartest, I figure being
the smartest man I could figure out how to make enough money.
5. If you had a 10,000 gift card, where would you go to spend it?
I'd break it up into $100 gift cards and hand them out randomly, that would be fun!
6.
If you could wake up in the body of someone else for one day, who would
it be and why? I haven't had enough coffee for this one.
7.
If you had to choose between George Strait or George Washington to have
dinner with, which one would you chose and why? George Washington,
nothing against King George but a chance to actually talk to one of the
architects of our country would be amazing.
8. Name your personal hero and musical hero.
I'd say Tim Tebow is a heck of a roll model and musically it ranges from Vivaldi to Hank Jr to Pink
9. If you could go back in time what year/era would you visit and why?
I'd say the 70s when it was still Music then Business instead of The Business of Music
10. Who is your dream duet partner and why?
Lzzy Hale, have you heard sing?
11. What moment in your life would you relive if you could?
My wedding but I'm more about looking forward not back.
12. I would have loved to been in that room in musical history when…?
The day they put together the Motown house band the funk brothers
Prshias Harris for Country Music News International