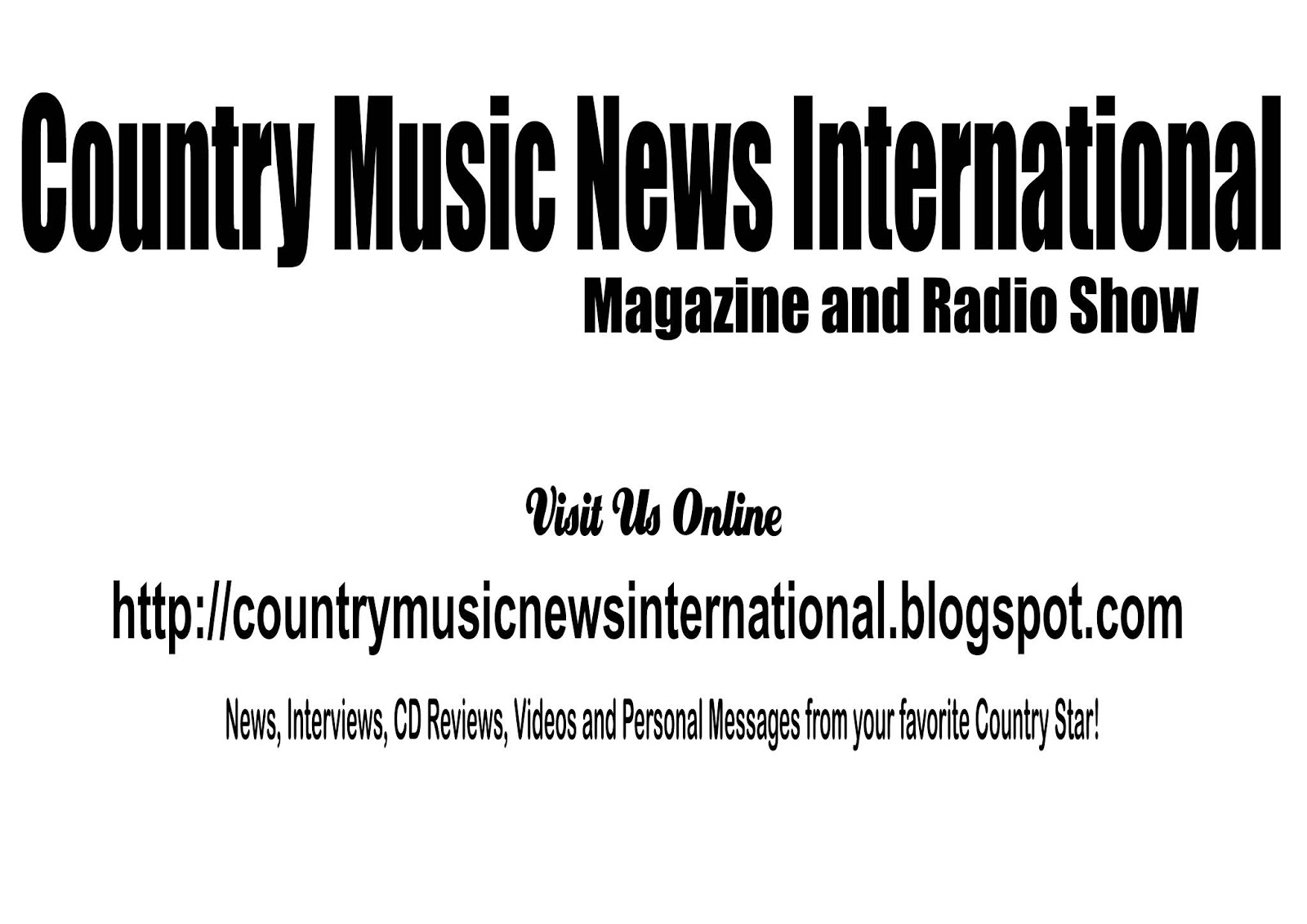 Registration for the 50th Anniversary Year of Country Radio Seminar (CRS 2019) Open!
$499 Early Bird Rate Only Available for One Day!
Registration for the 50th Anniversary year of Country Radio Seminar (CRS 2019) opens tomorrow, Aug 15 at the early bird rate of $499.
The early bird rate will only be offered for one day starting at 10
a.m. CDT and closing at 12 a.m. CDT. The price will then increase to
$549. Registrations will be available for purchase at
www.CountryRadioSeminar.com.
A
ticket to the annual New Faces of Country Music® Showcase is included
in full registration packages until sold out. In previous years, tickets
have sold out within hours of being on sale; therefore, registrants are
encouraged to register at 10 a.m. CDT.
New
Faces tickets are not included in discounted spouse registrations but
are available for an additional fee, until sold out. Early radio
registrants will also have access to artist digital liners.
Additionally, CRS host hotel, Omni Nashville, will be accepting
reservations starting August 15th at the $264 single rate. A link to
make reservations will be available through the CRS website,
www.CountryRadioSeminar.com/hotel.
Every
year, the radio and recording industries come together for this
not-to-miss annual event. The seminar continues to grow each year with a
cutting-edge agenda, numerous networking opportunities, and
performances from some of the format's biggest stars and most talked
about emerging acts. In light of this year being the 50th
Anniversary event, a number of surprise performances, special guests
and unforgettable moments are expected to take place over the 3-day
event.
For
more information, visit www.CountryRadioSeminar.com, and follow CRS on
Facebook, Twitter (Hashtag #CRS50) and Instagram. Additional
information can be obtained by calling 615-327-4487.
About Country Radio Seminar:
Country Radio Seminar is an annual convention designed to educate and
promote the exchange of ideas and business practices in the Country
music industry, with specific emphasis on issues relevant to Country
radio. Country Radio Seminar 2019 is set for Feb. 13-15, 2019 at the
Omni Nashville.
About Country Radio Broadcasters, Inc. ®:
The Country Radio Broadcasters, Inc.® is a 501 (c) 3 non-profit
organization founded in 1969 to bring radio broadcasters from around the
world together with the Country Music Industry to ensure the vitality
and promote growth in the Country Radio format.
Meet the team of Country Music News International Magazine & Radio Show during CRS week! Contact us at CountryMusicNewsInternational@GoogleMail.com