RAY STEVENS A YOUTUBE PHENOMENON
WITH MORE THAN 15 MILLION HITS
Stevens Readies New Politically-Themed Video For May 2011 YouTube Release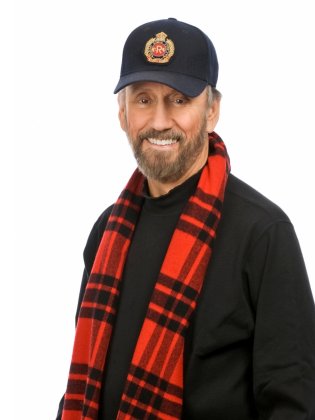 Nashville, TN (April 7, 2011) – Ray Stevens understands the power of the Internet. Less than two years ago the 2 x Grammy winner created a YouTube channel and began releasing all-new videos to the public. The idea proved to be a brilliant one. In no time, Stevens' channel began racking up hits and recently barreled past 15 million unique views.
In typical Ray Stevens fashion, the iconic funnyman plays lead role in each of the new videos; most of which are topical in nature. Thus far, the channel's biggest hits have been "Come To The USA," with 5,060,861 unique views and "We The People" with 4,293,043 unique views.
Stevens was recently quoted as saying, "In years past the way people heard new music was in music halls and theatres and then it was radio and TV but more and more every year the people are hearing the music for the first time on the Internet. You have to put your music in front of the people and today the people are surfin' the web."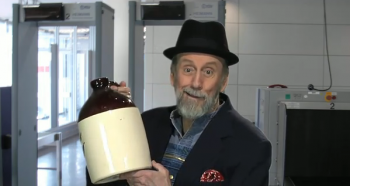 Stevens' most recent upload, "This Skies

Ain't

Friendly Anymore," released in
February, is already raising eyebrows. The comedic video pokes fun at the TSA's recently implemented enhanced airport security procedures.
Yet another new politically-themed video from the upcoming Ray Stevens: "Spirit of '76" album is scheduled for release next month. In addition, Stevens is currently in-studio working on the tentatively titled, Encyclopedia of Recorded Comedy Music, a 100+ song collection of most of the greatest comedic tunes recorded throughout history.
Multi-Platinum selling Ray Stevens has spent more than 50 years in the music business, with a career that includes more than 25 million albums and five million videos sold, two GRAMMY wins and 11 nominations. His music spans the pop, country, rock and comedy genres and includes such favorites as "The Streak,"

"

Mississippi

Squirrel

Revival," "Mr. Businessman" and "Everything Is Beautiful."